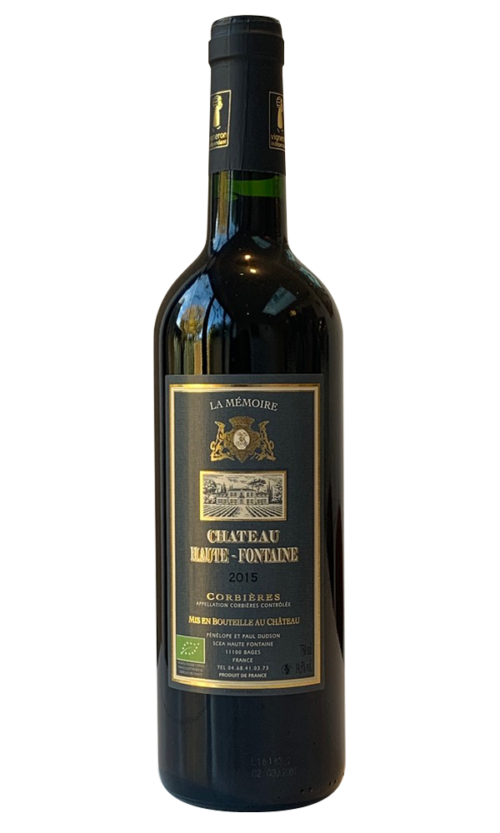 Château Haute Fontaine, Cuvée Mèmoire 2015, Corbieres
A deep dark red colour for this blend of Grenache and Syrah, on the nose you will get a lot of red fruit with some spices and you will recognize the long oak aging instantly. It has a very velvety palate with fruits like raspberries and strawberries and spices like clove.
It's a long-lasting finish with lovely melted tannins. This wine will be your perfect partner for red meats and other strong dishes.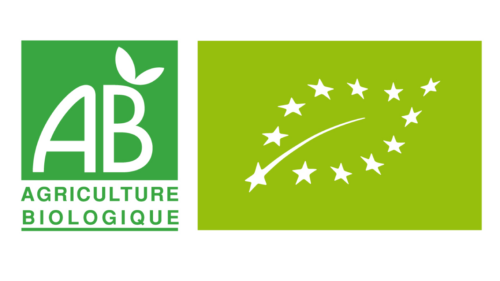 Food pairing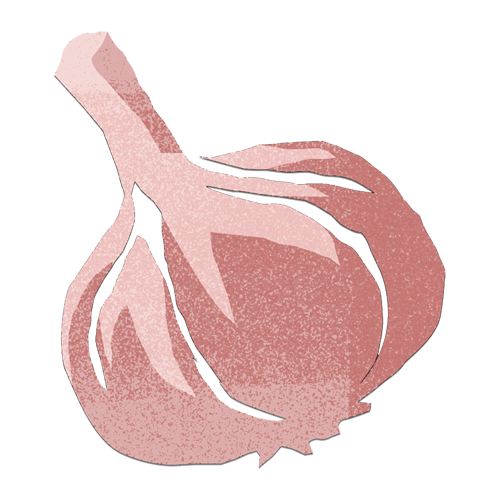 Allium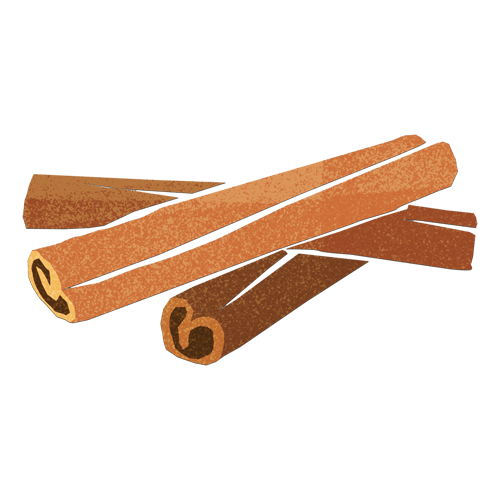 Baking Spice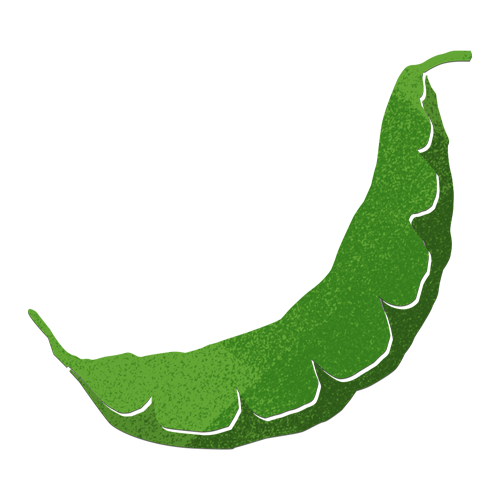 Bean / Legumes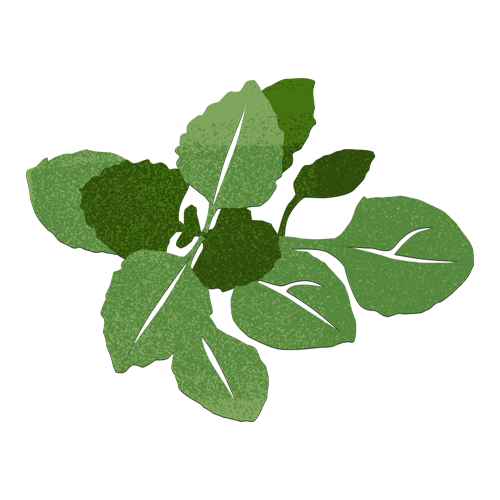 Dry Herb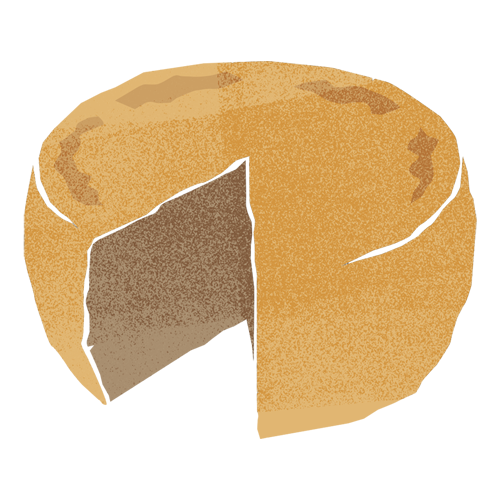 Dry, Salty Umami Cheese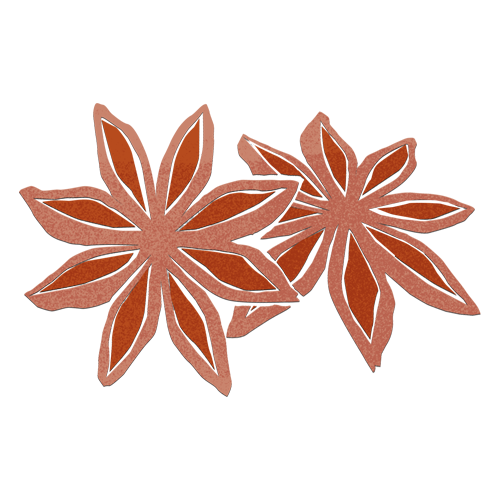 Exotic Spice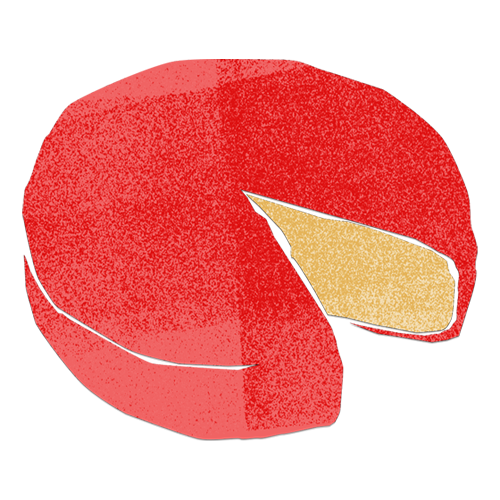 Fruity, Umami Cheese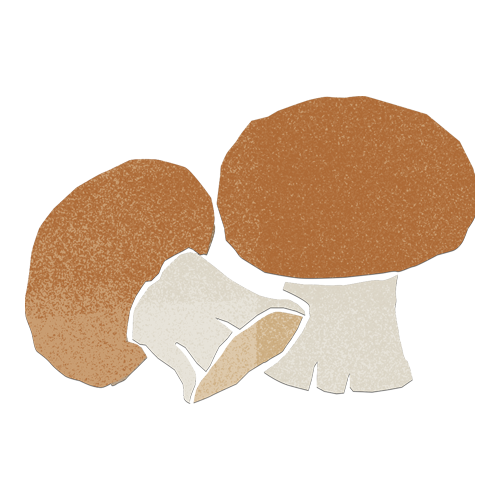 Funghi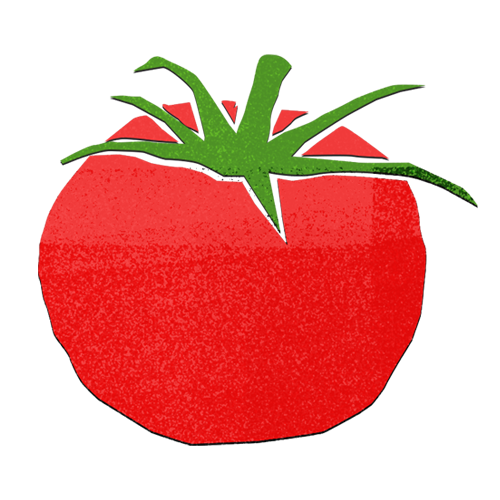 Nightshade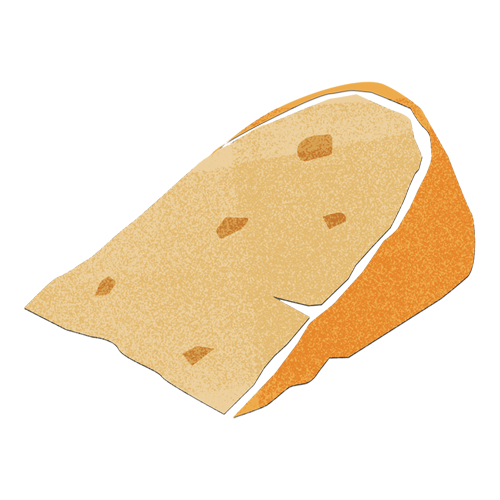 Nutty Hard Cheese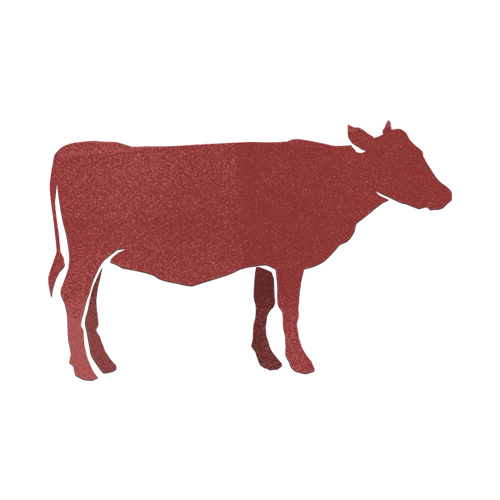 Red Meat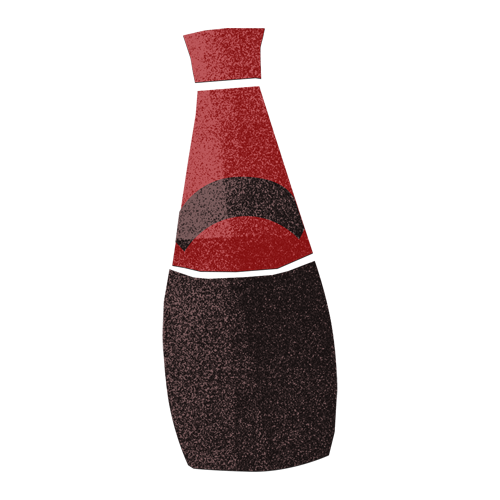 Strong Marinades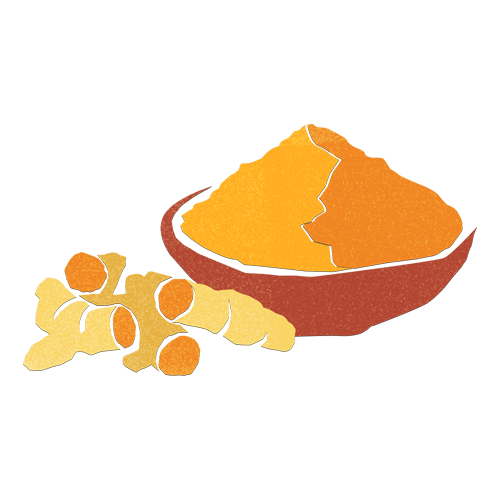 Umami Spice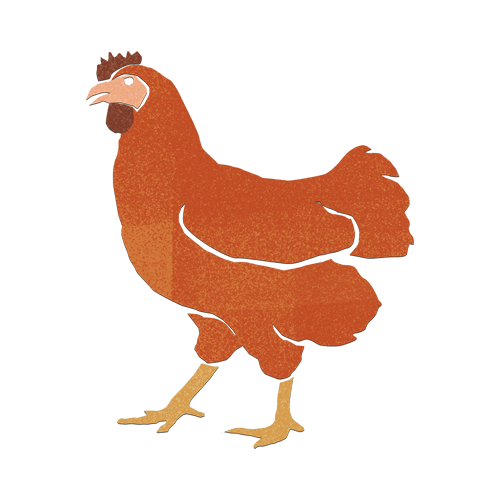 White Meat
The producer