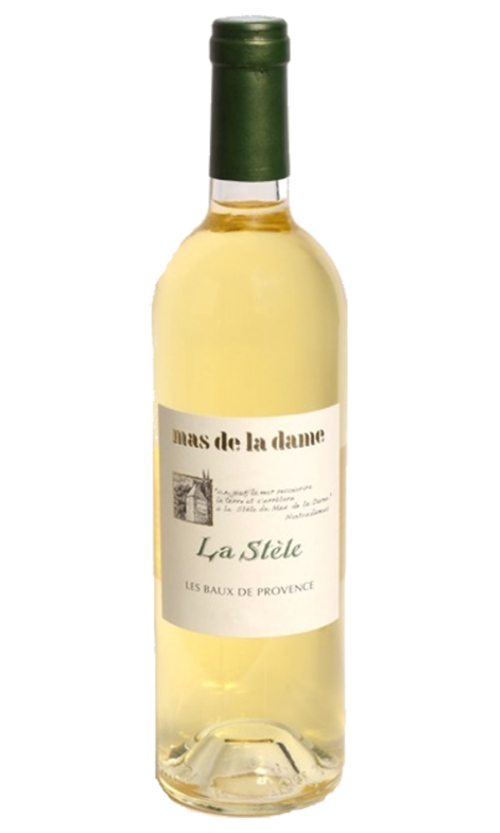 Domaine Mas de la Dame, La Stèle 2018, Baux de Provence white
This crisp, dry white is made, in the majority, using the Rolle grape variety (perhaps more well-known as Vermentino), along with some Roussanne.
It is aromatic and dry while at the same time full of flavours like peach, apricot, anis and rosemary.
While perfect as an aperitif with some spicy olives it also goes wonderfully well with seafood. Try it with a Mediterranean fish dish cooked in fennel!
Food pairing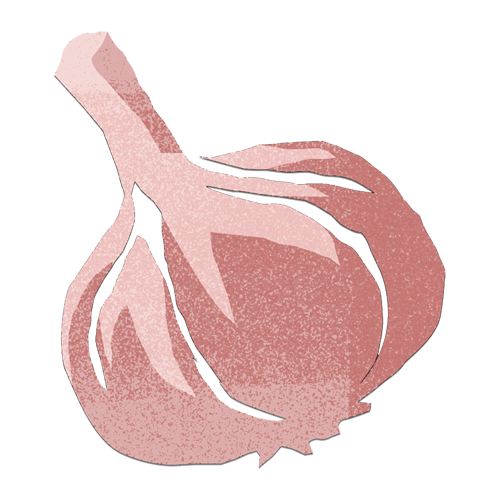 Allium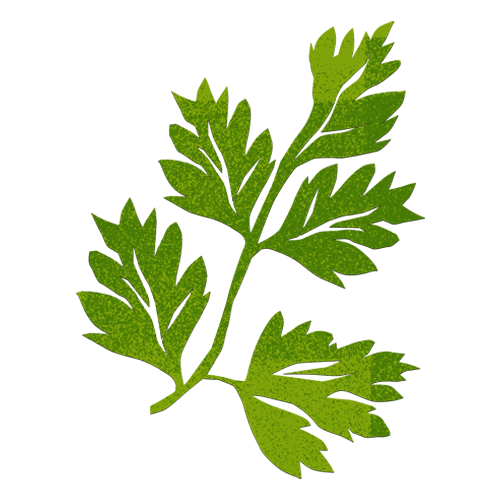 Aromatic Green Herb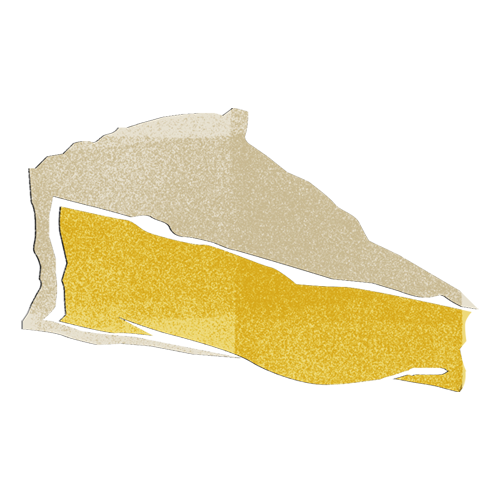 Delicate Buttery Cheese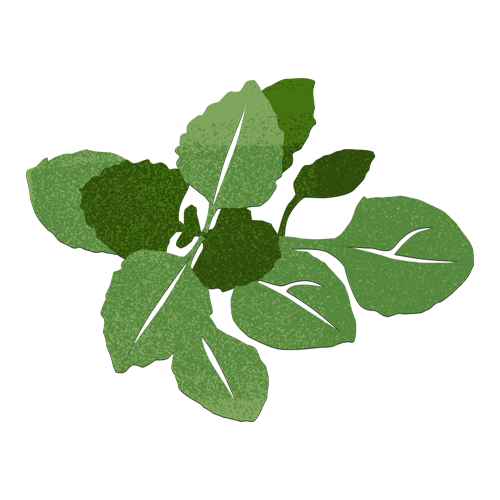 Dry Herb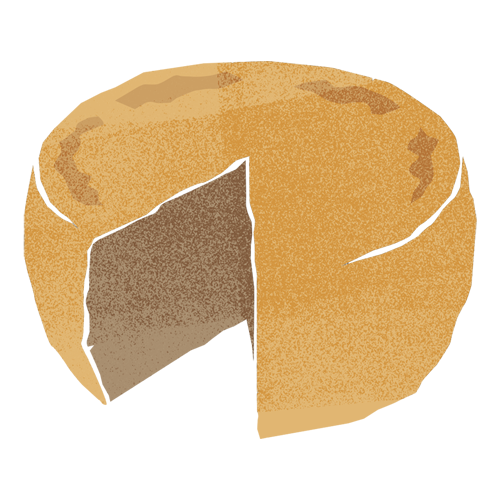 Dry, Salty Umami Cheese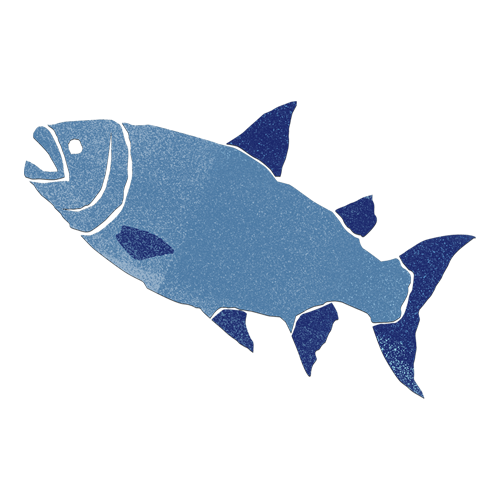 Fish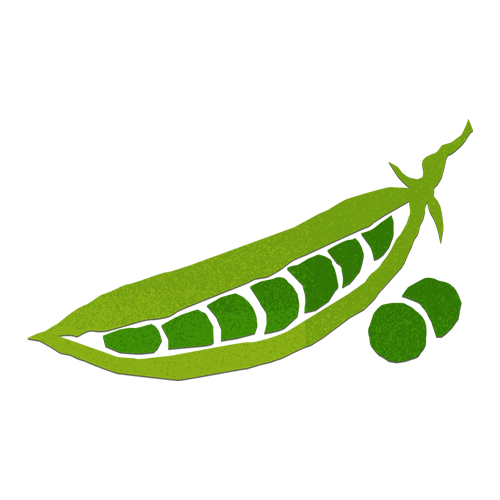 Green Vegetable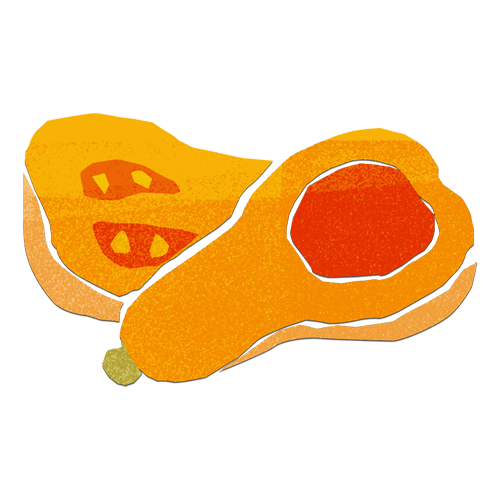 Harvest Vegetable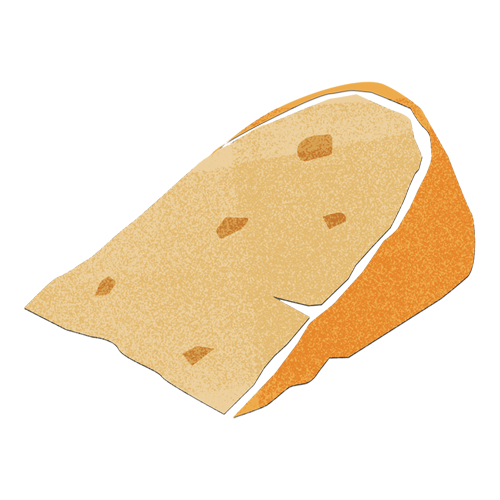 Nutty Hard Cheese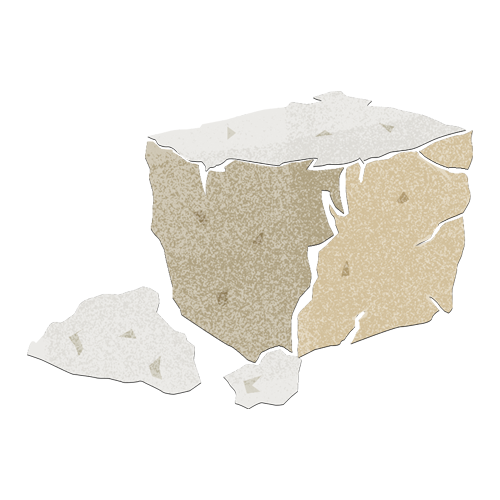 Salty, Crumbly Cheese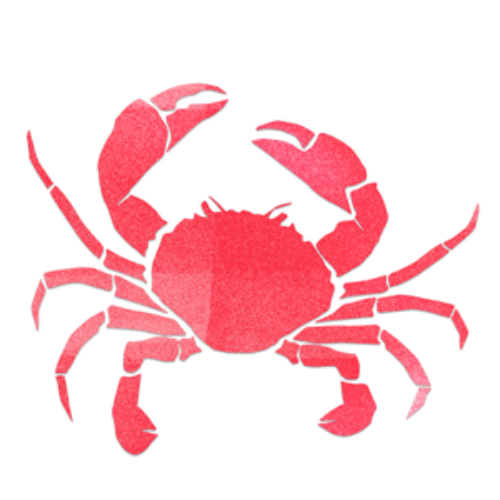 Shellfish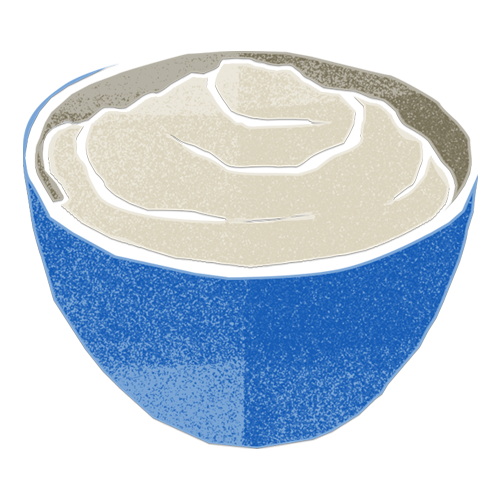 Sour Cheese & Cream
The producer