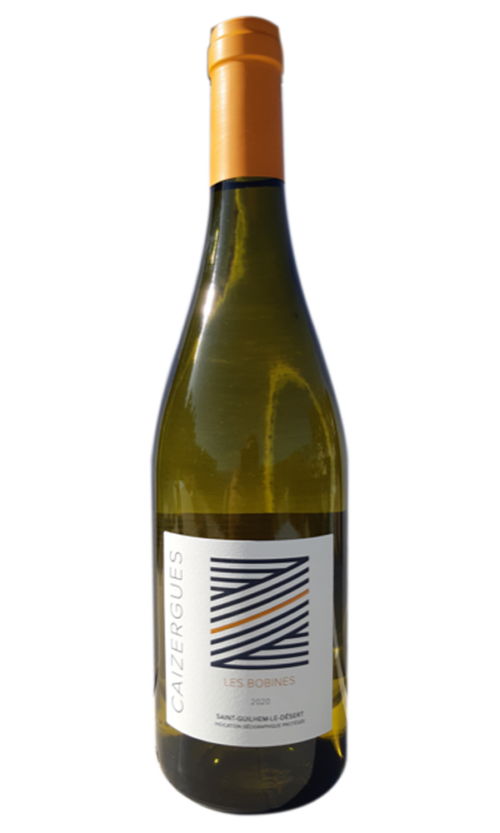 Domaine Les Caizergues, Les Bobines 2020, Saint-Guilhem-le-désert white
The appearance of the wine is pale with a hint of gold, on the nose it reveals aromas of peach and pear syrup, fresh apricot allied to floral notes such as honeysuckle.
On the palate it's packed with flavours of stone fruit together with spices. A full-bodied wine but by no means cloying. And a lovely long finish. A must try for it's money.
Food pairing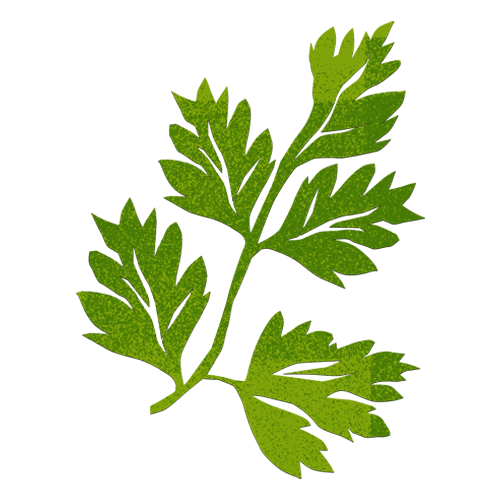 Aromatic Green Herb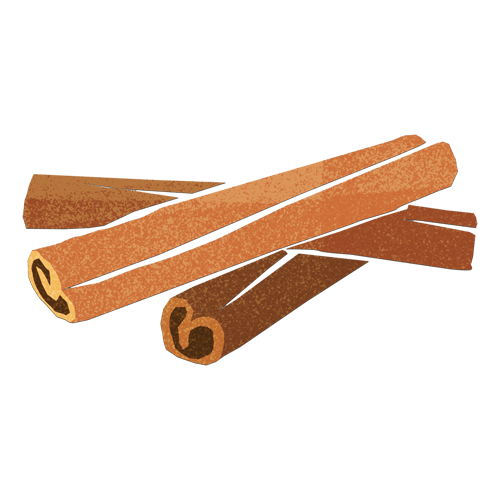 Baking Spice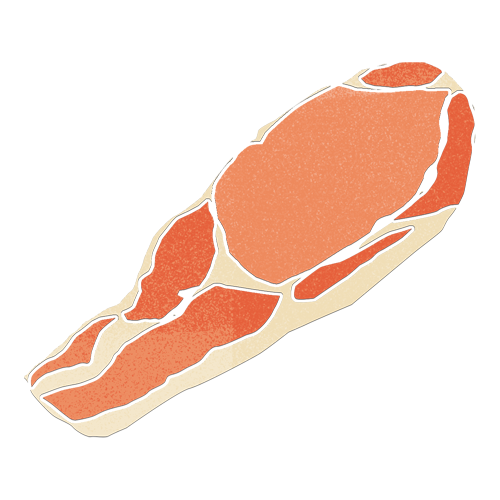 Cured Meat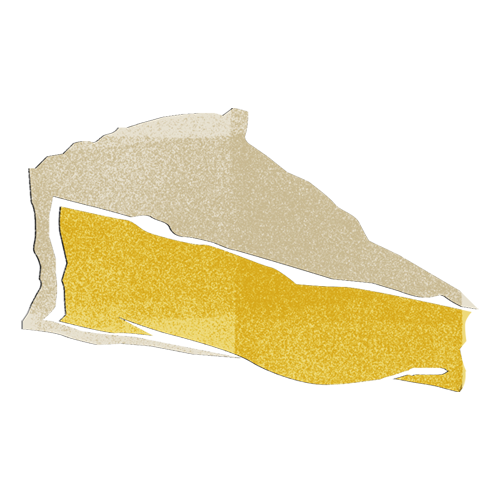 Delicate Buttery Cheese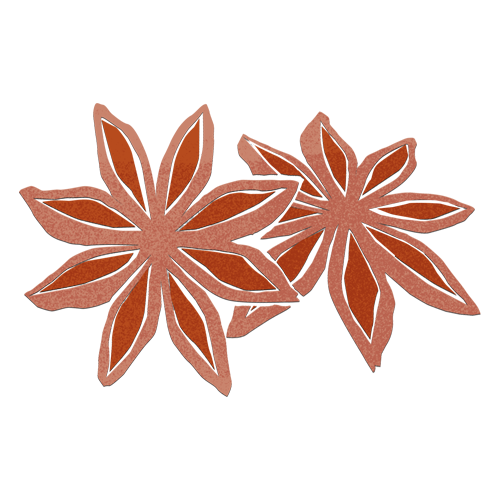 Exotic Spice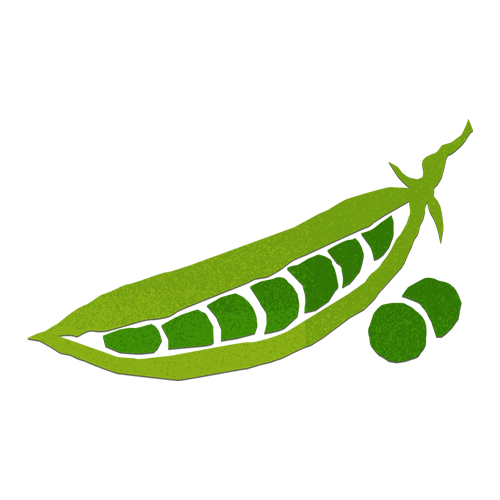 Green Vegetable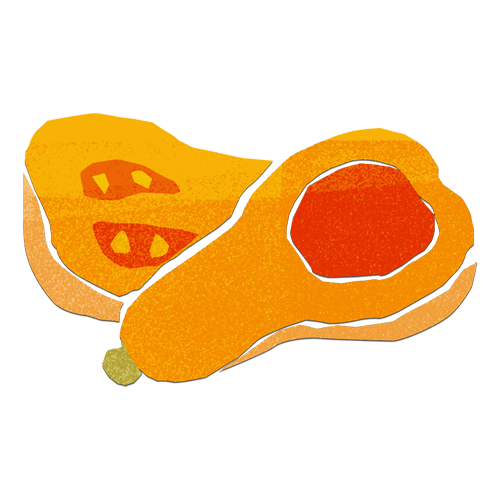 Harvest Vegetable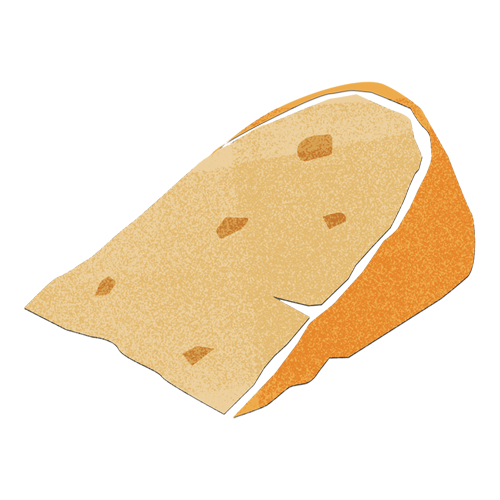 Nutty Hard Cheese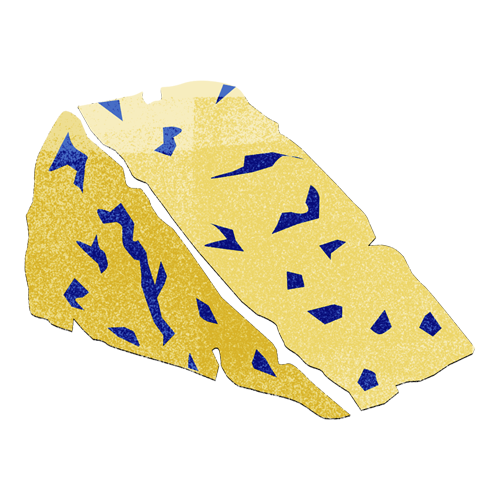 Pungent Blue Cheese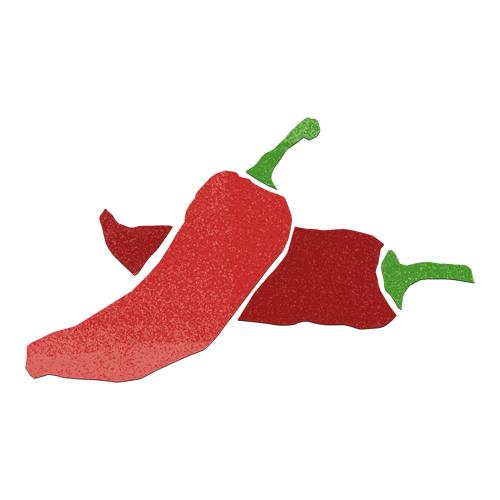 Red Pepper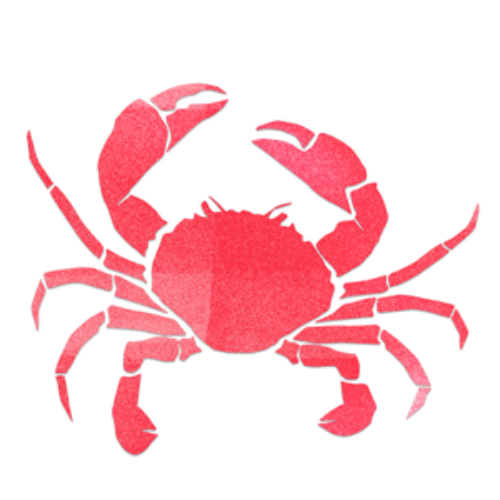 Shellfish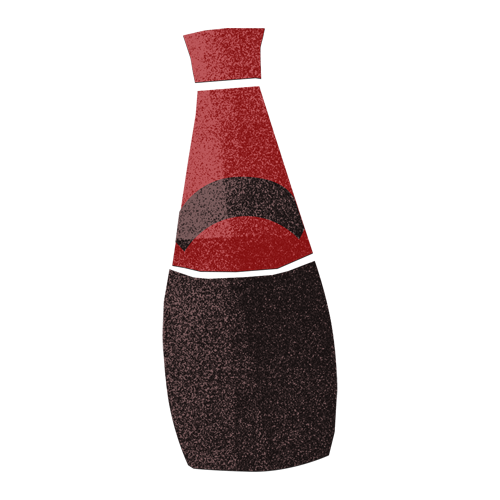 Strong Marinades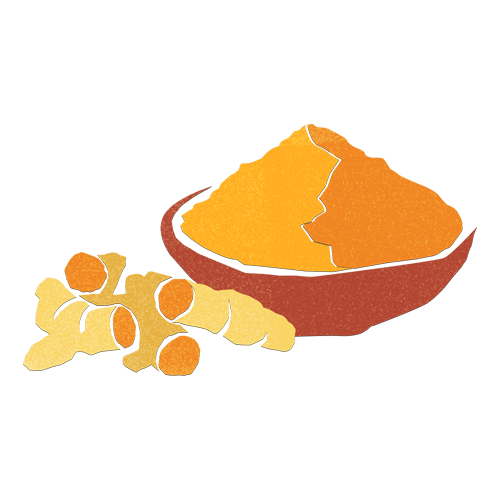 Umami Spice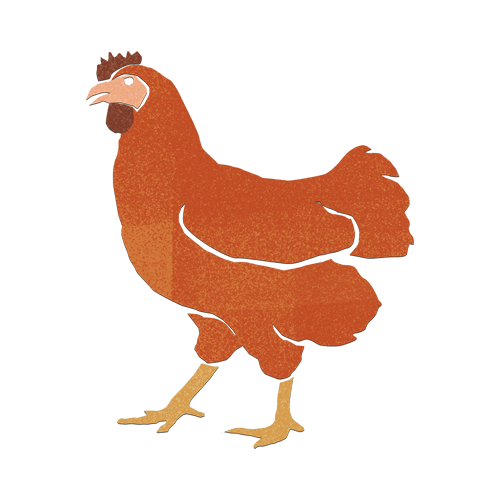 White Meat
The producer