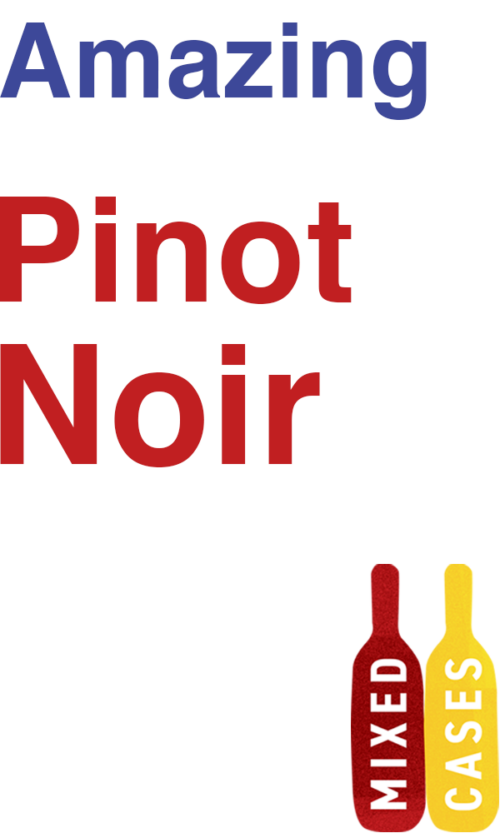 Amazing Pinot Noir
Amazing Pinot Noir contains 3 different regions of France, we start with a Pinot Noir from the center of France, just above Vichy from a young and talented winemaker called Florent Barichard  the wine is made on a plot called Les Gavroches aux Cailloux, the soils has big stones( les Cailloux) which obliges the vines to dig very deep in to the ground to find nutrients and water. The result is an amazing fresh red wine, vivid red colour and full of red fruits.
The second one is a usual suspect from Burgundy, a Haute Cotes de Beaune from Vincent Bachelet, a deep purple colour with a nose and palate of cherries and raspberries, this oak aged wine will develop nicely over time but can be drunk young and fruity.
The third one is from the Loire Valley, right next to Sancerre but without the price tag of Sancerre, it has a palate of red fruits with hints of white pepper, beautiful round tannins and you can just taste the oak aging process a bit.
It's a must try for Pinot Noir lover, one of my favorites.
In this case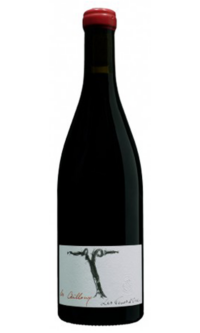 2 bottles
From
£

14.90
per bottle
Find out more