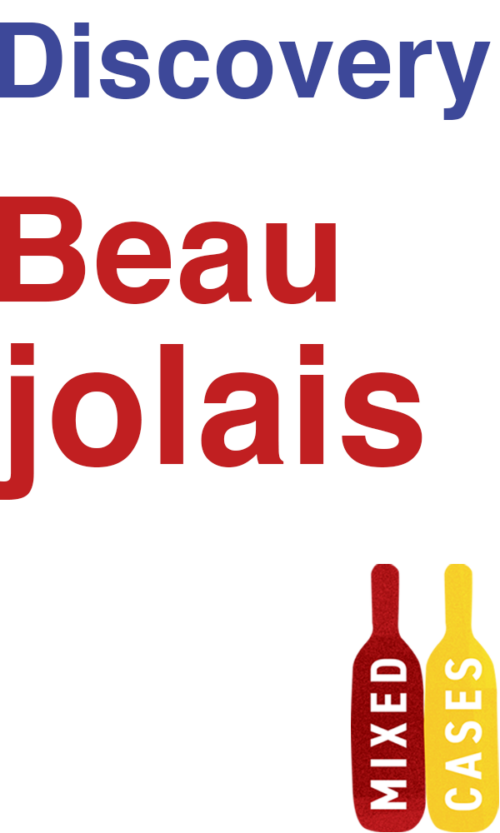 Discovery Beaujolais
Discovery Beaujolais has got 3 very different wines from Beaujolais including 1 white, the first one is a Morgon, one of the Cru's from Beaujolais, Gamay with only fruit and freshness in this wine perfect for white meat or charcuterie.
The second is a Beaujolais villages from Chasselay, it's called after the name of the plot of land called Les Grands Eparcieux, it has a nose of red fruits that will be found on the palate also, it's tannins are nicely structured to make it a perfect wine, it will age but can be drunk on the freshness of its fruit.
The last one is a white Beaujolais, 100% chardonnay a white flowery nose to be completed by peaches and citrus fruits. Dangerously easy to drink.
In this case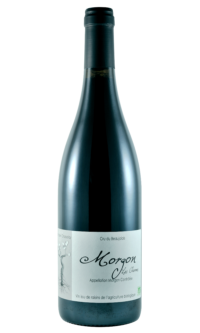 2 bottles
From
£

17.90
per bottle
Find out more
Producers