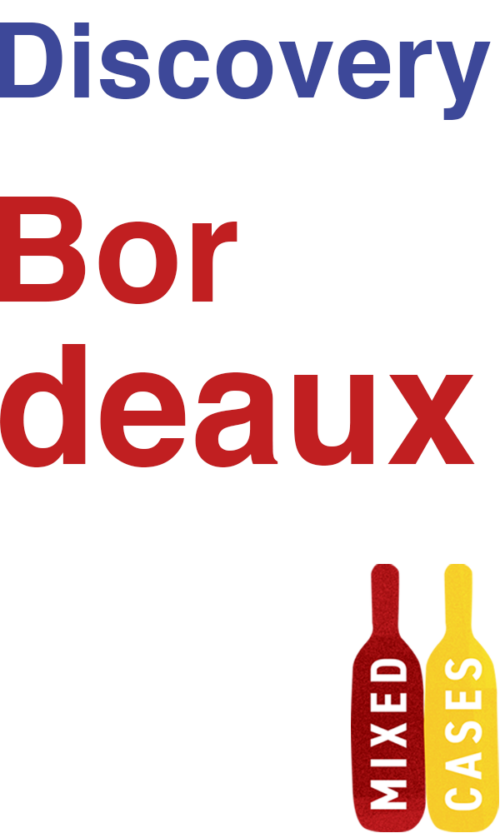 Discovery Bordeaux
Discovery Bordeaux is a very good way to see what you can expect from honest passionate winemakers in Bordeaux, they all are very eco-friendly and produce wines with no additives and don't use pesticides on their land.
The first one is an organic wine from Cadillac, Chateau Brethous, a merlot based wine that drinks really easily and has a lovely velvety palate, it's fruity and fresh with some oak influence, some of the aging is done in new oak barrels. The second one is a Bordeaux superieur with a blend of merlot and cabernet franc, very red fruit and easy drinking Bordeaux.
And the last is a white Bordeaux from a blend of Sauvignon Blanc and Semillon, a vivid fruity wine with citrus fruits and floral notes. The oak aging gives it some vanilla notes and a long finish.
In this case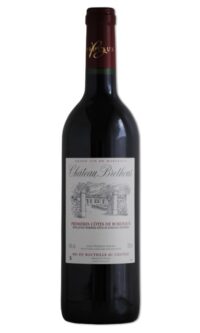 2 bottles
From
£

14.80
per bottle
Find out more
Producers