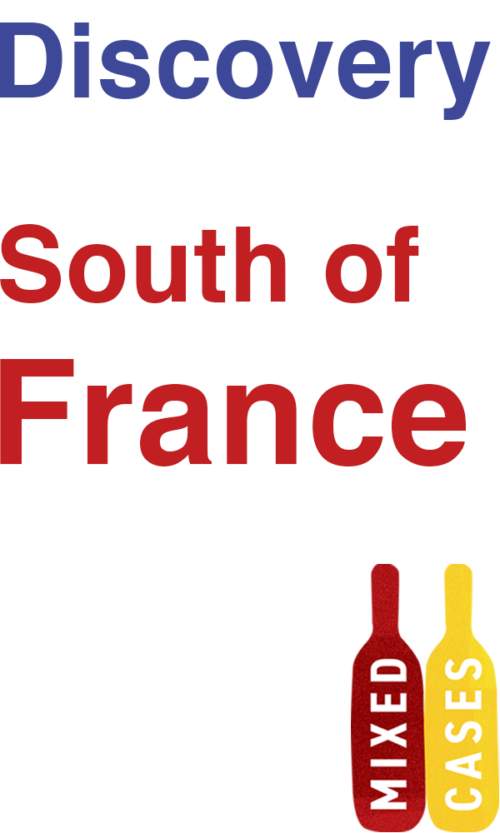 Discovery South of France
To start we have a white wine from Saint-Guilhem-le-dessert, this is inland from Beziers and at an altitude of 300 meters above sea level. A blend of mainly Viognier with a little bit of Cabernet Sauvignon that guarantees the freshness of the wine. The nose is of apricots and sweet pastry and some floral notes, on the palate it will bring more ripe fruit and butter and almonds, the creamy and rich finish make it a perfect summer aperitif.
The red wine that comes next is called Les petits Bonheur, the little pleasures, and that's really what it is a young wine full of fresh red and black fruit, some lovely spices on the nose
And a long finish, perfect for your barbecues and definitely a crowd pleaser.
The last one from this case is just behind Beziers, In vino Erotico, because it's an emotional wine created with the idea of sensuality and aromatic enchantment.
The crisp texture makes it a fresh summer red, easy drinking at all occasions, it's a blend of Syrah, Cabernet Sauvignon and Merlot, I am convinced you will enjoy.
In this case
2 bottles
From
£

11.90
per bottle
Find out more