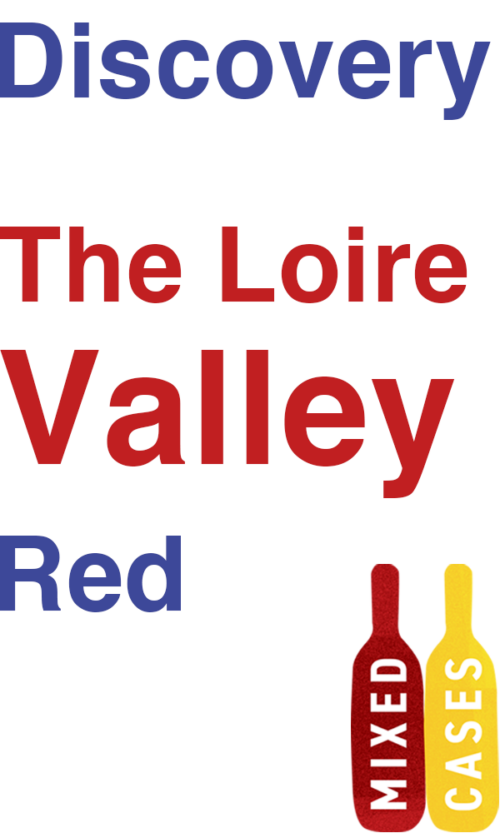 Discovery The Loire Valley Red
Discover the red grape varieties of the Loire valley, in this case you will find 3 very different wines from the Loire valley, the first one is Cent visage from Jean-Francois Merieau, it's made of Cot grapes which is the local name for Malbec. But don't expect something very heavy and astringent, this Cot is extremely smooth and soft, the perfect red summer wine but it needs a bit of decanting and to be served at room temperature.
The second is a Cabernet Franc, probably the dominant grape for red wines from the Loire,
The wine is called la Dilettante, which means in French something like the lazy one, because it's so easy to drink.
Domaine Breton have been certified organic for many years and this wine brings out the easy drinking Cabernet Franc with discreet tannins a very fruity wine.
And the last one is from the most southern part of the Loire valley where the main grape varieties are Pinot noir and Gamay.
I have chosen a Pinot noir from a young winemaker called Florent Barichard, the wine is called Les Cailloux, the stones, because of the plot of land being full of big stones which enhances the drainage and obliges the vines to dig very deep to find water, deeper in the soil they get a lot of nutrients and this makes very rich and complex grapes.
It's a surprisingly nice Pinot noir for it's money.
In this case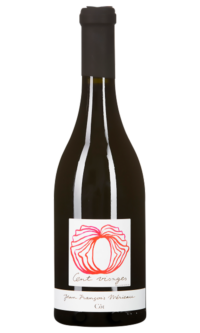 2 bottles
From
£

16.90
per bottle
Find out more