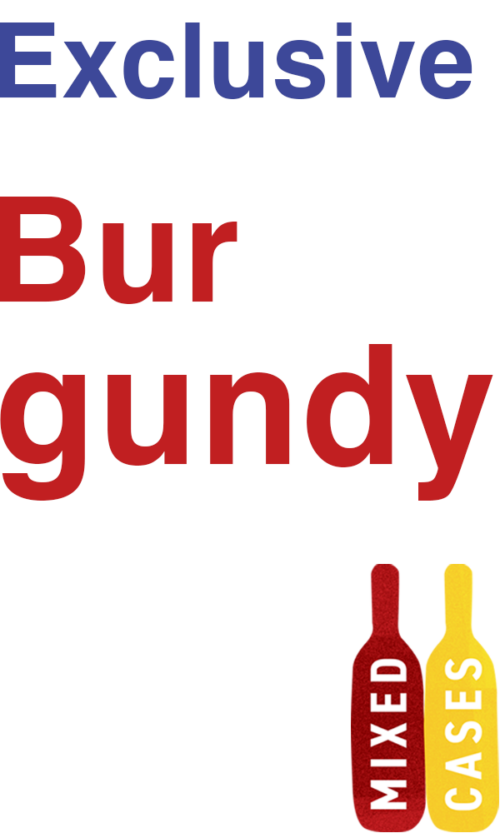 Exclusive Burgundy
Exclusive Burgundy, what is there to say when you have 6 different wines from Burgundy, 3 white and 3 red in 1 single case?
Red number 1 is a Beaune 1er cru from Cauvard, the cru Les Grèves is the most well known of the Cote de Beaune, for its quality, it has an intense ruby colour and a nose of red fruits with cherries and on the palate blackberries and very soft and gentle tannins.
The second is a Maranges 1er cru from Vincent Bachelet, a nose of undergrowth and cranberries and a palate that has the perfect balance between tannins and fruit this wine can last a long time and will be perfect with red meat.
The third is also from Bachelet but is a Haute Cote de Beaune, a bit younger and fruitier an easy drinking Pinot Noir.
The 3 whites are all very different, to start with a flinty Chablis from Gueguen that expresses to perfection what Chablis is known for, dry and full of citrus fruits and ripe peach.
The second is from our winemaker Guerrin, his Pouilly Fuissé is rich and complex with floral notes and fresh fruit and a buttery finish, one of our favorites on our list.
The last one is a famous Saint-Aubin 1er cru from Vincent Bachelet, a typical Burgundy chardonnay, rich and precise with citrus fruit and apricot and yet mineral, it also has some nuttiness to it and obviously a buttery finish.
In this case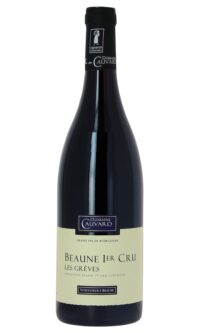 1 bottle
From
£

29.50
per bottle
Find out more