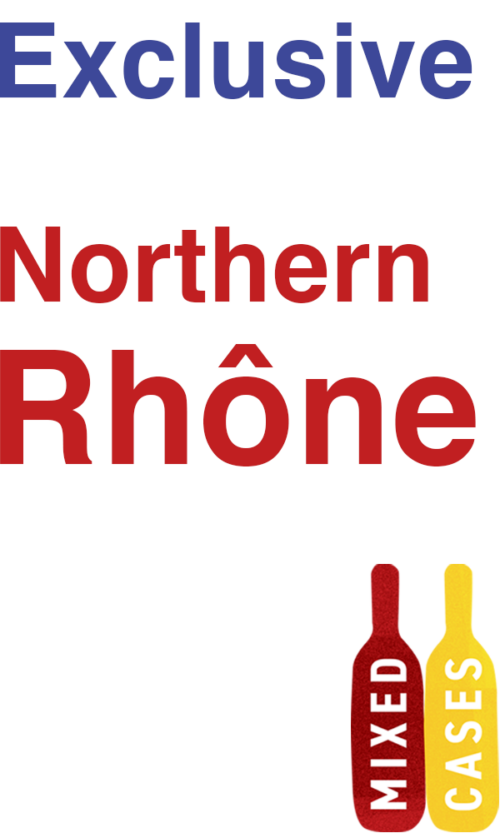 Exclusive Northern Rhône
Exclusive Northern Rhone is a case made up of 2 reds and 1 white, the reds are both from Nicolas Badel and 100% Syrah, the first one is from the Saint Joseph appellation and is called Montrond it has an intense nose of black fruit and candied fruit, it's a full bodied wine with good tannins and taste of pepper and blackcurrant, decanting the wine would be best it likes a little contact with the air.
The second red is the little brother of the Saint-Joseph, simply called Syrah but it has all the passion of Nicolas Badel captured in this bottle, it is a bit lighter an easier but has the same characteristics.
And the white wine is the amazing Condrieu from Domaine Barou,with delicate aroma's of peaches , dried fruit and white flowers, the richness of the aroma's would suggest a sweet wine but it's dry and very complex , a beautiful wine.
In this case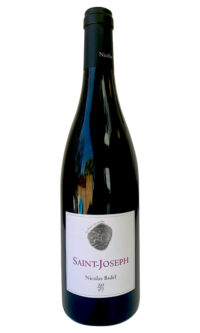 2 bottles
From
£

21.90
per bottle
Find out more
Producers