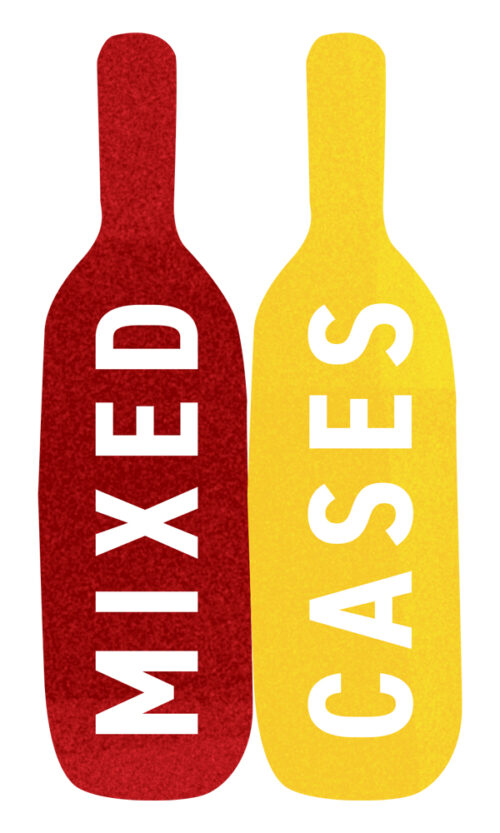 Introduction – Mixed
This Red Introduction case will take you through our starting range wines and where you can taste that quality doesn't need to be expensive. To start we have a Corbieres made of Grenache and Mourvedre, it is oak aged which makes the palate very velvety. Second we have a beautiful Gamay from Chiroubles, a wine with nice acidity and fresh red fruit, and at last, the Cote Du Rhone from Domaine Maby, our bestseller that has a black fruit and ripe prunes taste a very typical easy drinking Cote Du Rhone.
The white introduction case will take you on a tour from the south of France back up to the Loire region. In the south of France not far from the Spanish border we find our Corbieres white that has an amazing freshness made of mainly Rolle (Vermentino), Grenache Blanc. Then we go to Burgundy for our Saint Veran, 100% Chardonnay, this is a very rich and complex Chardonnay but thanks to the stainless steel vats keeps it's citrus freshness. And to then go further up to the Loire for an amazing Quincy, 100% Sauvignon Blanc, to find white flowers and citrus fruit.
In this case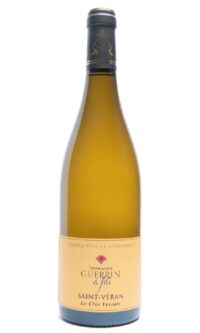 1 bottle
£

14.90
per bottle
Buy case of 6
Find out more and purchase single bottles