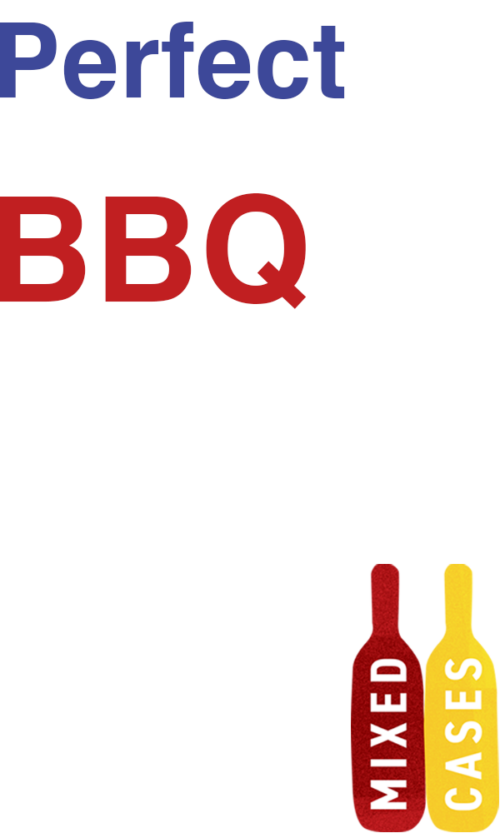 Perfect BBQ
How to make sure your BBQ is a big success, your start would be a pale rosé from Provence served nicely chilled, this rosé will remind you of peaches and apricot and on the palate the fresh citrus fruit will kick in and a nicely rounded finish.
When you are ready for the fish or seafood on the BBQ you will try the Sauvignon Blanc, perfectly fruity, but also zingy with citrus and orange, it will also pair well with cheese, especially goat's cheese.
And for your main course you will try the Syrah from Nicolas Badel, violets and black fruit dominate this wine, the tannins are velvety and the finish is everlasting, to be served not too hot otherwise the alcohol becomes overwhelming.
In this case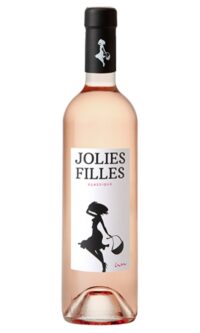 2 bottles
From
£

11.60
per bottle
Find out more