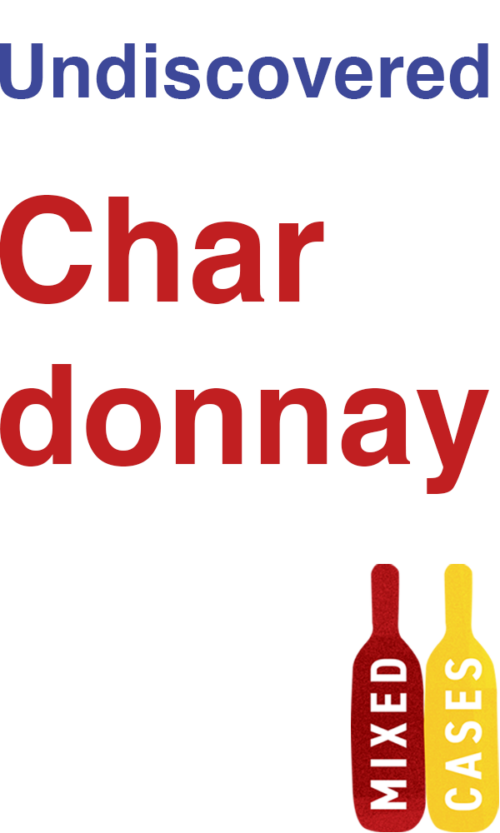 Undiscovered Chardonnay
The undiscovered Chardonnay case is a journey through France but not to where you would expect Chardonnay the most, we won't go to Burgundy.
The first one is from Beaujolais, the chardonnay there only represents a very tiny part of the production and the wines are aged in barrels called Demi Muid, 600 liters. It gives small hints of oak but preserves all the freshness of the Chardonnay.
For the second wine we go to the center of France close to Vichy, here the 80% Chardonnay is blended with 20% Tressallier to give a dry white wine with lovely minerality and aromas of white flowers and citrus.
And for the third one we are south of Lyon, on the edge of the prestigious Northern Rhone valley, here we wouldn't think of Chardonnay but more Viognier, yet this wine is a big success and presents a rich Chardonnay with a lot of floral notes and a buttery taste.All of these Chardonnays are dry and fresh, no over oaky wines a must try.
In this case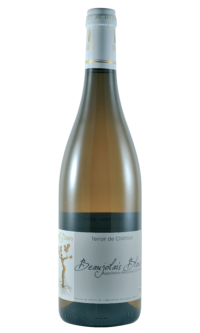 2 bottles
From
£

14.70
per bottle
Find out more