The Mas de la Dame has been producing wine and
olive oil for four generations.
Caroline Missoffe and Anne Poniatowski, the founder's great-granddaughters, now manage this estate which extends over three hundred hectares, including 57 hectares of vines and 28 hectares of olive trees.
Located at the foot of the mythical village of Baux de Provence, on the southern slope of the Alpilles, sheltered from the mountain barrier, the wines benefit from a unique terroir and a very specific microclimate.
On a very draining soil, formed of stony scree of clay-limestone origin, resulting from the disintegration of the rock, specific to this part of the Alpilles, the vines grow and mingle with the surrounding scrubland in a harmonious balance.
The persistent Mistral wind promotes good health and the exchange of aromas.
Painted by
Vincent Van Gogh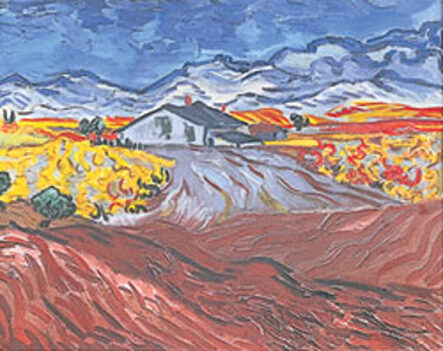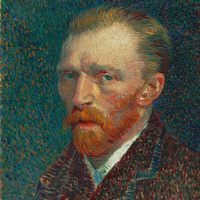 Cited in the predictions of
Nostradamus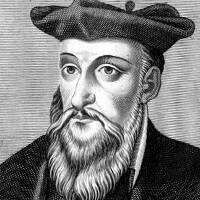 2018 Cuvée de la Stèle
This organic crisp, dry white wine is made, in the majority, using the Rolle grape variety (perhaps more well-known as Vermentino), along with some Roussanne. It is aromatic and dry white wine while at the same time full of flavours like peach, apricot, anis and rosemary. While perfect as an aperitif with some spicy olives it also goes wonderfully well with seafood. Try it with a Mediterranean fish dish cooked in fennel!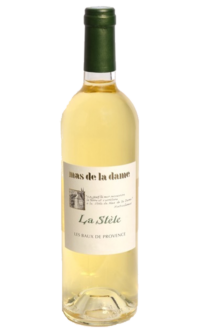 From
£

15.00
per bottle
Per mix of six
Added to cart
Find out more
2018 Coin Caché Blanc
The name of this wine is Coin Caché which means hidden place. It is a typical wine made from Semillon and Roussanne and can be found in numerous gastronomical restaurants. The different grape varieties are pressed separately and then aged on Lees in barrels for twelve months. The result is a complex wine with notes of white flowers and yellow fruit. You will also taste some toasted brioche on the finish. It is a very full-bodied white that will go beautifully with creamy chicken in a mushroom sauce or indeed it can be enjoyed as a treat on its own. It's a must try if you like complex wines!