Sauvignon Blanc
Sauvignon Blanc is a green skinned grape variety that originates from Bordeaux where it's used as a grape for dry white wines or as a blend in some sweet dessert wines, mainly from Sauternes.
The dry whites are very often characterized by green flavours , like bell pepper or grass, Wine experts would call that crisp or fresh; it can also express flavours of tropical fruits, like passion fruit or even elderflower.
In the Bordeaux region i would recommend trying the Chateau Mancedre, it is a Sauvignon Blanc blended with Semillon, the blending makes it a very complex wine that can age for a long time.
Show Filters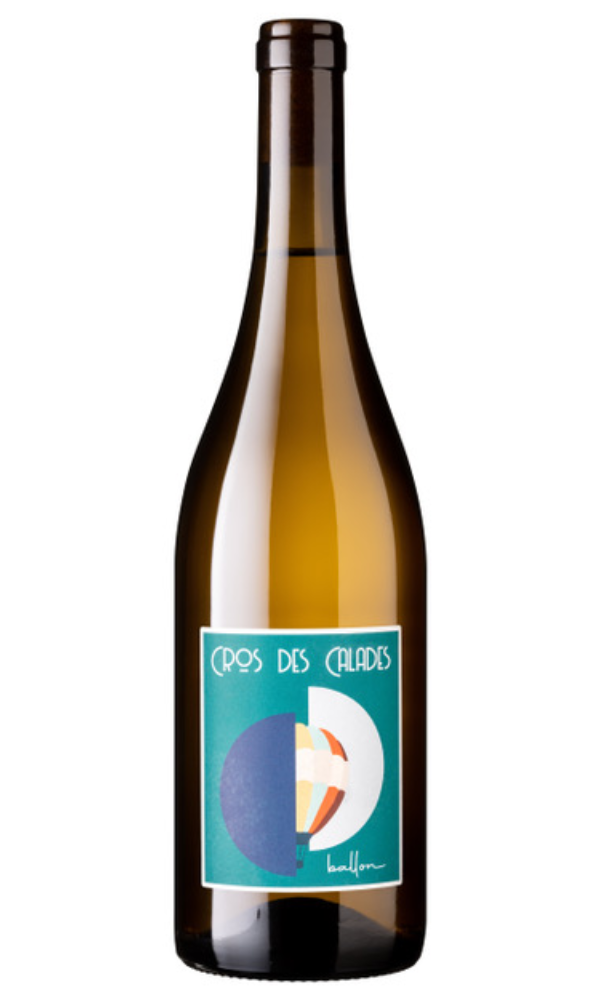 From
£

11.45
per bottle
Per mix of six
Added to cart
Find out more
Sauvignon Blanc wine benefits most from a maritime climate, hence a lot of wines coming from the Bordeaux region. The other part of France that grows a lot of Sauvignon blanc is the Loire valley.
The Loire valley is probably better known for its 100% Sauvignon blanc wines, appellations like Pouilly-Fumé or Sancerre have gained international recognition for the quality of its wines.
From Sancerre we have a phenomenal wine from Francois le Saint, it's called Silex and is an absolutely beautiful Sauvignon. If you are looking for a little less pricy have a look at our wines from Reuilly, a fairly undiscovered appellation yet with very good value for money and it's actually very close to Pouilly-fumé and Sancerre.
For Sauvignon Blanc to be worth aging you will need to look out for the fancy appellations and mainly the oak aged wines, they will develop surprising flavours of peas and asparagus.
For some young drinking wines, we would recommend Athletes du vin Touraine white, a very affordable sauvignon, nicely crisp and fresh ready to be drunk young.