The Ultimate Guide To Burgundy Wine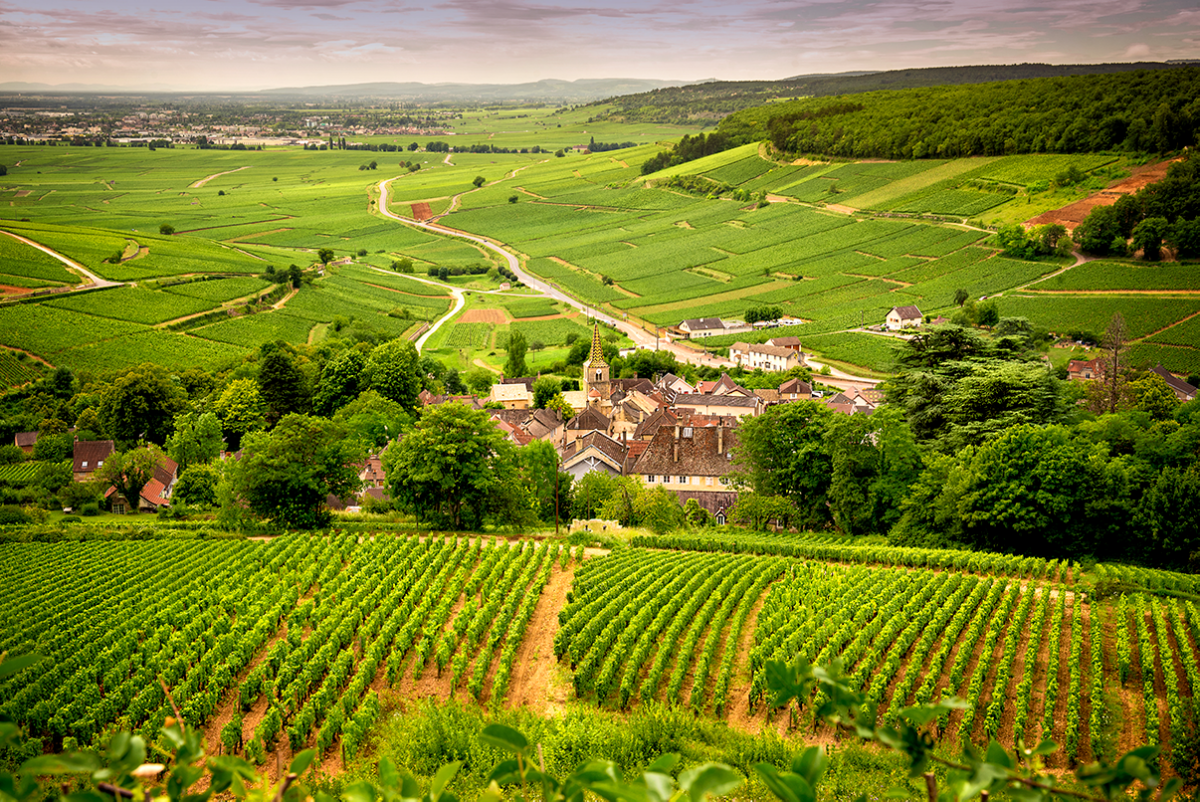 The ultimate guide to Burgundy wine. Everything you need to know about serving suggestions, Bourgogne wine pairings and the best Bourgogne wine picks!
Burgundy (or Bourgogne as it is also known as) is one of the world's best known and celebrated wine regions. Bourgogne has over 100 different appellations and more than 3,000 individual producers. The domaines are renowned for being family run firms. Ownerships are known to have been passed through generations, with each different family member adding their own stamp to the vineyards and the wines produced within them. Burgundy wine is steeped in a rich and vibrant history, resulting in huge popularity with consumers. These delicious wines boast a wide variety of whites and reds, all with their own distinct flavours and appeal.
Burgundy history
It is understood that Catholic monks first grew the Burgundy wine grapes as supplies for the church and its worshipers. The Romans would then go on to utilise and create more vineyards in the 1st century AD before the area became more commercialised over the following years. Believe it or not, Burgundy itself was actually once part of a large expanse of tropical sea. Over time, the seabed would transform into limestone soil which has created the perfect growing conditions we see today. Fossils, pebbles and stones can still be found in the vineyard soil now.
Where is Burgundy located?
Burgundy is located in the East of France. The weather is typically continental, enjoying long blissfully hot summers and colder winters. Burgundy boasts five primary wine growing areas.
These are:
Côte de Beaune
Mâconnais
Chablis
Côte de Nuits
Côte Chalonnaise
What kind of wine is Burgundy?
Burgundy wine comes in many varieties with Chardonnay grapes being primarily used for the white wine and Pinot Noir for the reds. An excellent red Burgundy wine will have a delicate, velvety texture and an attractive ruby red hue. If the wine is well aged, you can expect to find mushroom and game undertones combined with a touch of spice and leather. Your favourite wines will likely be found after exploring a variety of the different producers and getting a feel for what each one offers.
How to serve Burgundy wine?
Burgundy wine is often served slightly chilled. The bottle would ideally be cold to the touch and served in an oversized wine glass to allow the flavours to fully develop. You can enjoy Bourgogne wine to your own personal taste and desires, however.
What goes well with Red Burgundy wine?
Burgundy wine is the perfect accompaniment to a wide variety of meals and side dishes. The trick is to experiment and find which ones work well for your lifestyle and meal-plans. Generally speaking some good examples of Burgundy wine pairings are:
Red Burgundy wine – this pairs exceptionally well with hearty, home cooked dishes such as beef wellington, steak and game. It is also ideal for pouring and enjoying alongside charcuterie boards, soft cheeses and fruits.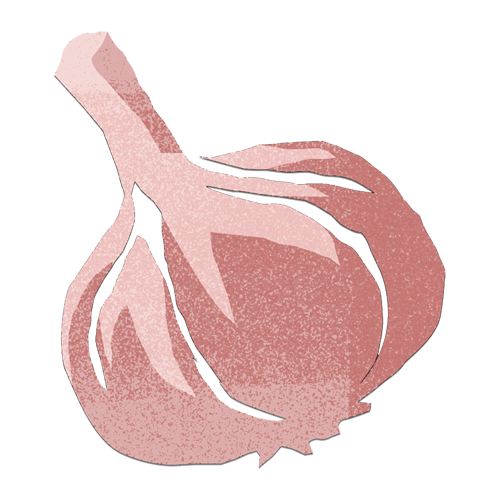 Allium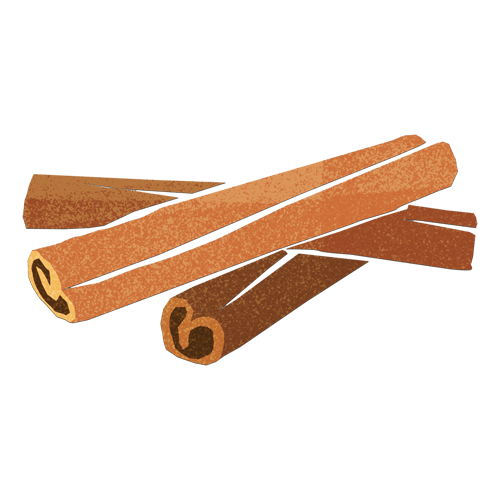 Baking Spice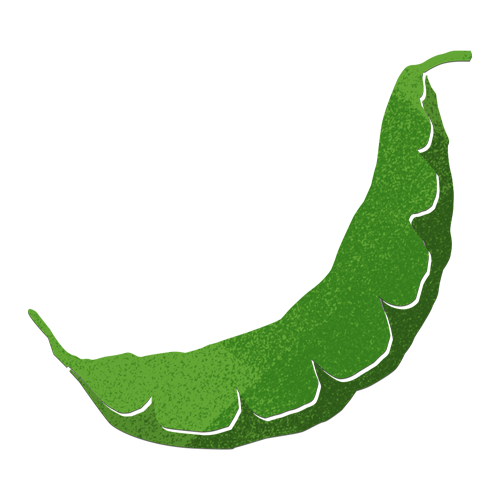 Bean / Legumes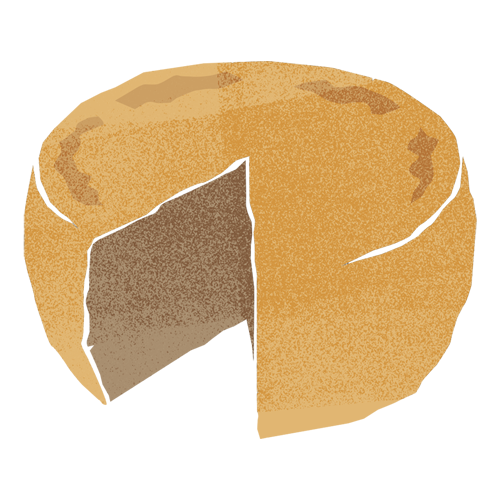 Dry, Salty Umami Cheese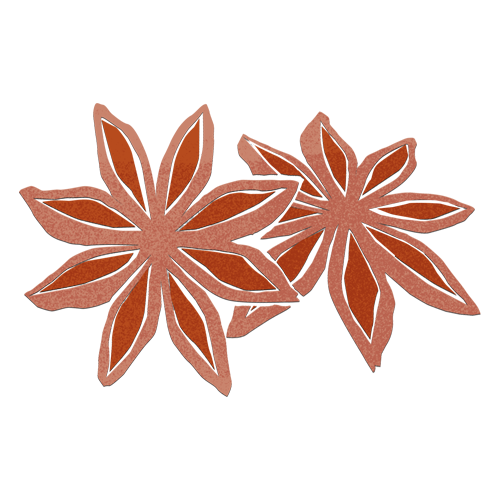 Exotic Spice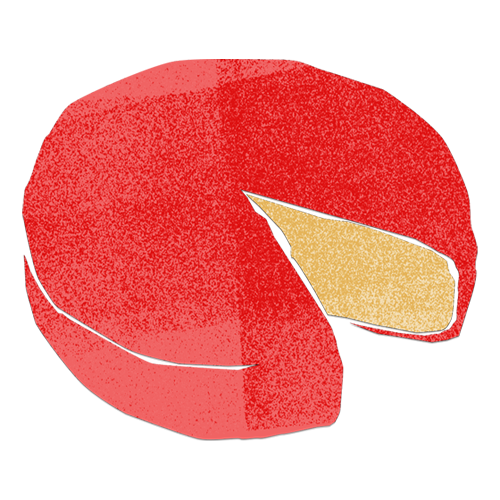 Fruity, Umami Cheese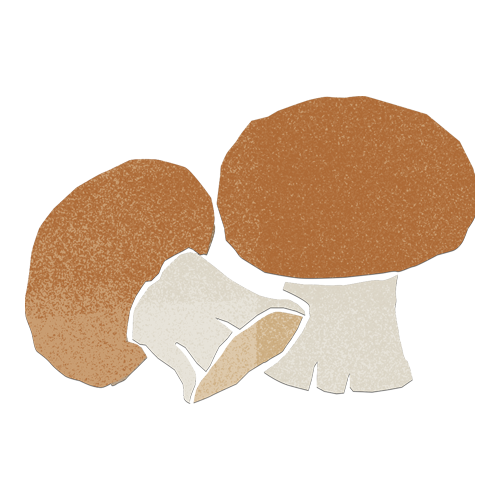 Funghi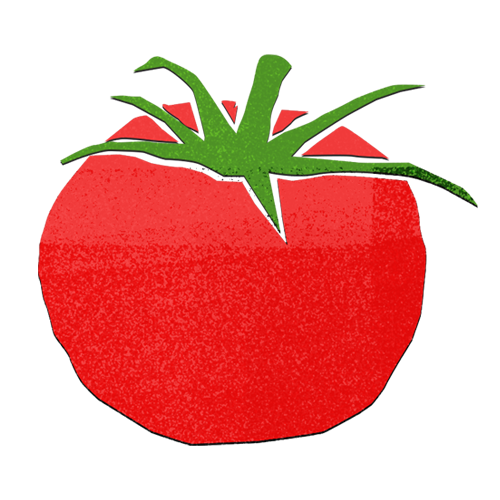 Nightshade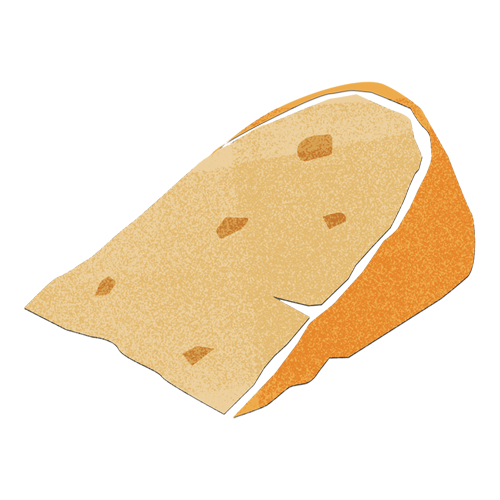 Nutty Hard Cheese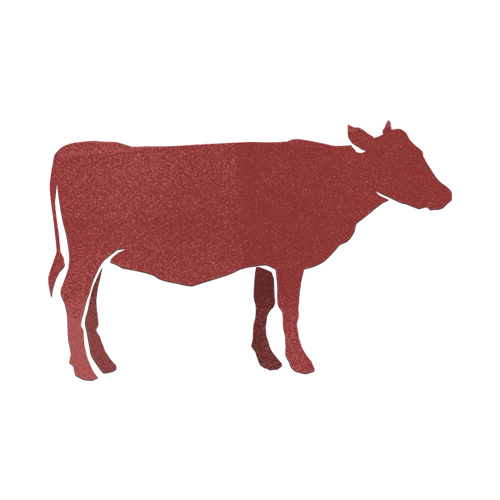 Red Meat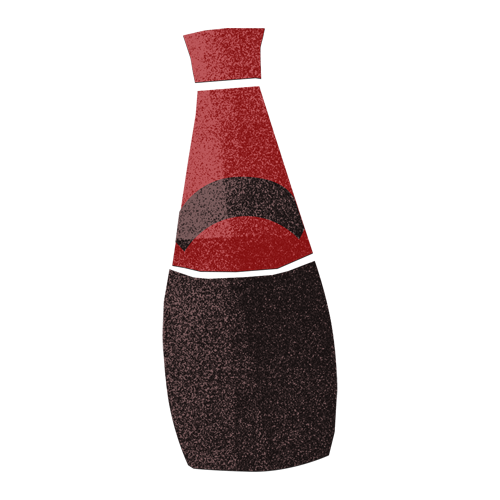 Strong Marinades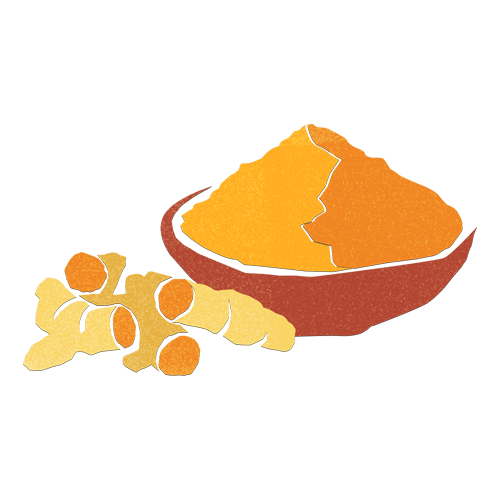 Umami Spice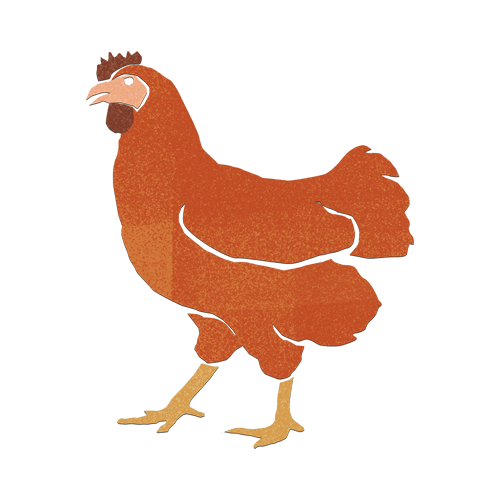 White Meat
What goes well with White Burgundy wine?
White Burgundy wine – these crisp and refreshing wines are fruity and vibrant. Their pale, golden colour dazzles upon first pour and notes of citrus quickly come through. These whites are the ideal pairing for dishes such as sushi, shellfish and summer salads. The perfect wine to sip alfresco on a warm summer evening.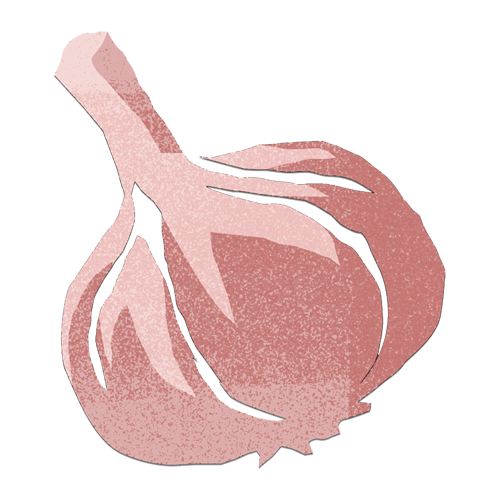 Allium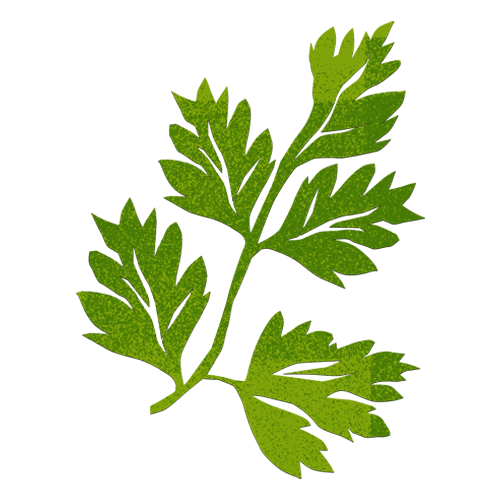 Aromatic Green Herb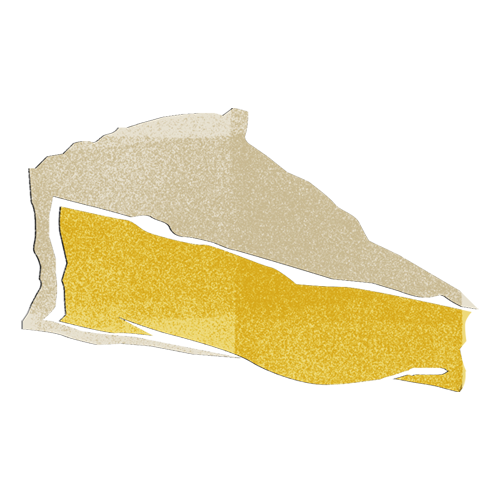 Delicate Buttery Cheese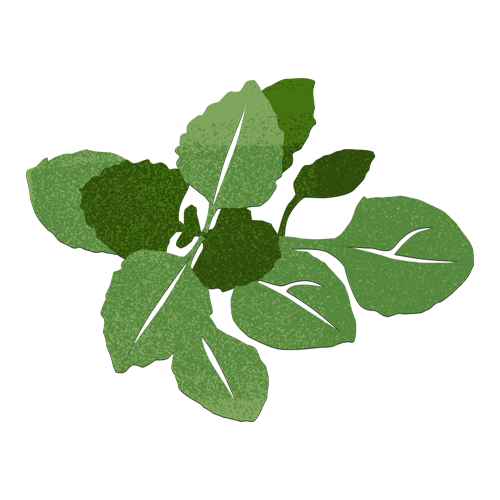 Dry Herb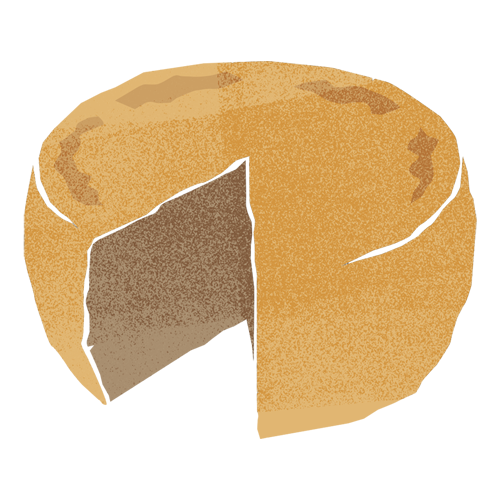 Dry, Salty Umami Cheese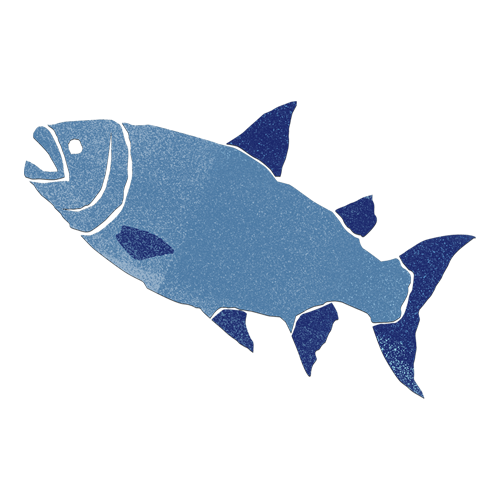 Fish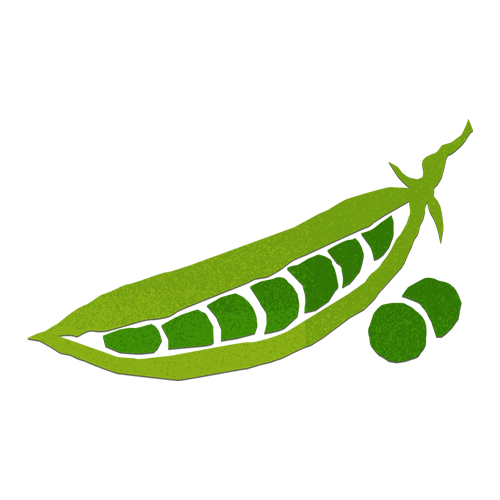 Green Vegetable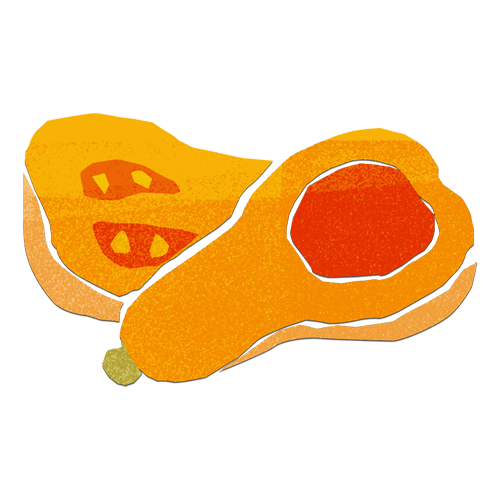 Harvest Vegetable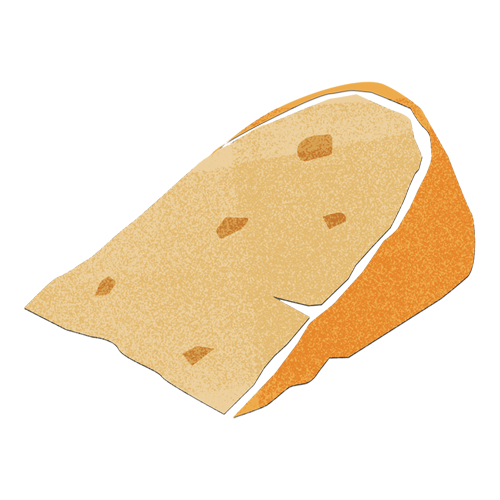 Nutty Hard Cheese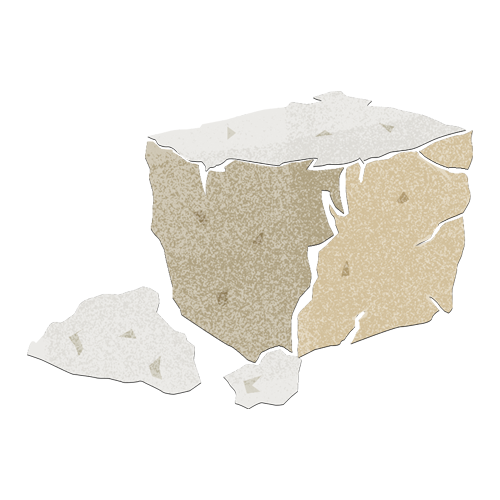 Salty, Crumbly Cheese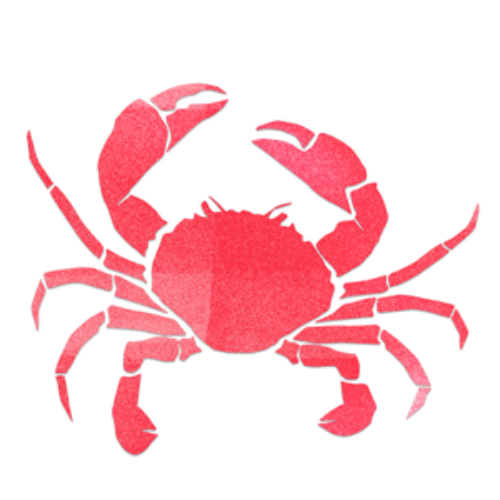 Shellfish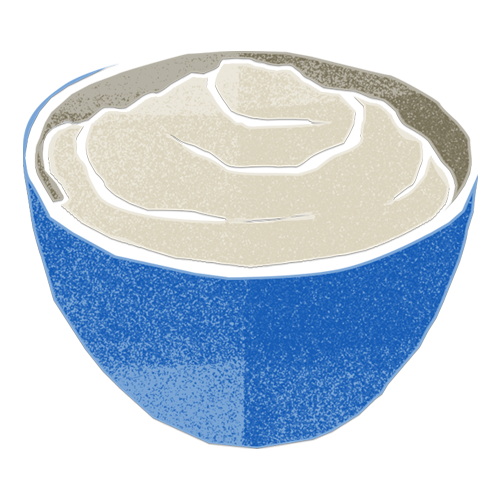 Sour Cheese & Cream