Domaine De La Cotellerai, Le Vau Jaumier 2020, St Nicolas de Bourgueil
"Le Vau Jaumier" is the last harvested terroir of the whole estate. After treading and destalking of the harvest, the alcoholic fermentation starts naturally and is conducted in thermo-regulated wooden vats. Grape-treading (by feet) is made twice a day during approximately 10 days and maceration is extended during 10 to 15 days in order to achieve perfect extraction. After clarifying and pressing, the malolactic fermentation happens in the same oak tanks.
It's a prestigious Cuvée : Its colour is ruby, dark, bright and intense. Its aromas are complex and powerful, with animal and woody (vanilla and spicy) notes. There is a marriage between very ripe red fruits almost candied, the tannins of the grape and the oak barrel.
Food pairing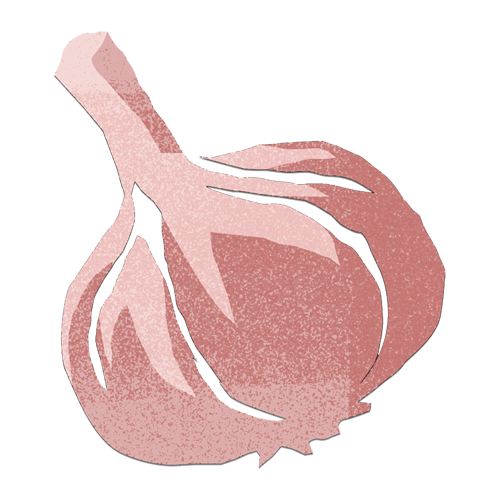 Allium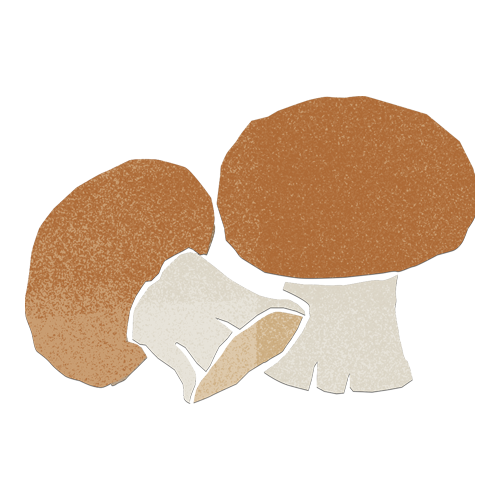 Funghi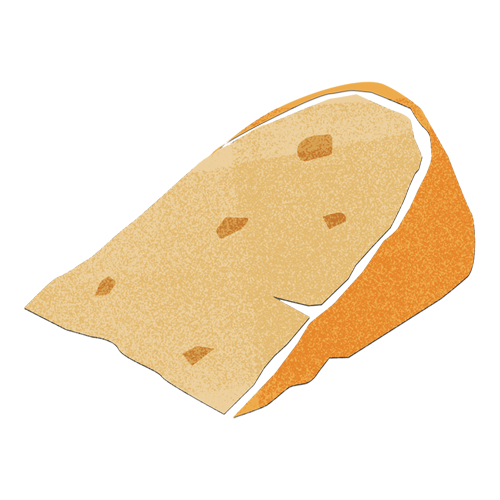 Nutty Hard Cheese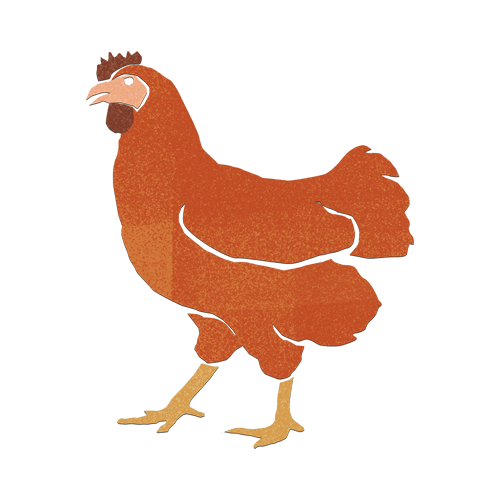 White Meat
The producer