Champagne Wine
Champagne is synonymous with sophistication and the most luxurious celebrations. A symbol of decadence, power and class, this most renowned sparkling wine is perfect for events and special occasions. When you are looking for the best place to buy Champagne online, we offer the perfect selection to suit every palette. From Champagne Blanc de Blancs to Champagne Brut Rosé and more, you will find only the best stocked at Wine Affairs.
Showing all 3 wines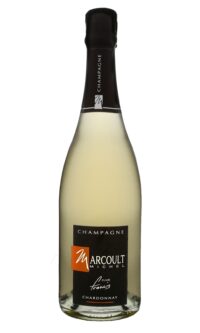 From
£

25.90
per bottle
Find out more
To be classed as Champagne, wine must of course come from the Champagne appellation. The Champagne region of north eastern France has birthed a wide selection of famous brands and delicious varieties. Champagne is produced using the traditional secondary fermentation method, also known as the méthode champenoise. This must always take place in the same bottle. The perfect steps from the finest of vintners yields high-quality Champagne with a crisp and fresh finish.
You can shop with us now and buy Champagne online that is sure to impress your guests and delight even the most respected of wine aficionados. The only question is, which Champagne will you try first?