Hachette
Winemaker of the year 2021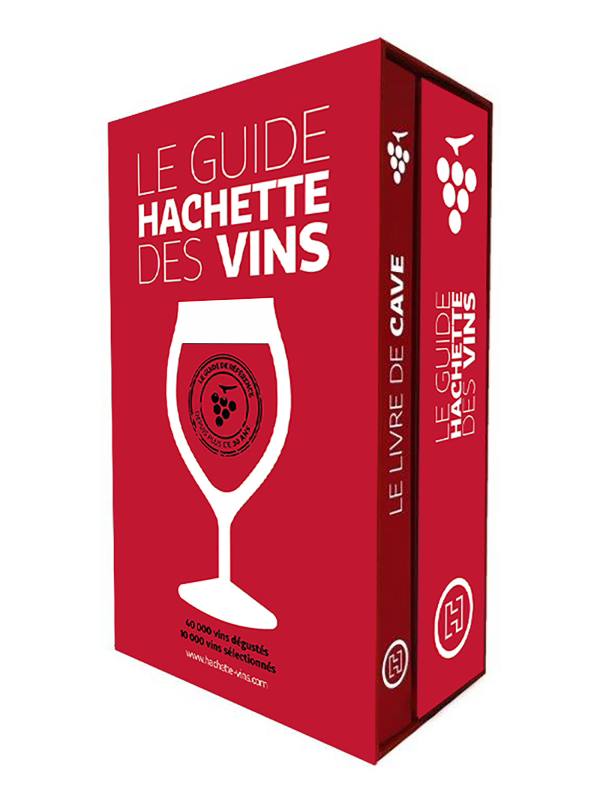 Domaine Maby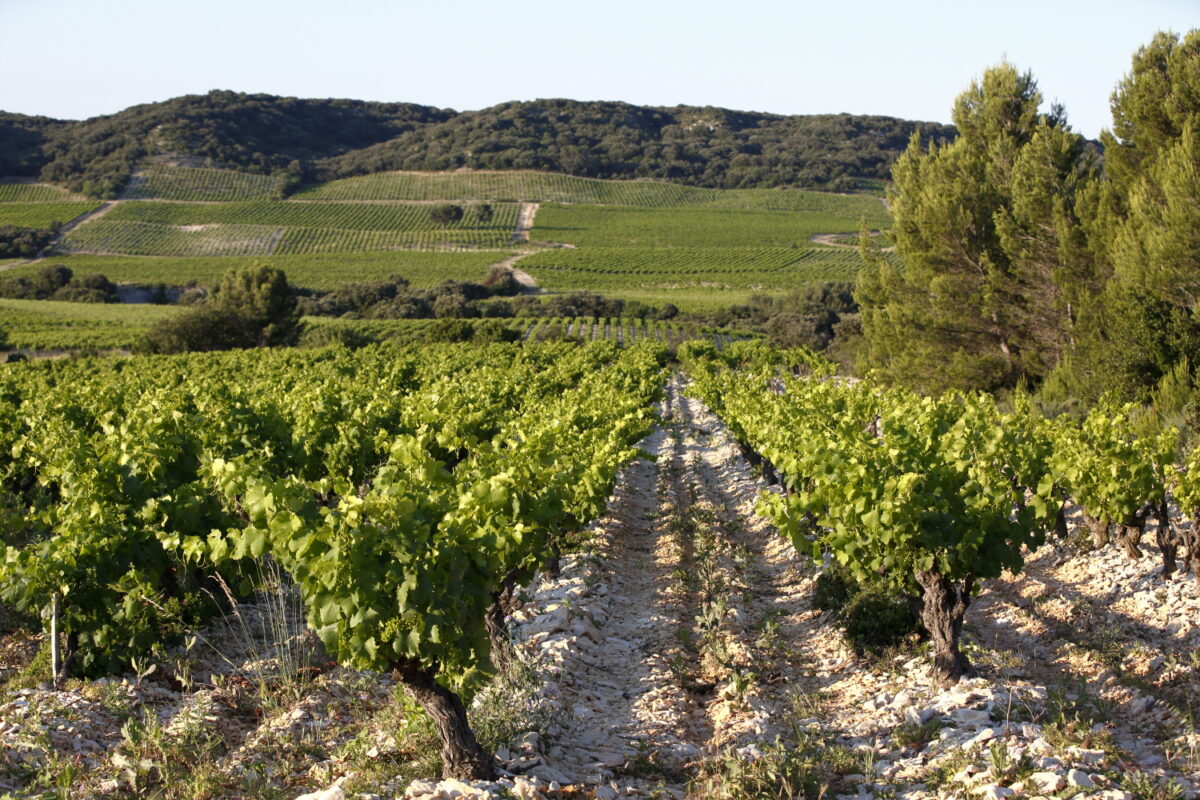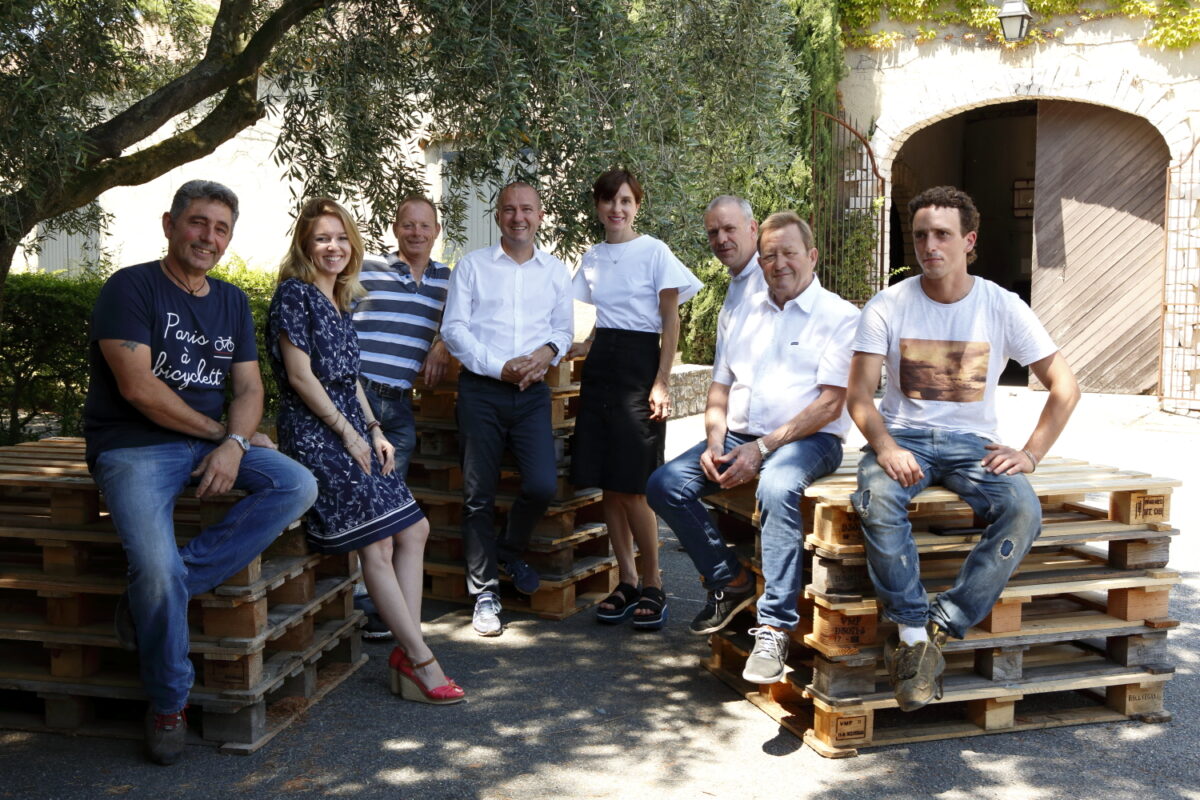 Producer
Richard Maby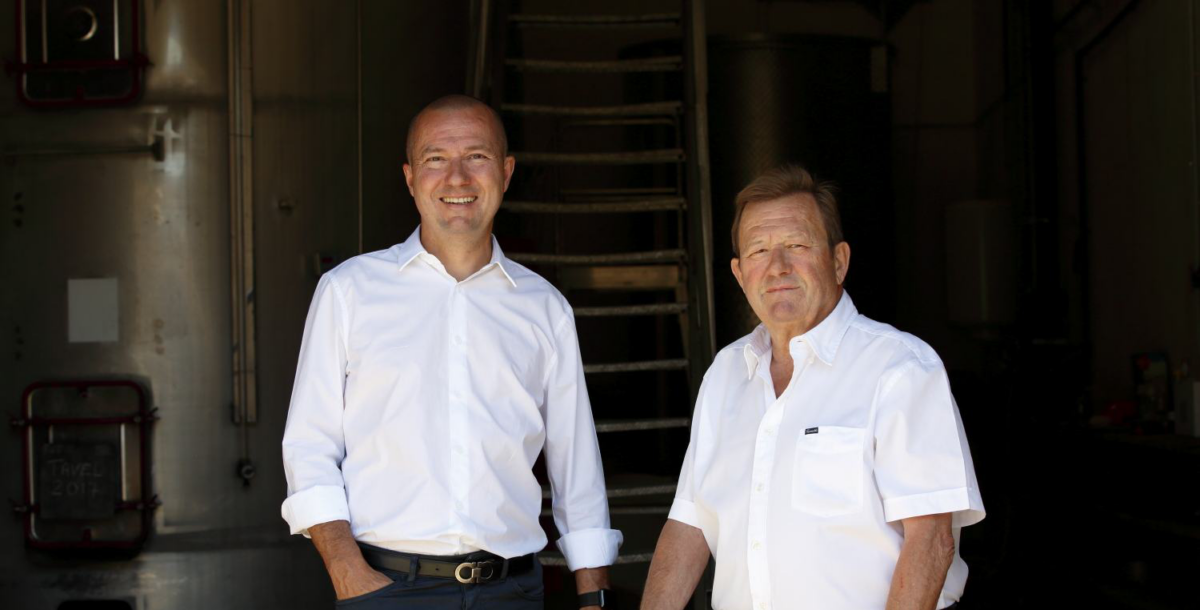 Domaine Maby run by Richard and his father, was one of the first wines we selected at Wine Affairs and it's for a reason. Richard and Marc Venverloo, founder of Wine Affairs, met in 1996 and forged a friendship around their passion for wine. This was long before Richard took over the nearly 100-year-old family estate in 2005.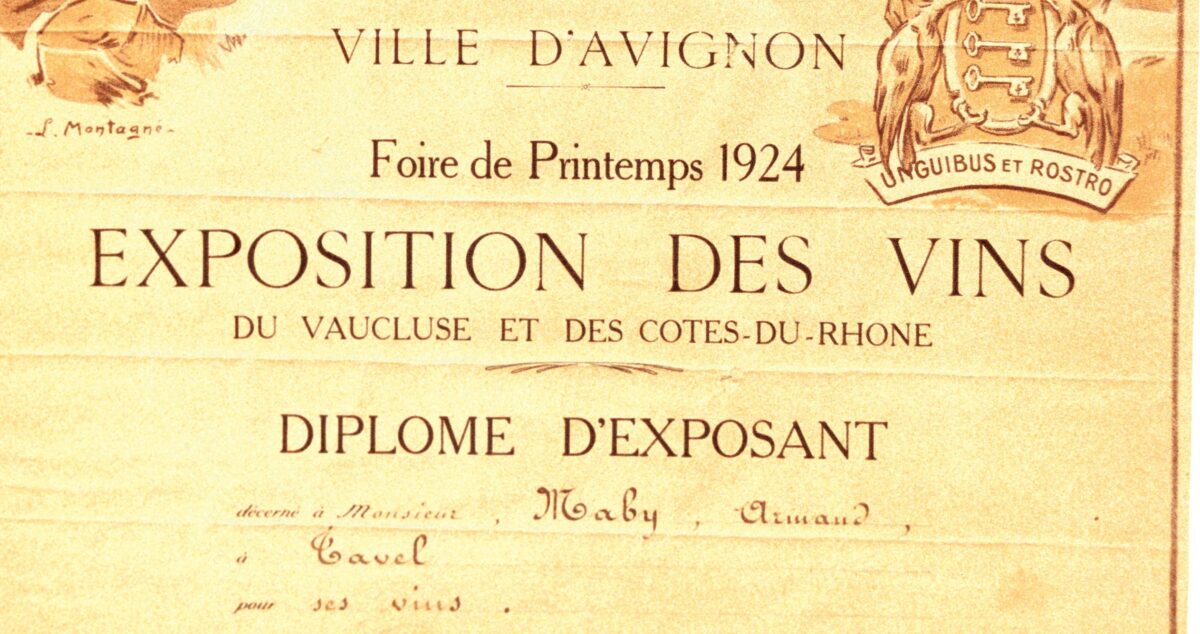 When Richard left Paris to go back to his roots his only thought was to raise the family wines to the highest level possible. 15 years later the result of all his passion and hard work is clear to see, as he has been included in the prestigious club of winemakers of the year 2020 by the notorious French Guide Hachette. For a very long time, he wanted to purchase some plots in the famous Chateauneuf Du Pape but the cost was so high that he decided to focus on raising the quality of his family plots in Lirac. With the same soil and the same rolling stones as Chateauneuf Du Pape, Richard felt his 45-year-old vines with their deep roots were going to make just as beautiful wines as their expensive neighbours, so Richard decided to concentrate on that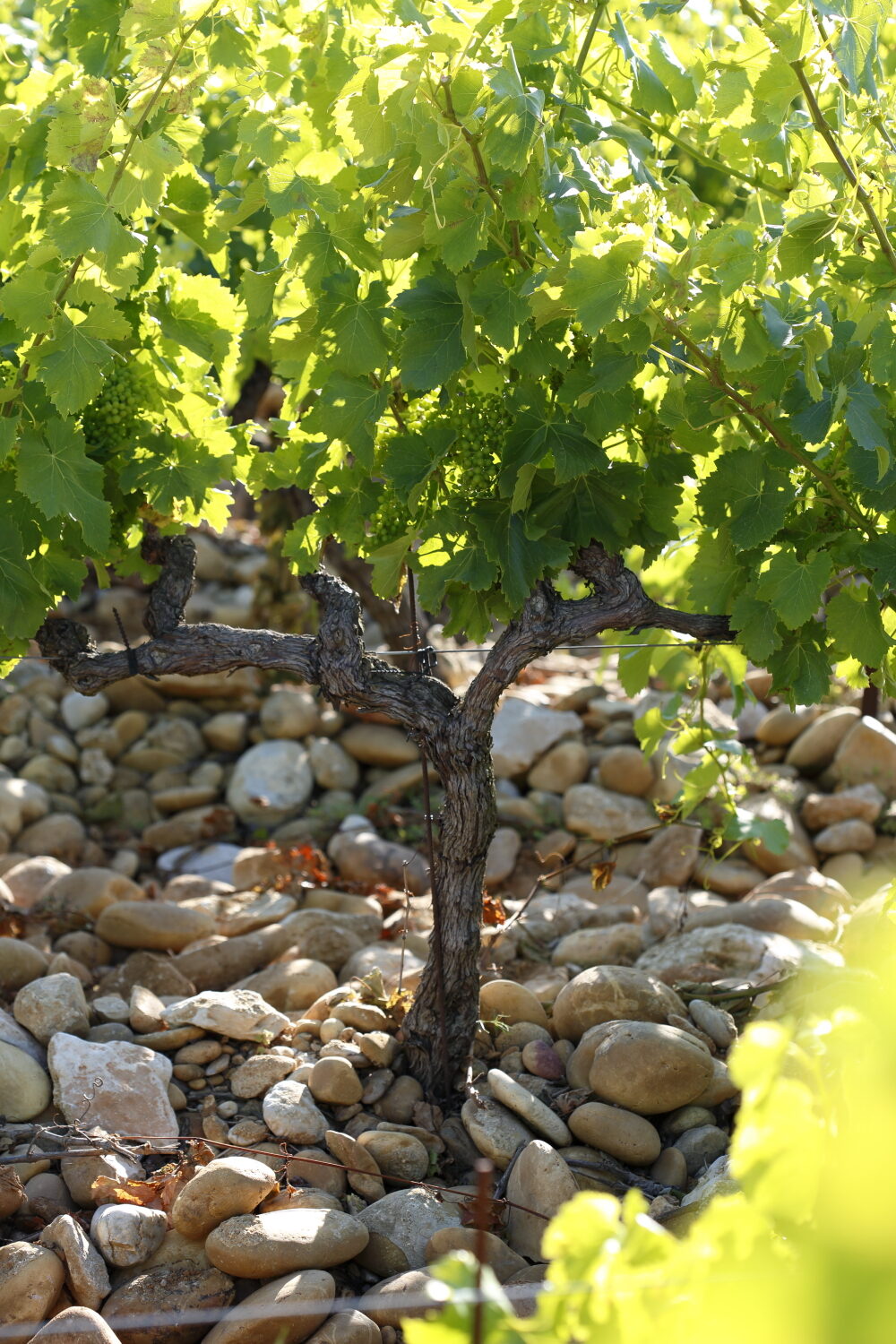 Together with his often internationally praised wine advisor, Philippe Cambie, they started to improve all the processes in 2011 and 10 years later the results are very visible. Not only has Lirac become far more sought after but also his wines win award upon award and always get amazing tasting notes.
2019 Cotes du Rhone, Variations
A blend of  Grenache, Syrah, Mourvèdre and Carignan, from 50-year old vines, aged in vats, the wine is supple and refreshing. Sustained, ruby and purple color. A nose of ripe red and black fruit with peppery and spicy notes. Refined taste on the palate with a sensation of controlled power, enhanced by delightful freshness. Aromatic fruitiness and balanced texture add even more finesse and length. Just superb.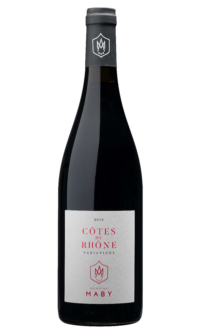 From
£

13.45
per bottle
Per mix of six
Added to cart
Find out more
2018 Lirac, Casta Diva
Grenache and Viognier vinified and aged in new barrels give powerful aromas of fruit (apricot, peach, pear…) and white flowers. Fine and full-bodied on the palate, this is an exceptionally elegant white wine. Sustained golden colour. Refined nose of toast and vanilla with notes of almonds, white flowers and mountain plants. Aromatic clarity on the palate thanks to a dense, rich body leading to a flourishing fluid finish with a light saline touch. A delightfully made wine. Superb all round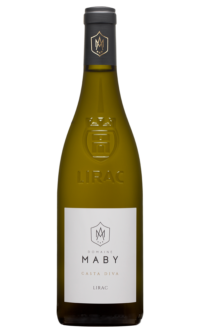 From
£

20.70
per bottle
Per mix of six
Added to cart
Find out more
2020 Lirac, Nessun Dorma
Red wine Composed of Grenache, Syrah, and Mourvèdre for some, from the estate's finest vineyards and matured in barrels for twelve months, Nessun Dorma reveals the depth and elegance of the terroir, with astonishing aromatic complexity. Concentrated colour with ruby red highlights. A seductive nose with exceptional aromatic purity. A concerto of red and black fruit, sweet spices, liquorice and flowers. The full, rich and fleshy expression on the palate with an incredible aromatic range. Just superb.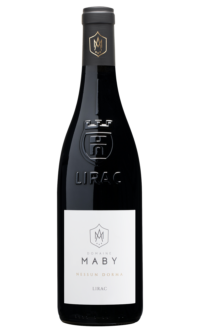 From
£

21.25
per bottle
Per mix of six
Added to cart
Find out more