Our Guide To Languedoc Roussillon Wine
In a region so vast, it can be hard to know where to start when it comes to bringing you the ultimate guide to Languedoc Roussillon wine. France's largest wine region produces incredible amounts of wine each year and the demand from customers is huge. The Languedoc Roussillon wine production is bigger than the whole of Australia's production alone and three times that of popular Bordeaux region.
This beautiful region is celebrated for its ability to create fantastic blends. Vineyards here are often referred to as being 'patchwork' in their production style thanks to the amount of different grape varieties being grown together. A good producer knows how to create the perfect full-bodied wine, often using Grenache, Mourvedre, Syrah and Carignan as the key components.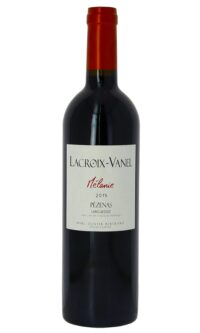 From
£

17.90
per bottle
Find out more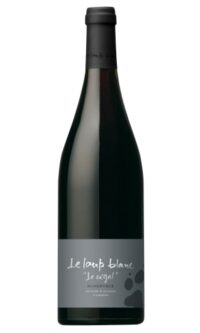 From
£

16.50
per bottle
Find out more
What kind of wine is Languedoc?
Languedoc Roussillon wine is widely regarded as excellent quality wine at an affordable price. This makes it a popular choice for both wine aficionados and those only just learning about wine. Languedoc Roussillon wine includes dark and fruity reds with deep, berry undertones. The region also produces sweet wines using the Muscat grape, and plenty of sparkling and Rosé. You are sure to find something from Languedoc Roussillon to suit your palette.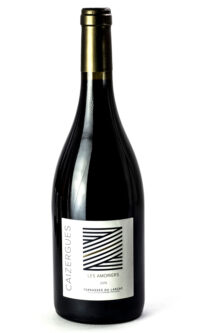 £

13.52
per bottle
Find out more
What is Languedoc Roussillon famous for?
Languedoc Roussillon is famous for its fantastic wine production, but did you know that it is also popular for many other reasons? Languedoc Roussillon is well known for its quaint French-Roman villages. You can visit the village of Minerve and explore its beautiful landscape. Cars are not allowed into the village, which only adds to the rural charm.
Pont Grand viaduct is an amazing sight to take in as you explore the craft stores, antique shops and small restaurants. It is also the perfect place to pick up a locally made bottle of Languedoc Roussillon wine.
Languedoc Roussillon is also known for its markets. In Narbonne, the famous les Halles de Narbonne indoor market is open from 7am to 2pm and would make the perfect place to wander and browse. The roads around Languedoc Roussillon are also hugely popular with driving enthusiasts.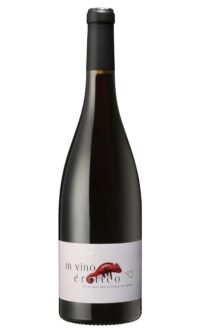 £

12.16
per bottle
Find out more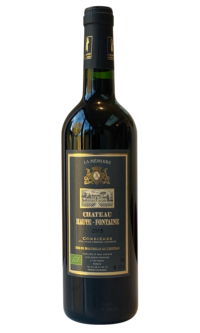 From
£

13.80
per bottle
Find out more
Languedoc Roussilon grape varieties
The most popular Languedoc Roussilon grape varieties are Grenache, Mourvedre, Syrah and Carignan. These are often blended to create delicious 'patchwork' varieties that appeal to a wide range of customers. Languedoc Roussillon wine is one of the best priced wine regions, making everything produced accessible to the mass consumer market.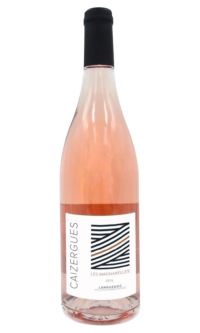 £

10.63
per bottle
Find out more
Major wine regions in Languedoc Roussillon
Languedoc Roussillon produces a large amount of wine from various regions. Some of the major wine regions to note are:
Limoux – These sparkling wines are fantastic value and deliciously drinkable! Made in the same style as Champagne but without the official title.
St. Chinian – St. Chinian is located in the centre of Languedoc Roussillon. This region typically uses Cinsault, Carignan and Grenache grapes in its blends.
Corbières – Some of the fruity wines produced here use Syrah, Grenache and Carignan grapes to create non-pretentious wines that are perfect for every occasion.
Faugères – Just off the coast and nestled in the hills, this region produces delicious aromatic red wines.
Picpoul de Pinet – Notorious for crisp and zesty whites. Perfectly paired with fish and salads.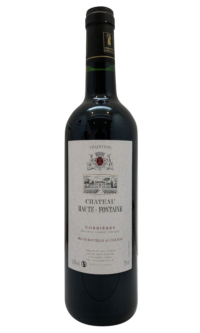 From
£

11.80
per bottle
Find out more
What dishes work well with Languedoc Roussillon wine?
You can pair just about anything with these highly versatile wines. Pair a dark fruity red with red meats and hearty casseroles. A sweet white wine works wonderfully with rich dishes or desserts. Delicate and fresh Rosé wine works exceptionally well with salads and fish. Don't be afraid to get creative with your food pairings and experiment a little!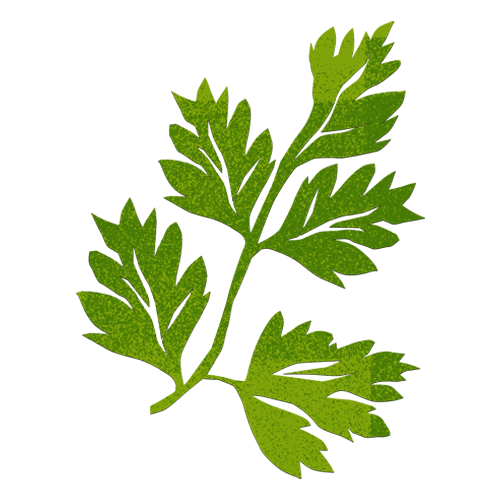 Aromatic Green Herb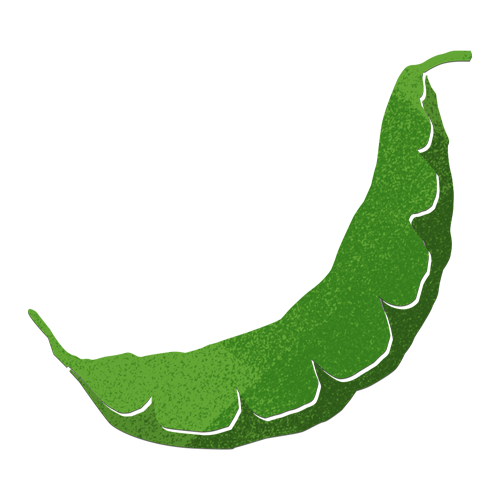 Bean / Legumes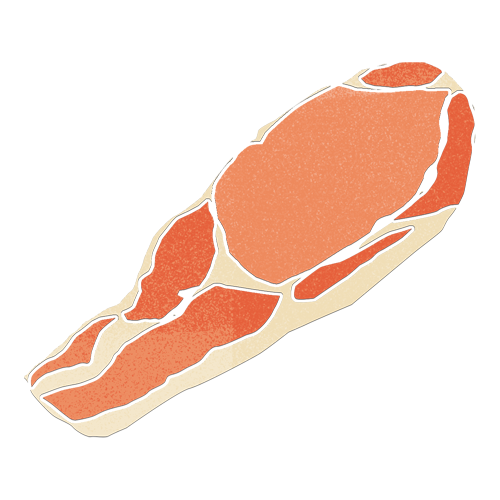 Cured Meat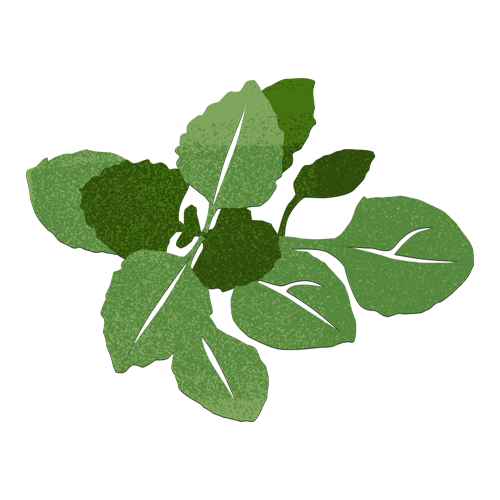 Dry Herb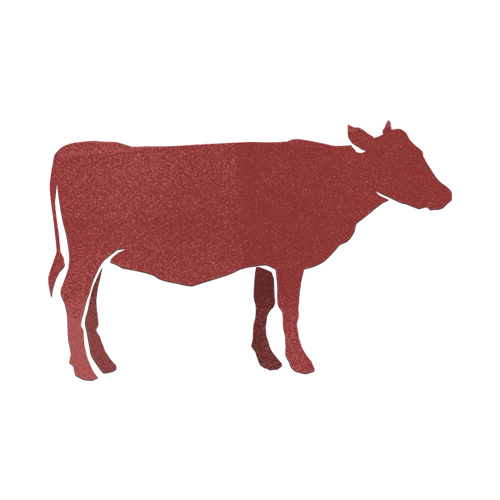 Red Meat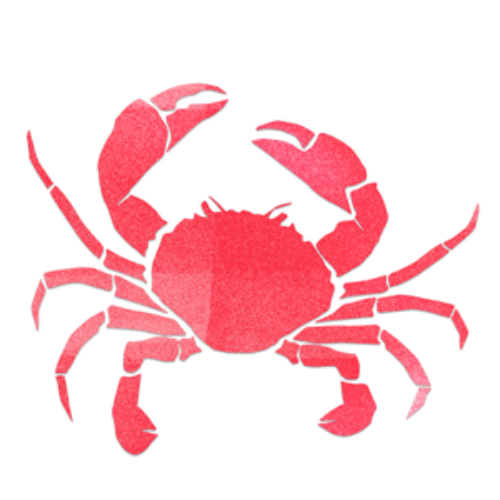 Shellfish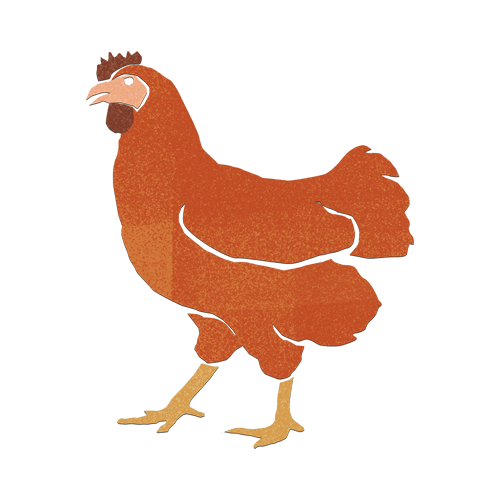 White Meat