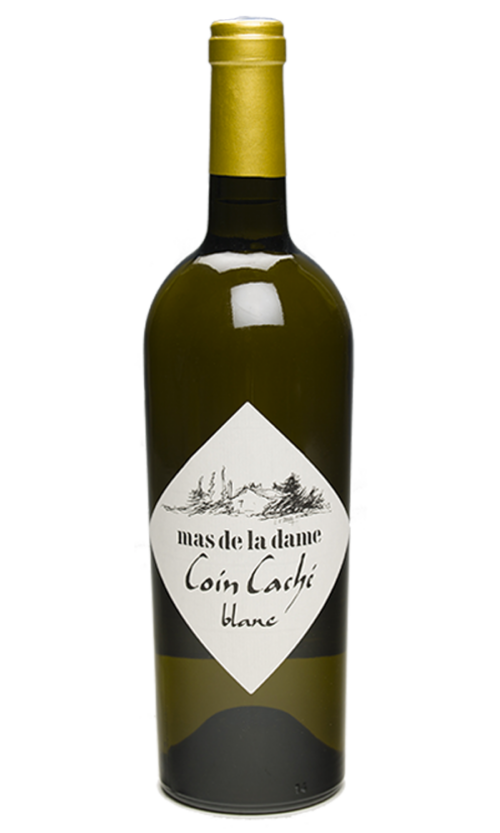 Domaine Mas de la Dame, Coin Caché 2018, Alpilles white
The name of this wine is Coin Caché which means hidden place. It is an a typical wine made from Semillon and Roussanne and can be found in numerous gastronomical restaurants.
The different grape varieties are pressed separately and then aged on Lees in barrels for twelve months.
The result is a complex wine with notes of white flowers and yellow fruit. You will also taste some toasted brioche on the finish.
It is a very full-bodied white that will go beautifully with creamy chicken in a mushroom sauce or indeed it can be enjoyed as a treat on its own.
It's a must try if you like complex wines!
Food pairing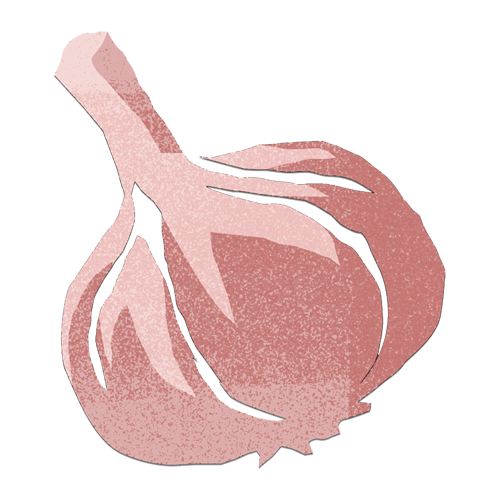 Allium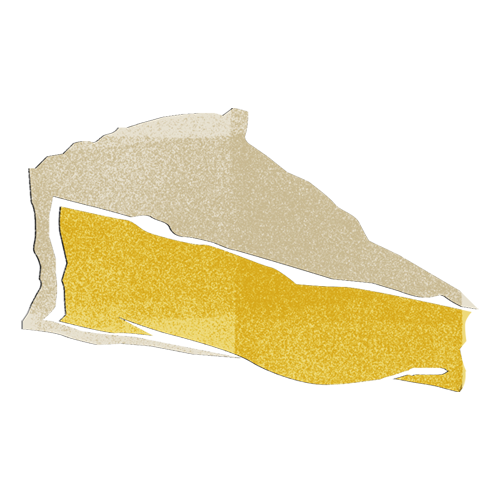 Delicate Buttery Cheese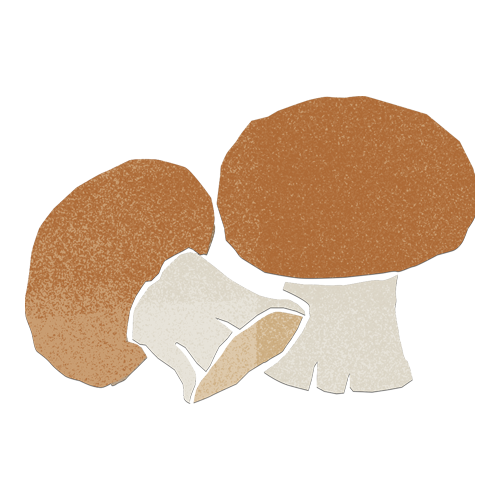 Funghi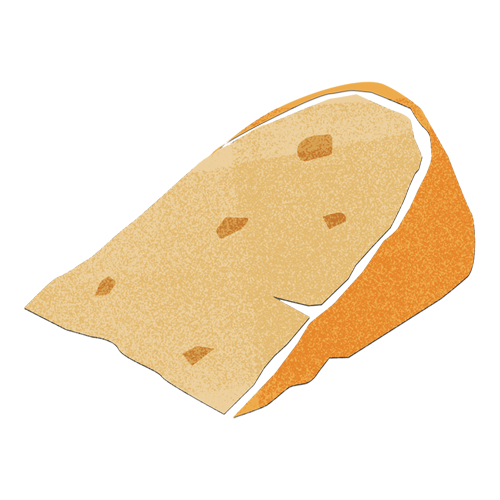 Nutty Hard Cheese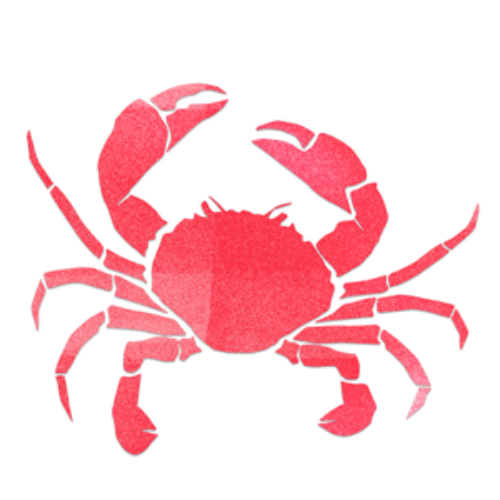 Shellfish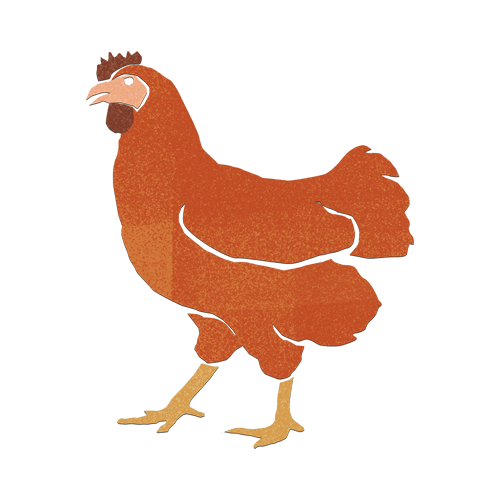 White Meat
The producer