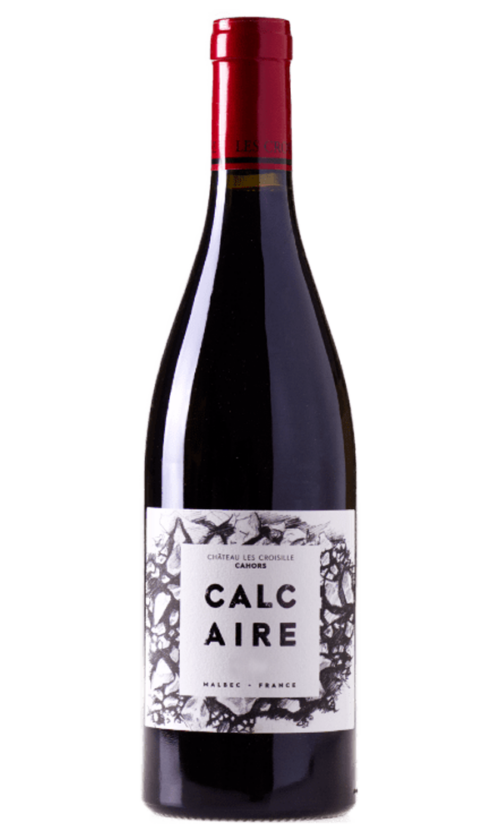 Chateau Les Croisille, Calcaire 2019, Cahors
This medium-bodied bio-dynamic Malbec wine from Chateau les Croisille has aged for 2 years in barrels of 225 litres, this long ageing in oak makes the tannins nice and soft, well integrated into the wine. Loads of black fruit and leather on the palate and some hints of tobacco. The limestone soil gives this wine a rich and elegant taste, definitely Cahors now produces much softer wines than before and this is a living example of the progress that has been made in Cahors.
The best way to describe this easy-drinking bio-dynamic Malbec is fruit, fruity or fruitier. In France, we would call this a 'Vin de Soif or Vin de copain'. The grapes used to create this latest batch of wine from Cahors were sourced from several of our vineyard's different terroirs, allowing Malbec's fruity and easily digestible qualities to come to the forefront. Chateau Les Croisille is definitely at the forefront of the nouveau Cahors scene making very digestible wines that can easily become crowd-pleasers.
Food pairing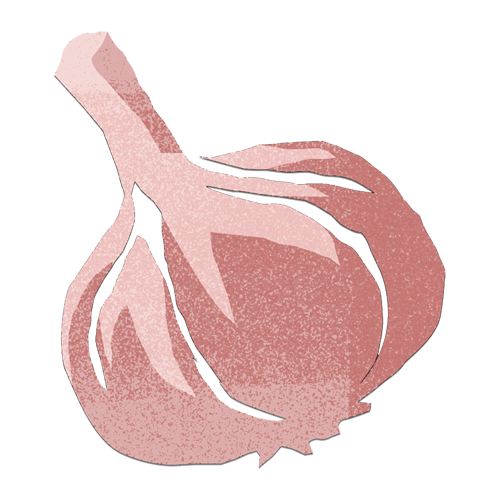 Allium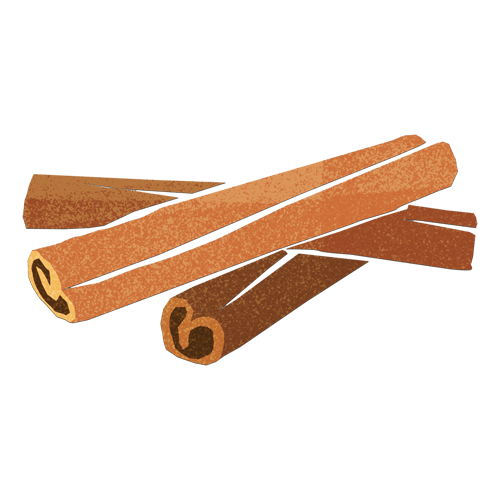 Baking Spice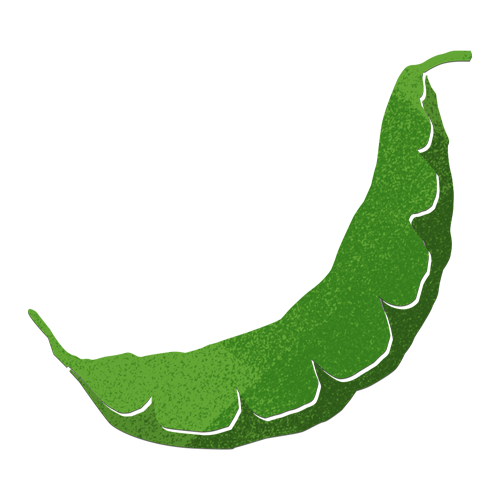 Bean / Legumes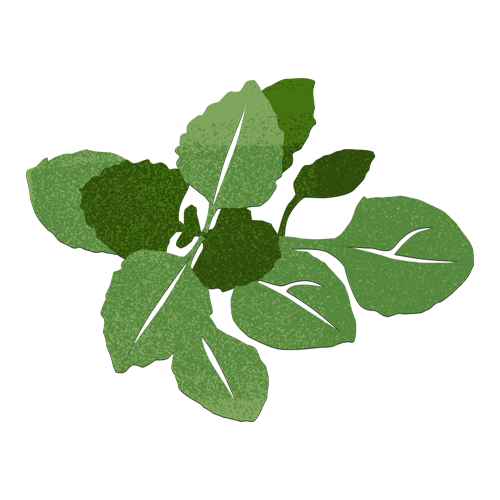 Dry Herb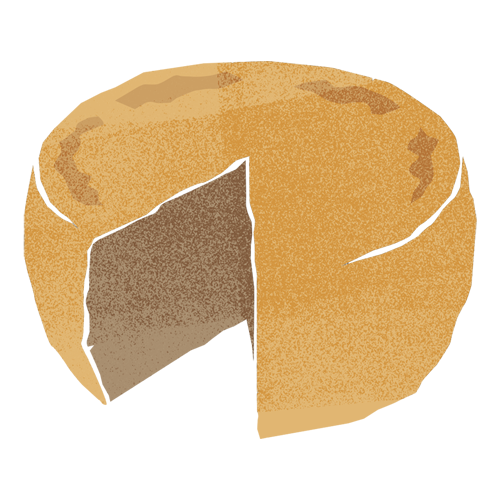 Dry, Salty Umami Cheese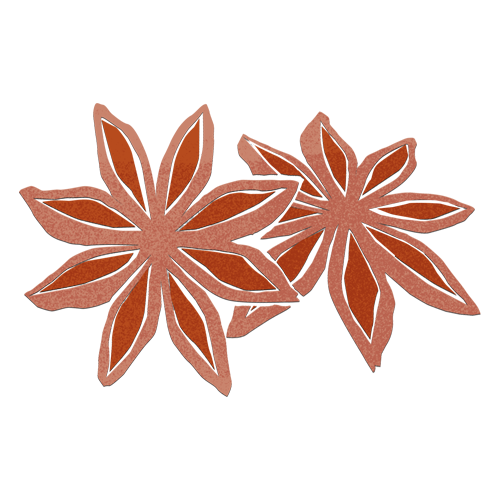 Exotic Spice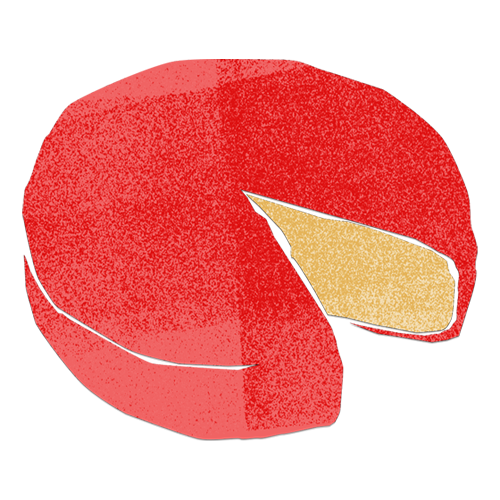 Fruity, Umami Cheese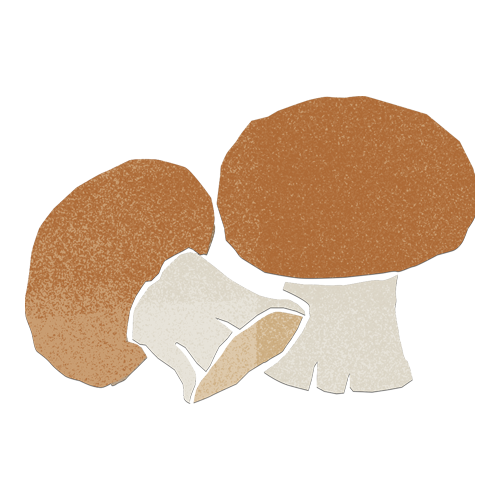 Funghi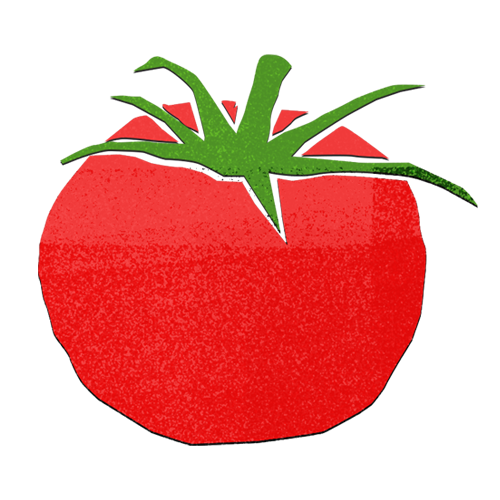 Nightshade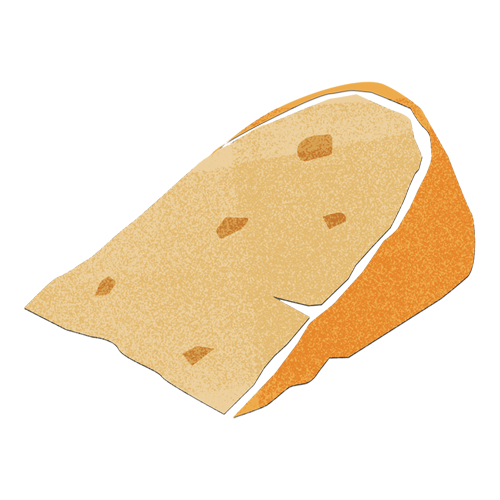 Nutty Hard Cheese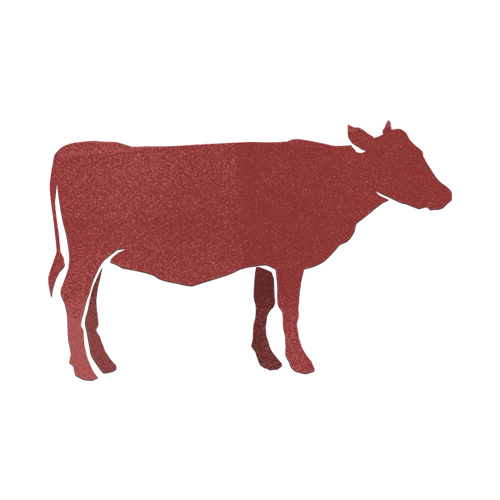 Red Meat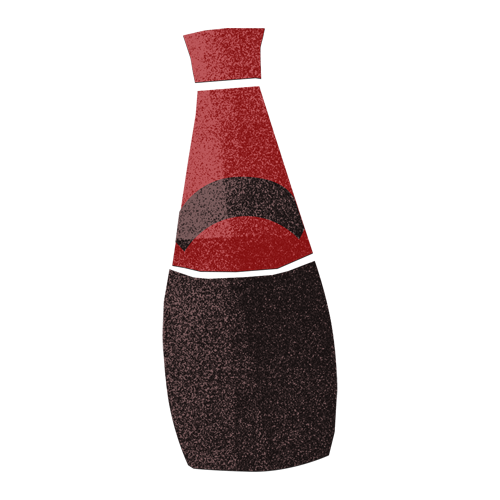 Strong Marinades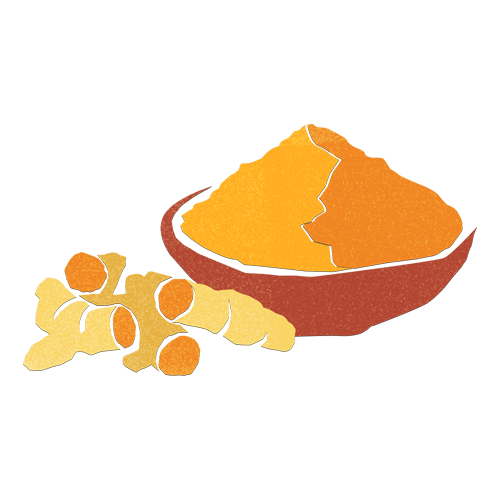 Umami Spice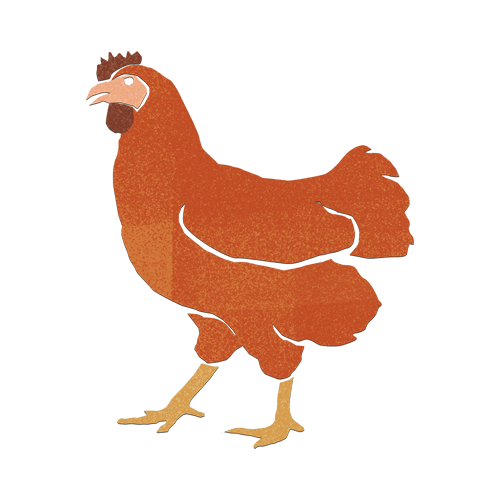 White Meat
The producer