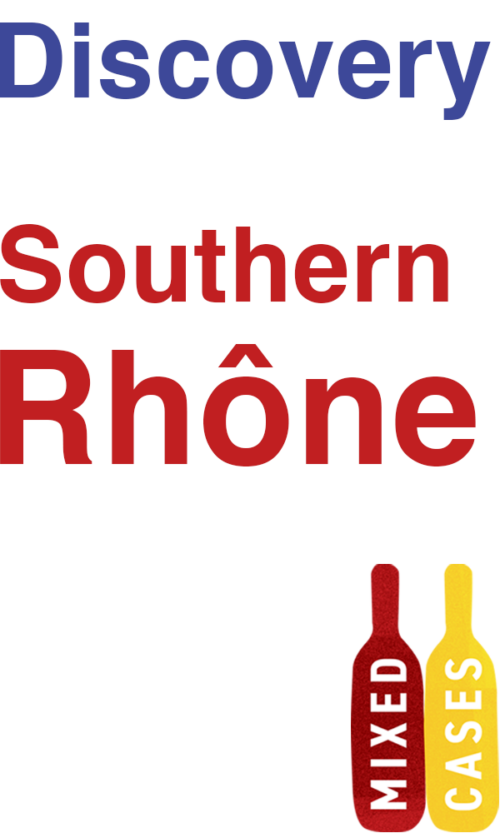 Discovery Southern Rhône
To start your journey in the southern Rhone valley we begin with a white wine from Vacqueras, the appellation does predominantly red wines but as you will see the whites are simply stunning and very rich. This one is a very small production, only 6000 bottles every year, it's a blend of white Grenache, Marsanne, Viognier and Bourbelenc.
It has a nose of white flowers and citrus with a touch of anise, a very rich and generous palate with a nice acidity, aromas of pomelos and white peach and a finish with candied lemon and honey.
Not very far from Vacqueras we have the Mont Ventoux, the grapes of this next wine are grown at slight altitude with quit cold nights, these allows the wine to remain fresh and not overwhelming in alcohol. It is a juicy and fruity red wine that will do well on all your Mediterranien dishes, this wine can be drunk now or easily age for another 5 years, the wine critics from the decanter magazine awarded this wine with a stunning 93/100 and a gold medal.
The last wine is from the appellation Cote du Rhone, 15 years of hard work from Richard Maby and a lot of investments have made his winery in to one of the top wines from the region, his Cote du Rhone is full of black fruit and licorice and has lovely soft and melted tannins a beautiful finish that seems to last forever. A very good Cote du Rhone that in its 2021 vintage reached his zenith.
In this case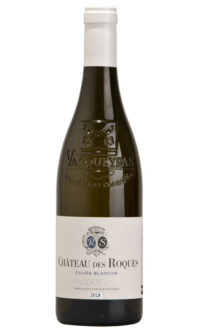 2 bottles
From
£

16.80
per bottle
Per mix of six
Added to cart
Find out more