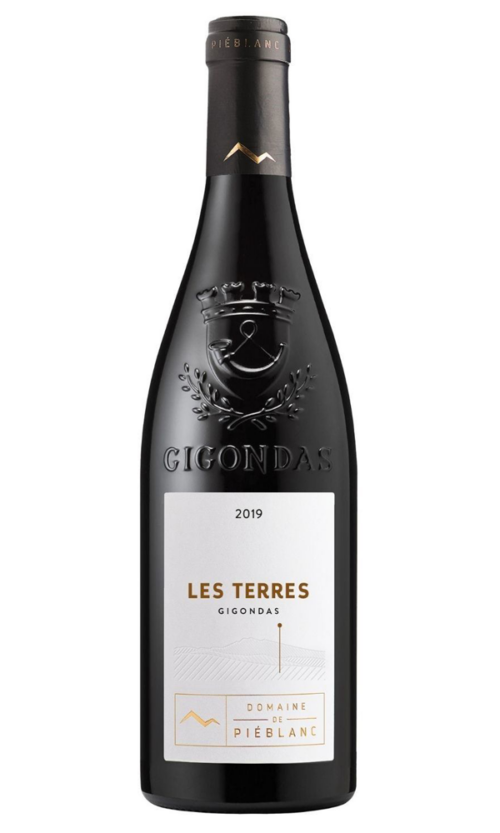 Domaine de Piéblanc, Les Terres 2019, Gigondas
Domaine de Piéblanc, is situated in the Rhone region.
Domaine de Pieblanc 50-year-old vines that grow at the bottom of the village of Gigondas give birth to this amazing Les Terres red wine, 80% is Grenache and equal parts of Cinsault and Syrah for the rest. The organic conversion is well underway and the picking and sorting of the grapes are all done manually before a low-temperature fermentation of 25 days. A garnet red colour. An expressive nose of morello cherry and subtle floral notes of peony and wisteria. The palate is rich suggesting chocolate and pepper with a delicate finish on a gentle spicy background of cinnamon. It is a full-bodied wine that goes well with tasty meats like duck or lamb or simply a piece of beef. It also goes well with creamy cheeses or even a chocolate dessert. It has serious ageing potential for up to 10 years but can also be enjoyed on the young fruit.
Food pairing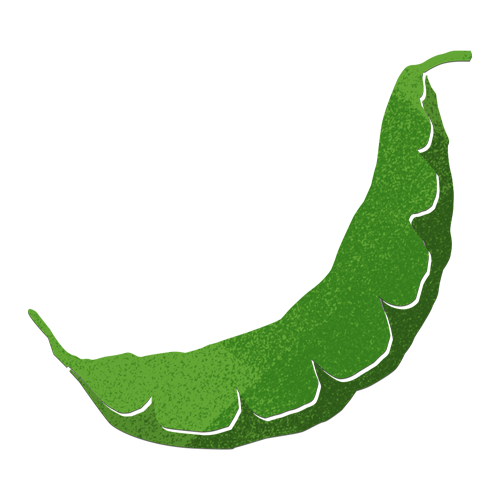 Bean / Legumes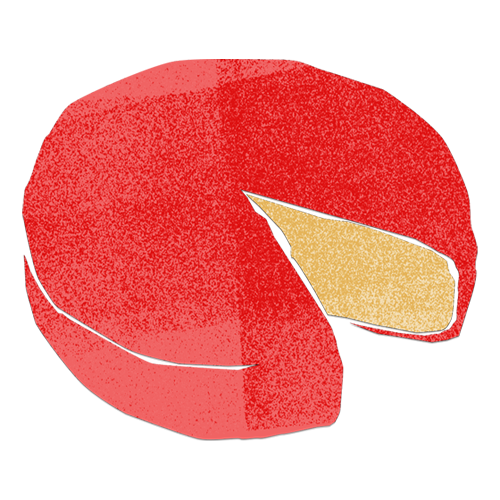 Fruity, Umami Cheese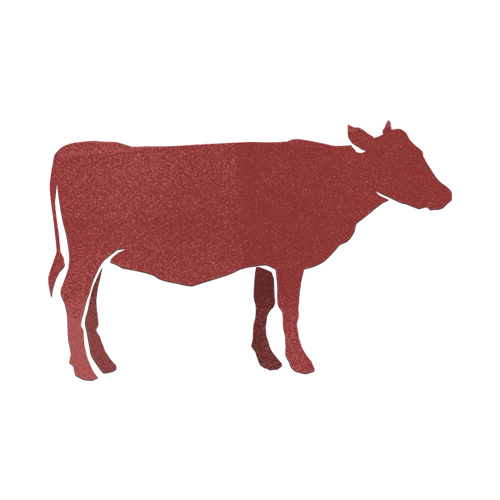 Red Meat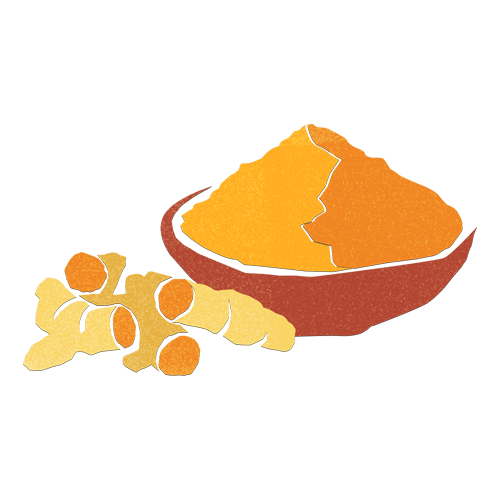 Umami Spice
The producer