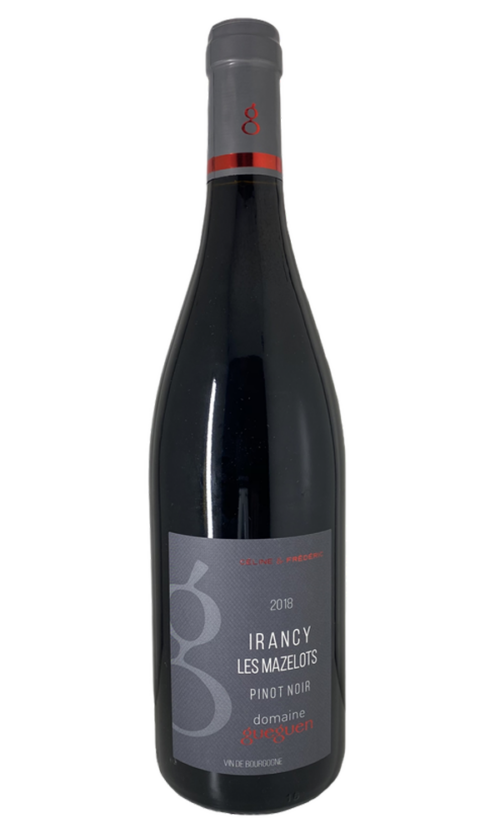 Domaine Gueguen, Les Mazelots 2020, Irancy
Domaine Gueguen, Les Mazelots,  a lovely light-bodied red wine from the Irancy appellation is a must-buy wine for the lovers of Pinot Noir, made with reasoned culture, respectful of the vines, the terroir and the environment: Ploughing, organic fertilizers, no insecticide, At the end of the onset of ripening (véraison), we cut all the grapes that didn't achieve this stage (the bunches that would never reach maturity). The wine has a bright red colour and a nose that is fresh and intense, slightly spicy, and dominated by red fruit (the authentic Pinot Noir).
The palate will reveal the freshness of the attack of red fruits, raspberries, cherries and blackcurrant. followed by a slight tannic intensity and ends on a harmonious final touch.
Food pairing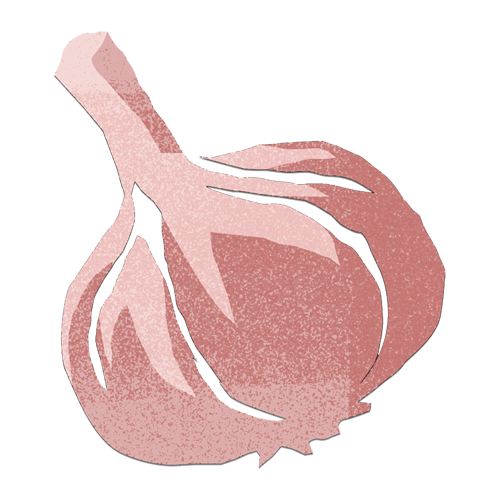 Allium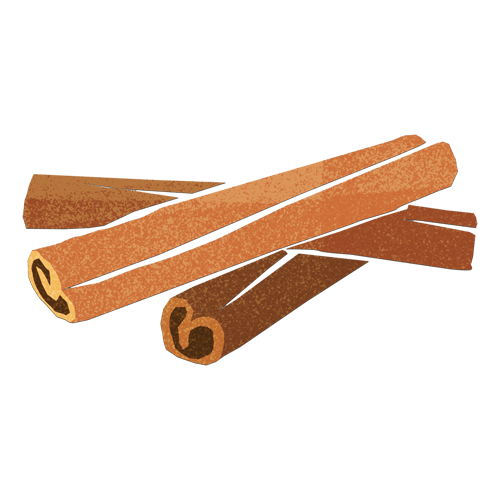 Baking Spice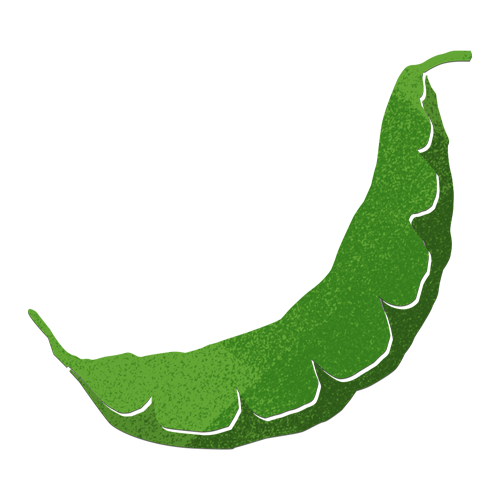 Bean / Legumes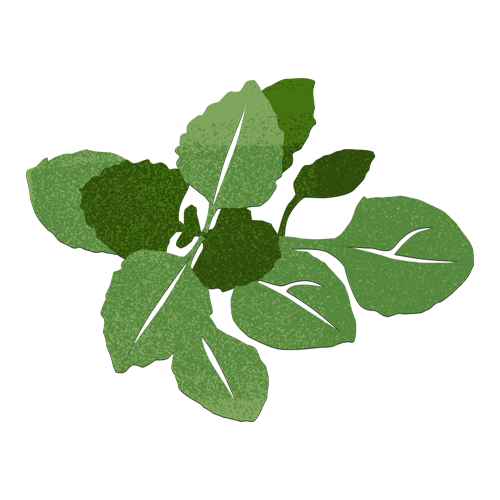 Dry Herb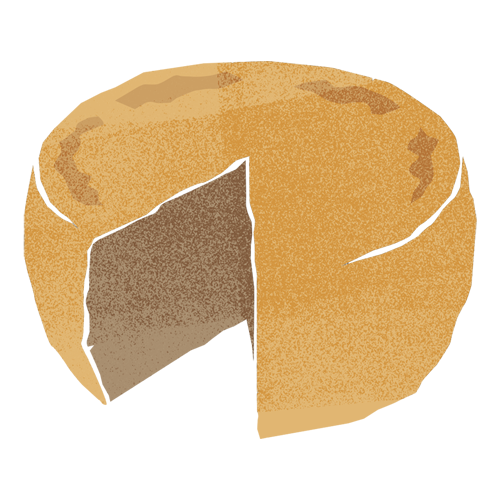 Dry, Salty Umami Cheese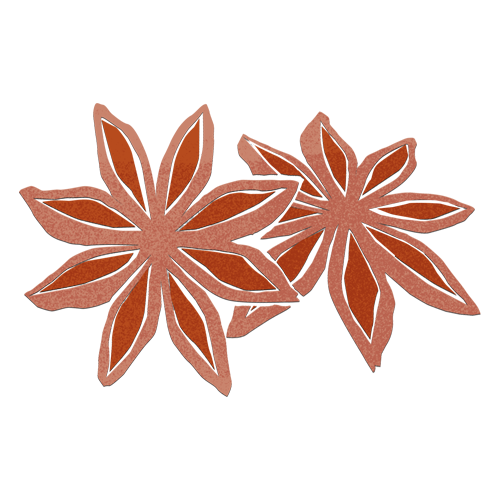 Exotic Spice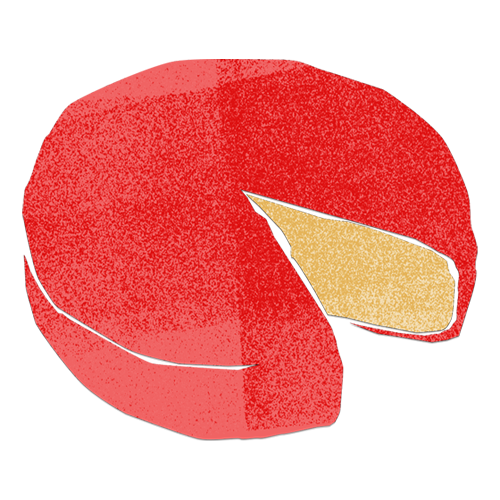 Fruity, Umami Cheese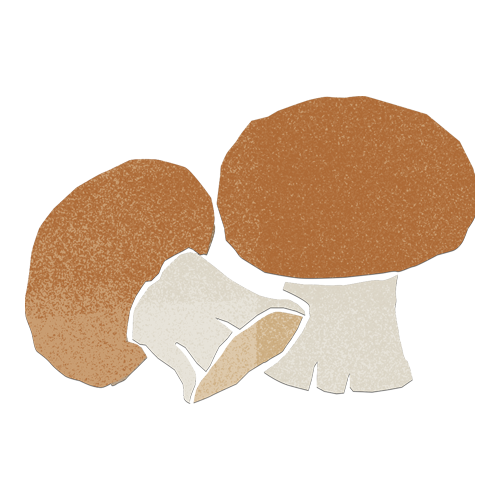 Funghi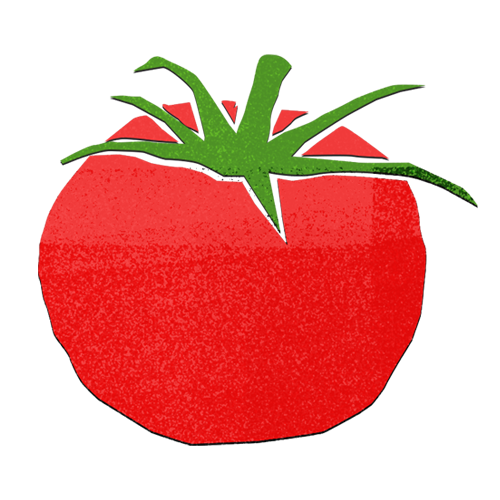 Nightshade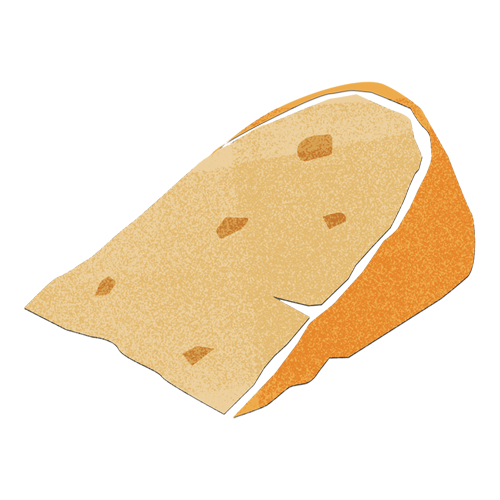 Nutty Hard Cheese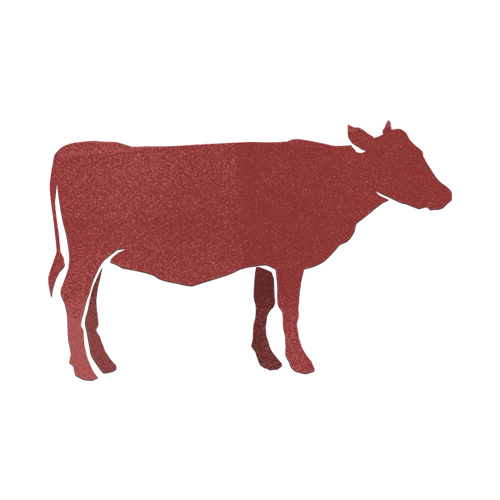 Red Meat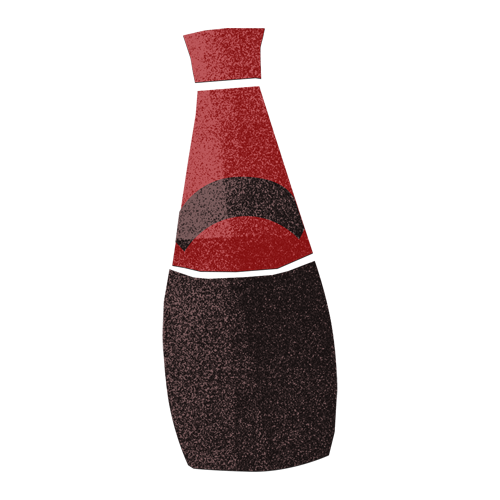 Strong Marinades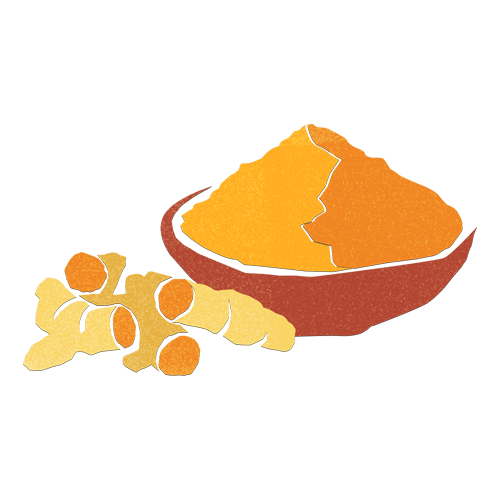 Umami Spice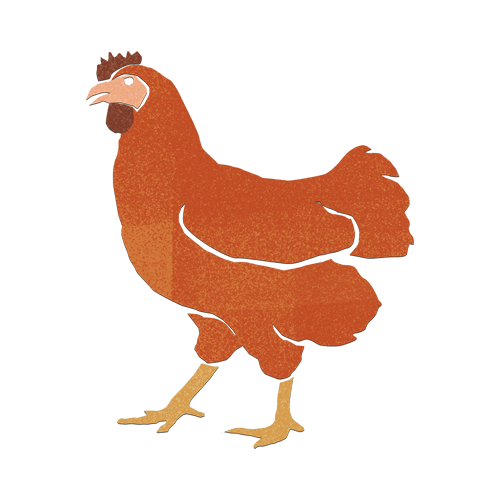 White Meat
The producer