The Ultimate Guide For The Champagne Region
The Champagne region is the perfect escape for wine lovers. With its luscious hilly landscape and vibrant greenery, it's the ideal place to relax with a glass of something special. For those looking to buy Champagne online and learn more about the Champagne region in the process, we've put together our ultimate guide.
Where is the Champagne region located?
The Champagne region is located in the north-east of France just between Paris and Belgium. It can be found just under 100 miles east of Paris and includes the Ardennes, Aube, Haute-Marne and Marne departments. For those who usually buy Champagne online but want to experience the area for themselves and enjoy a glass of Champagne in its birthplace, then visiting here would be the absolute dream.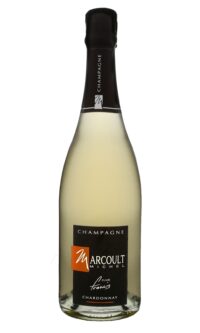 From
£

28.60
per bottle
Per mix of six
Added to cart
Find out more
How to get to the Champagne region?
You can get to the Champagne region in many different ways depending on your current place of residence. There is a small airport located in Reims and another based in Troyes. Both cities also have fantastic rail access and are reachable by train should you prefer to utilise this transportation mode. The area has a great many Vineyards to explore. Some of these are reachable by train, whilst a few will require you to travel by bus or to spend the night on location to save travelling long hours.
What is there to do in the local area?
There are so many fantastic things to see and do in the area. Of course, for those who usually buy Champagne online you will be keen to visit the Vineyards and purchase some bottles direct. It is a good idea to book up some of your chosen vineyard tours in advance to avoid busy periods. Another great option to consider would be to have a meal and drinks at the vineyard, or to pack a picnic and create a romantic date. You could visit one of the many nearby villages such as Hautevillers. This is a typically French village and the burial place of Dom Perignon. With plenty of potential for antique shopping and exploration, you'll never find yourself bored. For those who want to be at one with nature then a trip to Les Faux de Verzy would be a magical experience. Filled with beautiful oak and birch trees, it's the ideal spot for an afternoon walk when you've filled your bellies on Champagne and baguette!
When is the best time to visit the Champagne region?
There is no real 'bad time' to visit but September is generally the busiest season. This is when the grapes are harvested, and you'll be more likely to experience fun events and wonderful parties. Simply pick a date that works for you and book those flights!
Which Champagne is best?
Those who buy Champagne online will already know that there are several big name brands on the Champagne market. Brands like Moët de Chandon are well-known but not necessarily the best to suit all palettes. For those who find Moët a little too sweet then other luxury brands like Bollinger and Lanson are highly favourable choices. However, don't forget to try out the smaller Champagne houses, especially when you buy Champagne online as these are easily shipped to customers. Smaller vineyards and houses produce excellent Champagne with a more personal touch.
How is Champagne different from wine?
Champagne is the ultimate luxury drink. Not all bubbly can be truly classed as equal. Authentic Champagne must be produced in the Champagne region to qualify. With very specific methods and rules surrounding the production, you won't find anything as impressive for dinner parties, events and celebrations.
What foods does Champagne pair well with?
Champagne is a refreshing and crisp tipple, bursting with delicious tiny bubbles. A Champagne complex and juicy palette and creamy undertones work well with a variety of different food pairings. Fresh summer salads and fresh fruit such as strawberries bring out the true depth and flavour of Champagne. At events and parties, serve canapes and nibbles. If you are really looking to impress, then delicacies such as caviar and oysters pair wonderfully with Champagne.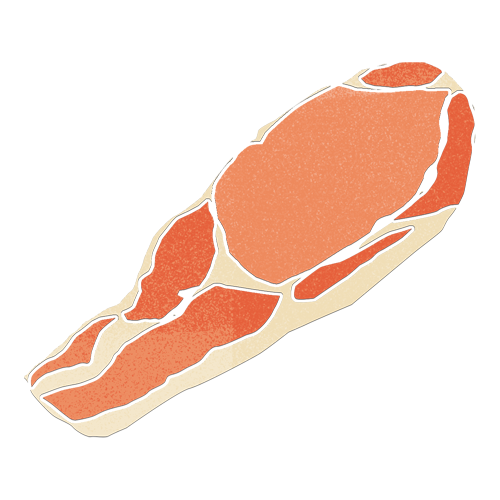 Cured Meat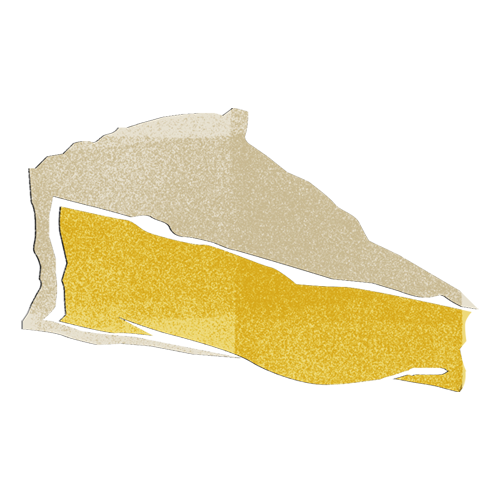 Delicate Buttery Cheese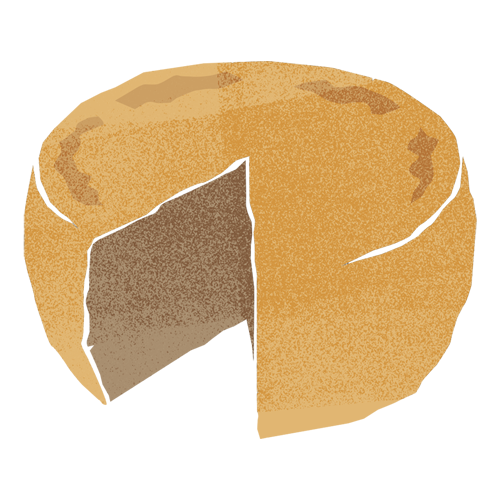 Dry, Salty Umami Cheese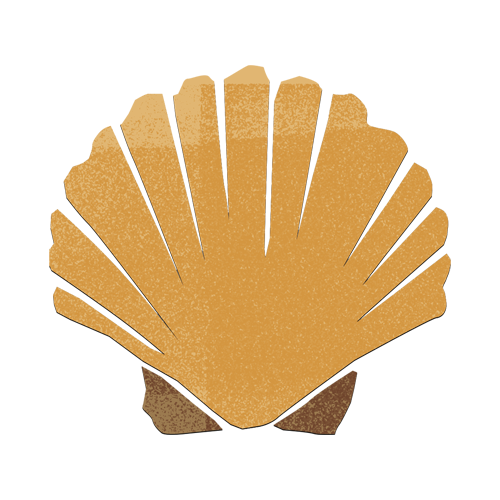 Mollusk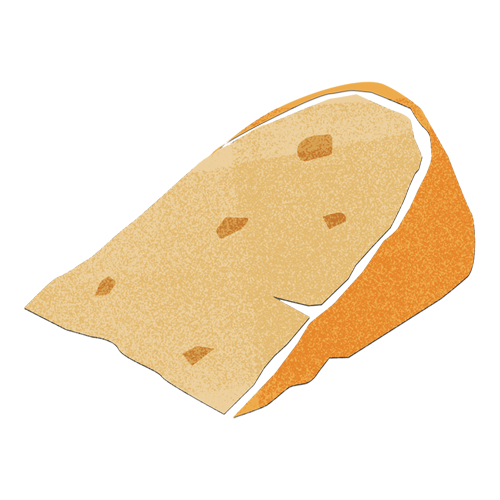 Nutty Hard Cheese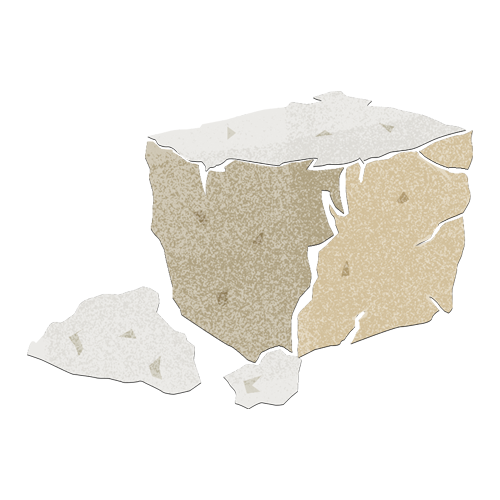 Salty, Crumbly Cheese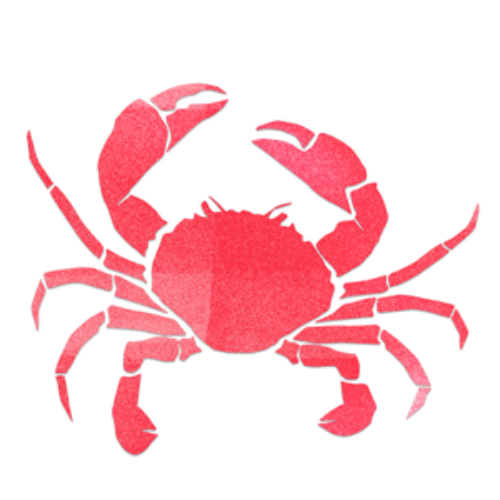 Shellfish
Is Champagne good for health?
As with everything, whether or not Champagne is good for your health is open to interpretation and discussion. Some people believe that Champagne has wonderful health benefits. It is even said that actresses like Marilyn Monroe bathed in it! However, as with any alcoholic beverage, moderation is key. Champagne is relatively low in calories compared to some wine and spirits. This makes it a good choice if you are looking for something a little lighter. One thing we can definitely say is that a chilled, crisp glass of Champagne on a warm summer day would certainly lift our mood!