Celebrating Champagne Day
October 22nd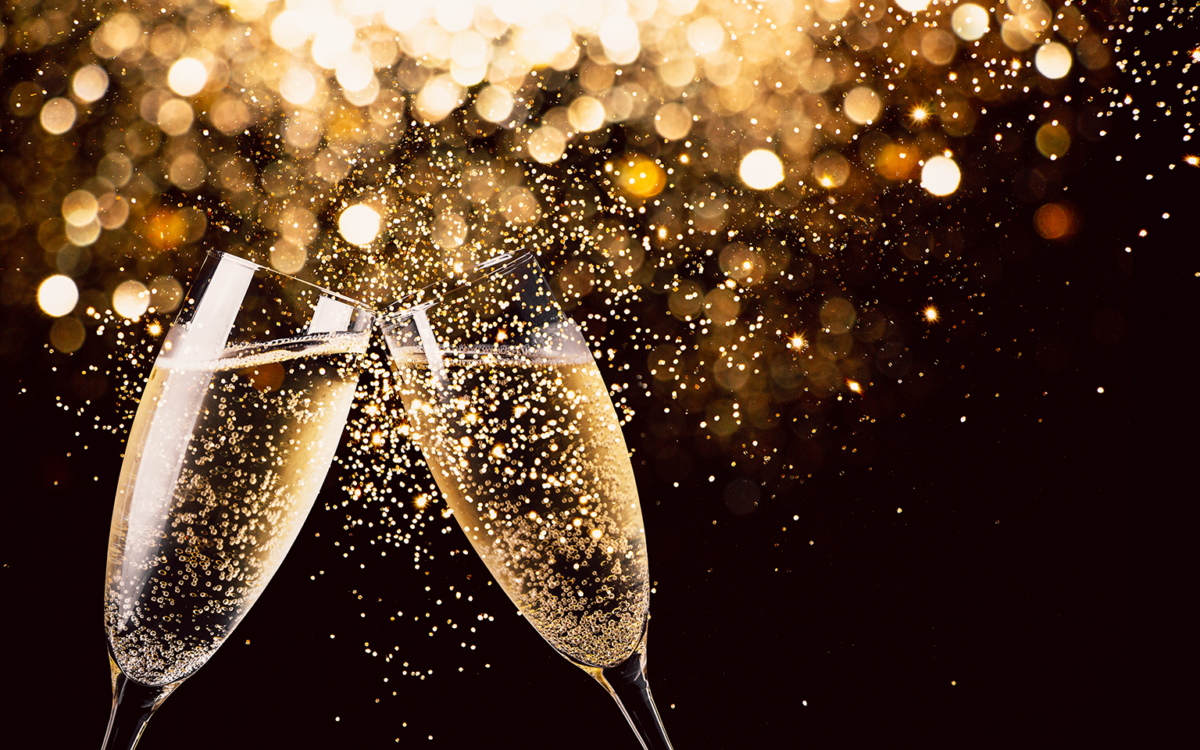 Every wine that bubbles in France is not Champagne, quite the opposite actually.
Although Champagne has a worldwide reputation that dates back for centuries, it is the perfect celebration drink used all over the world from fancy weddings to Formula 1 drivers trying to shower it over each other at the end of their race.
Crémant very often offers a much more reasonably priced alternative, and in some cases just as nice a wine.
If you like sparkling wines and would like them on your table for your year end festivities now is the time to start sampling.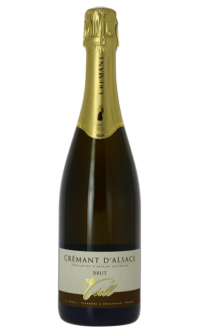 From
£

14.50
per bottle
Per mix of six
Added to cart
Find out more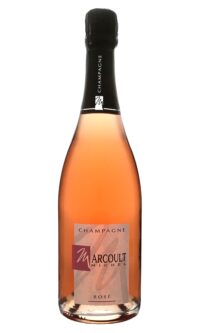 From
£

28.60
per bottle
Per mix of six
Added to cart
Find out more
Let's start with Champagne
But let's start with Champagne, Champagne is to start a still wine after it has gone through alcoholic fermentation and is then bottled with yeast and a liquid sugar, that we call the dosage. Then starts the second fermentation in the bottle, the bubbles are released during this fermentation but captured inside the bottle.
The dosage will determine the level of sweetness of the final wine and there are strict rules as to how much you are allowed to use, if you want to have your champagne qualified as Brut your limit in sugar is 12gr per litre.
If you want extra-brut then it would be 6gr per litre and the driest would be what is called zero-dosage or brut nature.
There are lots of other qualifications for wines that are sweeter, demi-sec or doux, but they have become very unpopular and this is mainly due to the quality of the brut wines that has improved, we don't require much sugar anymore to make it a nice wine, not too acidic on the palate.
Our Champagne maker Michel Marcoult has gone done down in sugar dosage over the past few years as this trend continues and should be very close to extra-brut now.
I recommend trying their Brut Tradition that is at an unbeatable price or adventure to single grape variety like the blanc de blancs Cuvée Francis.
To be called Champagne there are loads of rules but the main one is that the grapes come from Champagne and that you only use Pinot noir, Pinot Meunier or Chardonnay, either in single grape variety or as a blend of the above.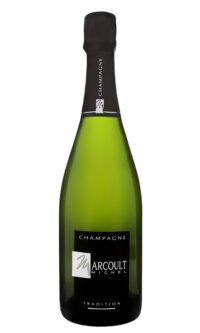 From
£

26.60
per bottle
Per mix of six
Added to cart
Find out more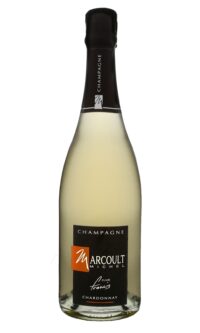 From
£

28.60
per bottle
Per mix of six
Added to cart
Find out more
What about Crémant ?
Crémant is actually made precisely the same way, with first a still wine that then undergoes a second fermentation in the bottle, this is why we call this the traditional method or also called Champagne method.
It will give the same fizzy pleasure as champagne, I highly recommend trying them maybe even next to each other and let your taste buds decide, we have curated a mixed case for a bubbly tasting.
Crémant can come from any region of France but the most popular are Alsace, Burgundy and the Loire valley.
The dosage of crémant is not regulated but we only do organic ones with a minimum or zero dosage.
Also the grape varieties are not regulated, so we have a Crémant d'Alsace from domaine Gsell made of Chardonnay only.
Next to that a Crémant of Burgundy from Domaine Gueguen from Pinot noir only, you could call this a Blanc de Noirs, white juice from black grapes.
And from the loire valley it is a Vouvray sparkling from Vincent Careme, this one is from Chenin grapes only.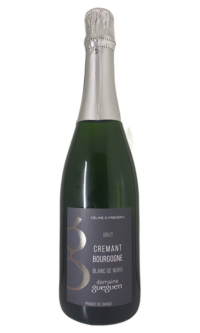 From
£

19.80
per bottle
Per mix of six
Added to cart
Find out more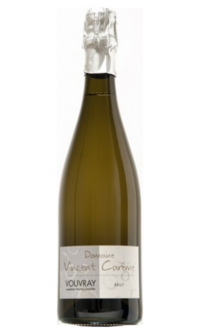 From
£

18.20
per bottle
Per mix of six
Added to cart
Find out more