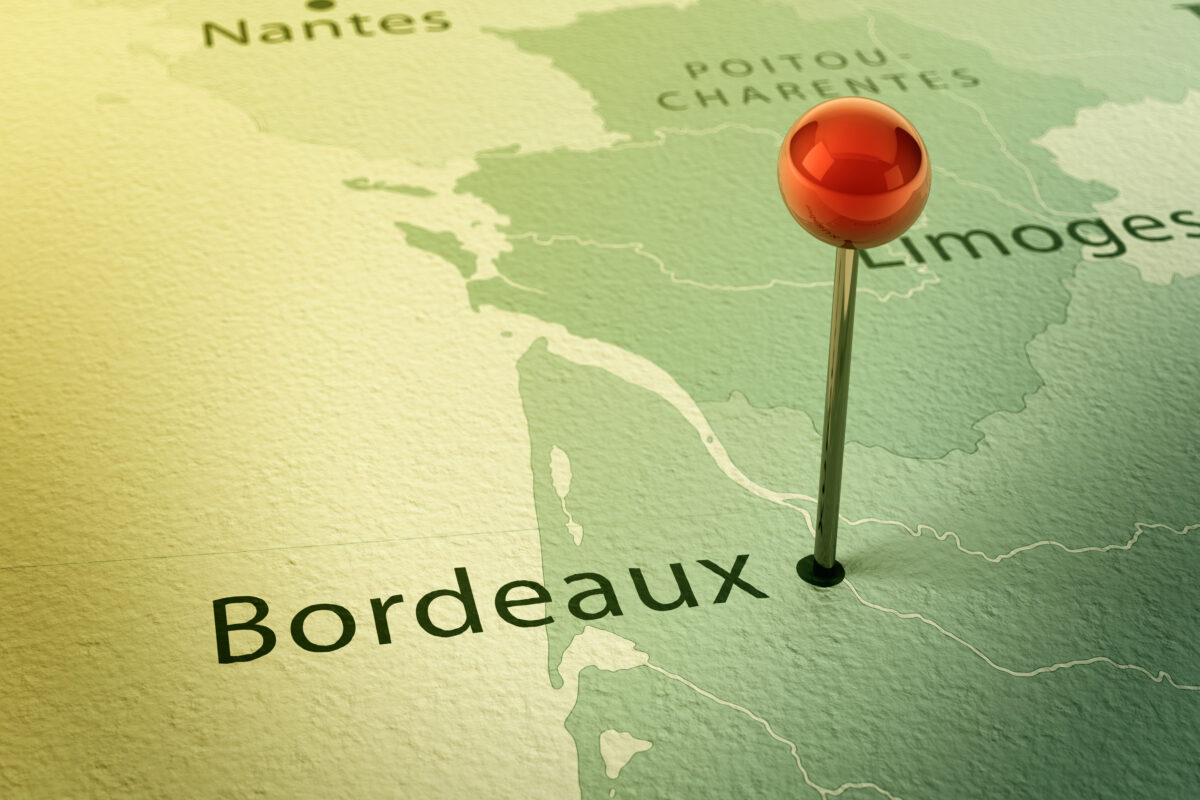 Bordeaux is undoubtedly the largest fine wine producing region in the world. Bordeaux wine has a reputation that has travelled the world . The average vintage produces over 700 million bottles of Bordeaux wine.
These include everything from your basic table wines to some of the world's most expensive wine choices. The warm and sunny climate of Bordeaux provides the perfect growing elements for a good harvest. Being close to local ports also allows for excellent transportation and exportation.
Most wine from Bordeaux tends to be red (sometimes referred to as claret) although there are some fantastic dry white wines to be found. These are made from the Semillon and Sauvignon blanc grapes and have a crisp, refreshing finish.  Chateau Mancèdre from the prestigious Péssac-Léognan appellation is a an amazing example.  There are over 8,000 châteaux producing Bordeaux wine and 54 Bordeaux wine appellations. With the regions wine centric history, it's no wonder Bordeaux wine is so beloved.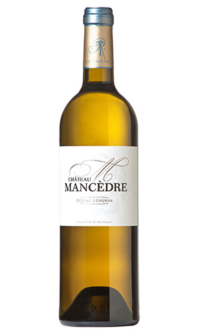 From
£

21.50
per bottle
Find out more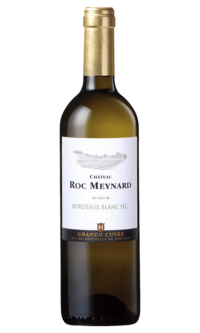 From
£

14.20
per bottle
Find out more
What makes a good Bordeaux wine?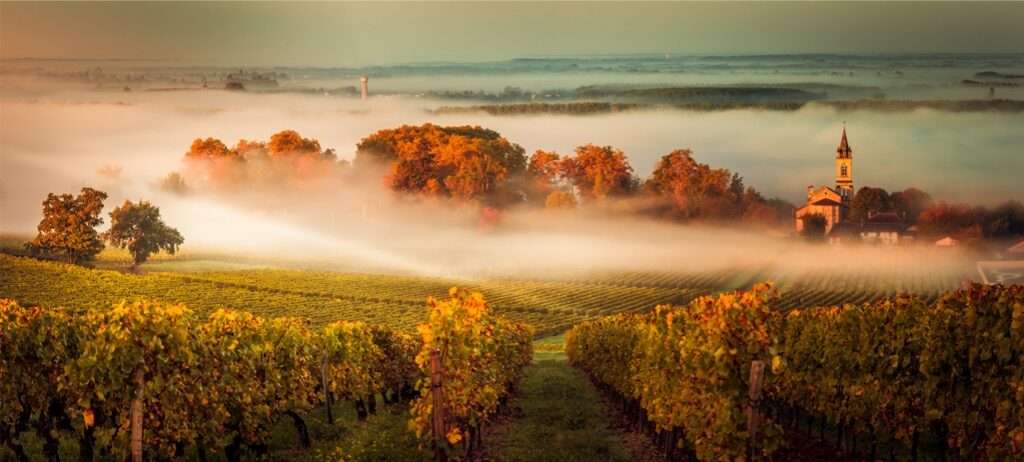 A good Bordeaux wine has ample tannins and plenty of body. Wines from the left bank tend to have higher alcohol volume, acidity and tannins. These deep, flavourful wines generally age well and can be paired with delicious food choices to elevate their taste. Left bank wines are predominantly made of the the Cabernet sauvignon grape whilst right bank uses mainly merlot. Chateau Labadie is a very good example of Médoc left bank. And for right bank we would definitely recommend Vignobles Bardet in Saint-Émilion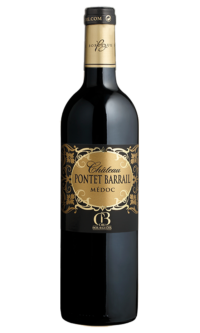 From
£

17.50
per bottle
Find out more
How long should you age Bordeaux?
Mass produced Bordeaux wine can be consumed around 5 years after bottling. However, a high-quality Bordeaux wine takes around ten years to age. They generally reach their peak after ten to fifteen years. It is definitely worth understanding each individual wine and its complexities before deciding upon the perfect time to drink it. When storing Bordeaux wine, a temperature of 55° F/12° C degrees is ideal. A few degrees higher or lower shouldn't make too much of a difference though. Humidity is an important factor when storing and aging wine; storing in humidity that surpasses 70% can increase longevity. It is important to keep wine stored out of direct sunlight as UV light can damage your wine.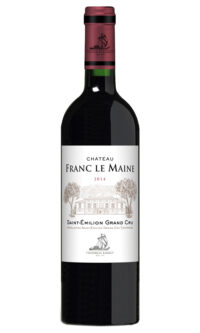 From
£

22.90
per bottle
Find out more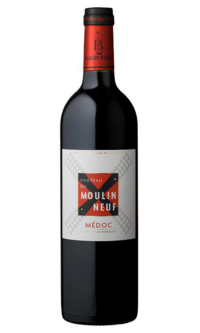 From
£

14.90
per bottle
Find out more
How much does a good Bordeaux cost?
Bordeaux wine comes in many different price points, making it accessible to everyone. A high-quality Bordeaux wine can range upwards of £30 but there are many different options to try first without needing to spend this much for example the Bordeaux Cadillac from Chateau Brethous.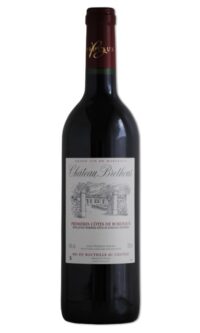 From
£

14.80
per bottle
Find out more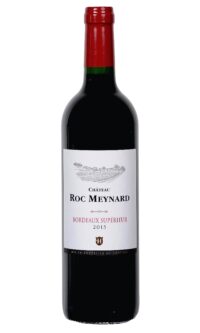 From
£

11.80
per bottle
Find out more
What are the best Bordeaux wine food pairings?
The perfect pairing for left bank red Bordeaux wine is red meat such as steak. The richness of the red meat pairs perfectly with the deep, warm depth of the wine. Another excellent choice is braised lamb shoulder and grilled vegetables.
For right bank red Bordeaux pairings try hearty, home cooked dishes such as shepherds pie and lasagne. Pizza, tomato based pasta dishes and charcuterie boards are also a definite winner.
When pairing with white wine you should generally opt for creamy pasta dishes such as carbonara. Fresh fish and oysters are also the perfect combination here. Generally you can be as creative as you like with your food pairings, there really are no set rules. Just pop the bottle, pour and enjoy with friends and family!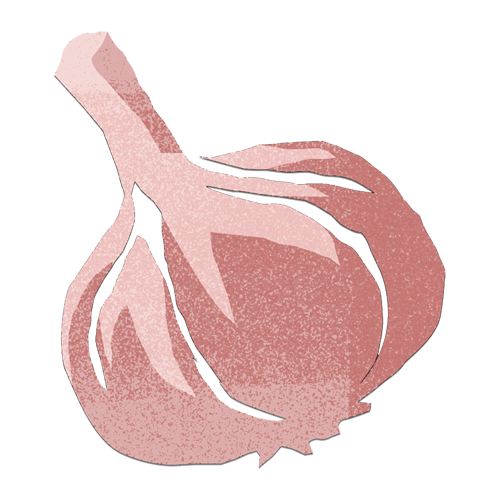 Allium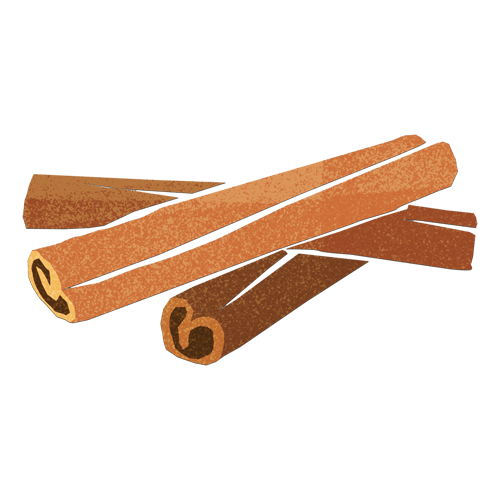 Baking Spice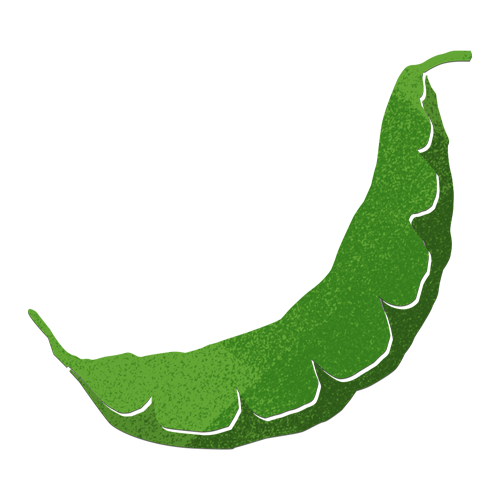 Bean / Legumes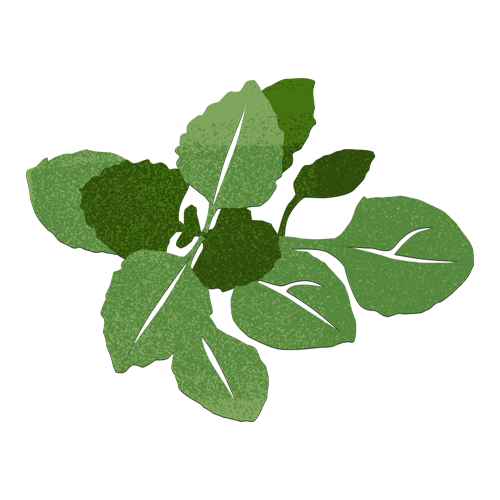 Dry Herb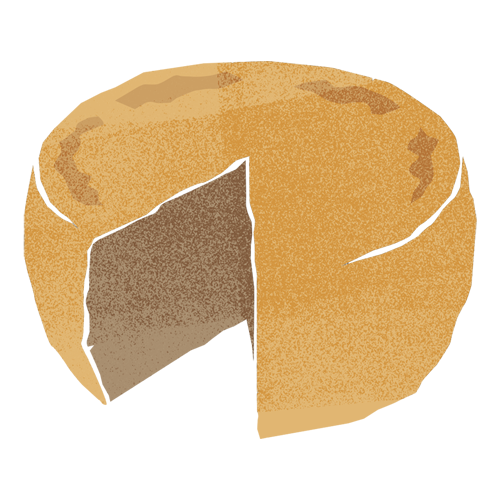 Dry, Salty Umami Cheese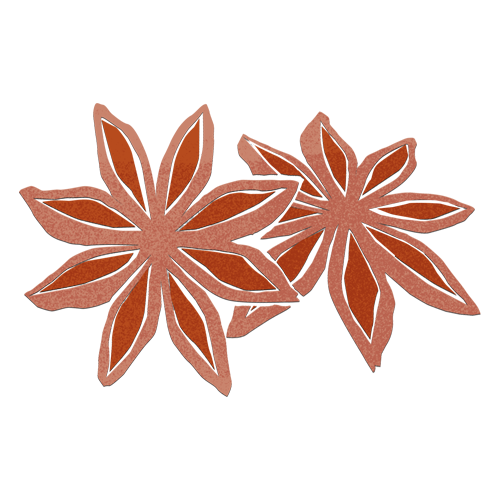 Exotic Spice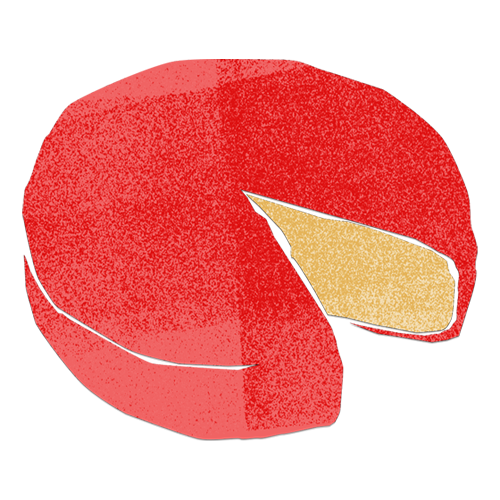 Fruity, Umami Cheese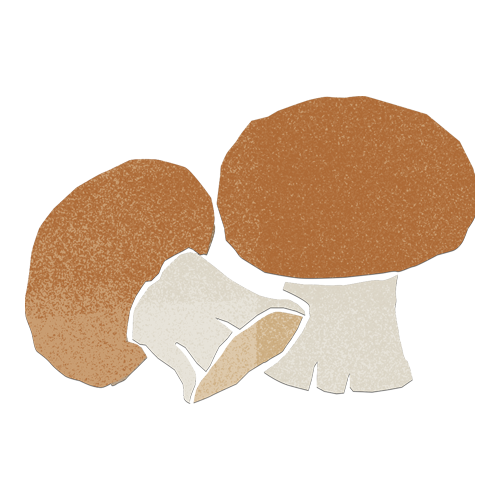 Funghi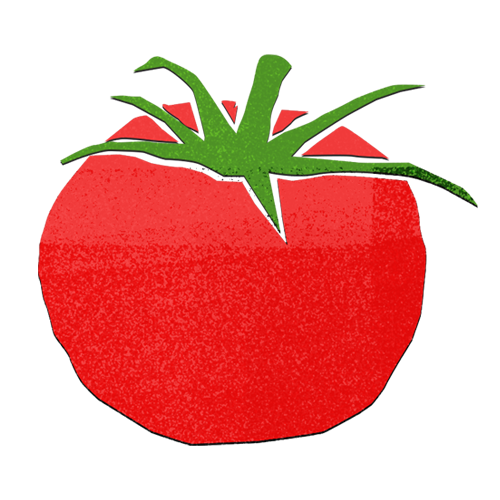 Nightshade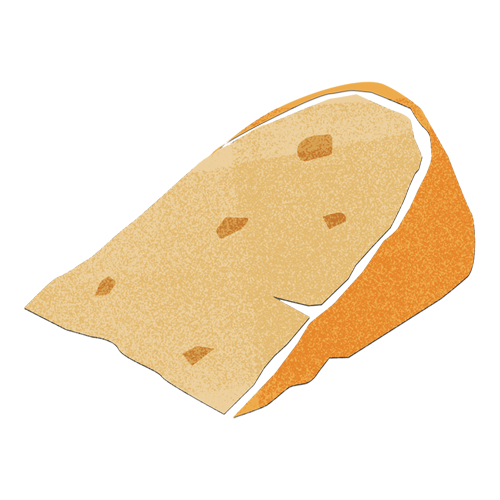 Nutty Hard Cheese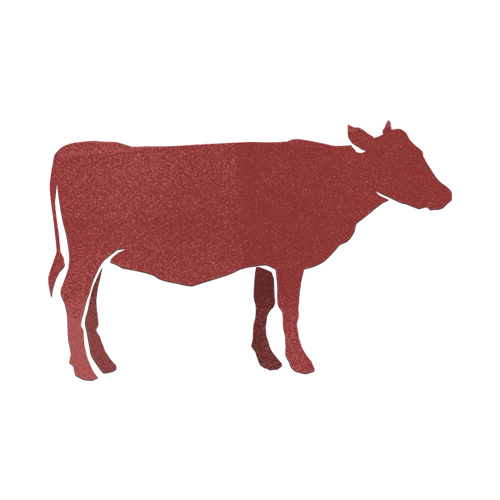 Red Meat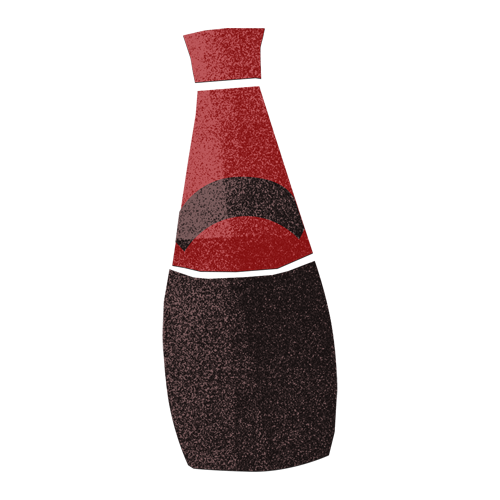 Strong Marinades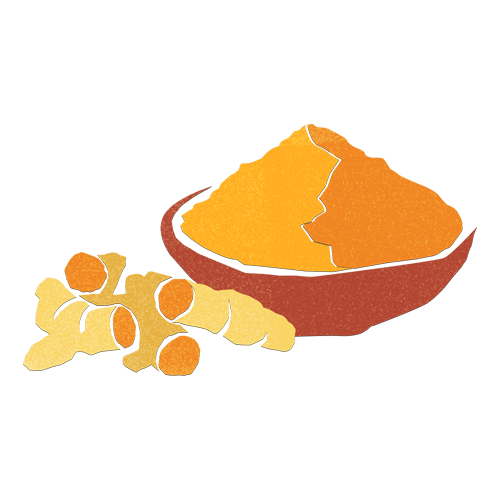 Umami Spice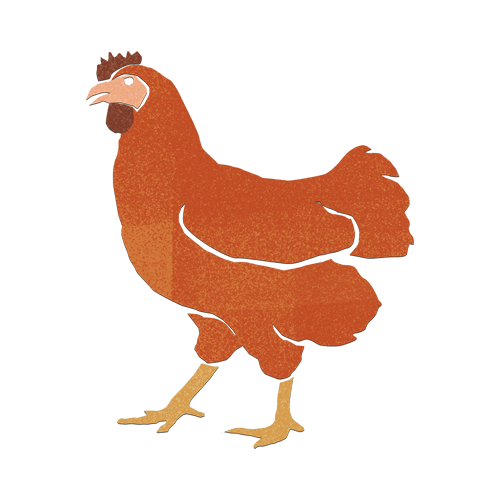 White Meat