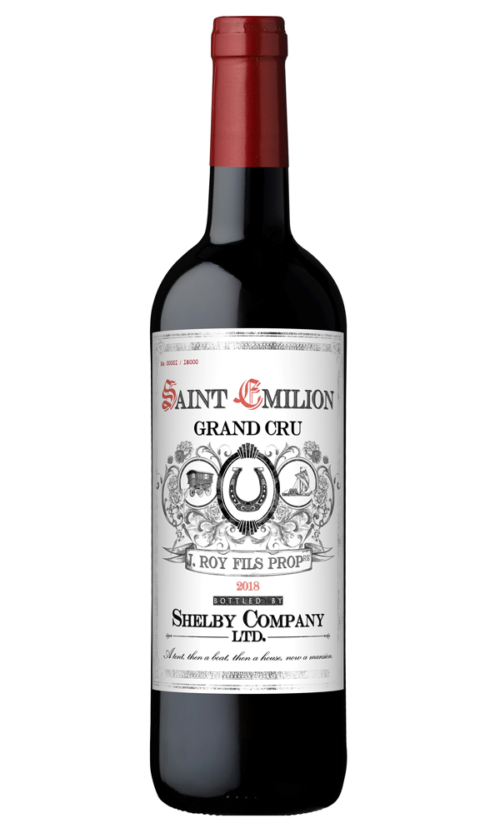 Vignobles Bardet, Cuvée Peaky Blinders 2018, Saint-Emilion Grand Cru
The 2018 Saint-Emilion Grand Cru, bottled for the Shelby company limited is a typical Saint-Emilion made of Merlot and Cabernet Franc. The grapes are from a selection of plots have been owned by the Bardet family for a long time, the great great grandfather Jean Roy considered these his best plots. It's only 3 hectares and only 18000 bottles will be produced.
The vines are on average 55 years old and produce the most amazing juice, the vinification is then done in concrete tanks before aging in the best Oak barrels. This wine reveals a dark intense color, the nose has complex aromas of blackfruit, licorice roots and spices. The palate is already very elegant with silky tannins but will age for many years to become even better.
Once again the Bardet Family have done an amazing job in producing a very high level of wine and respecting our lovely planet.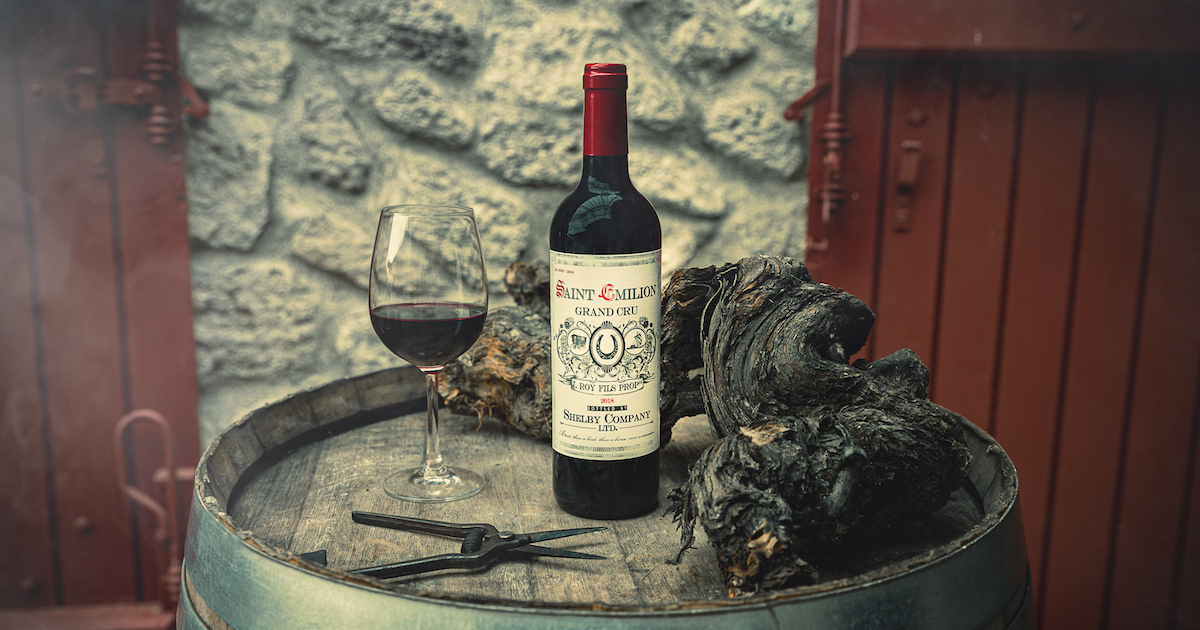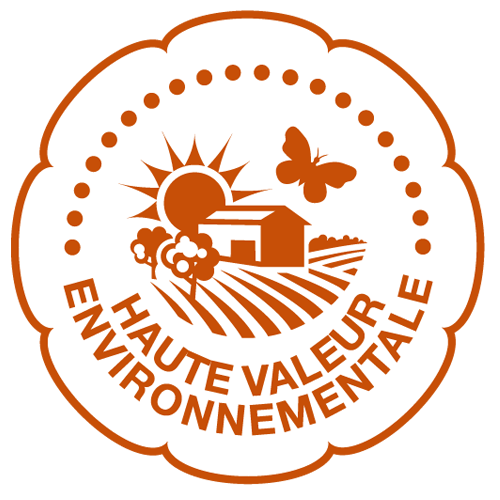 Food pairing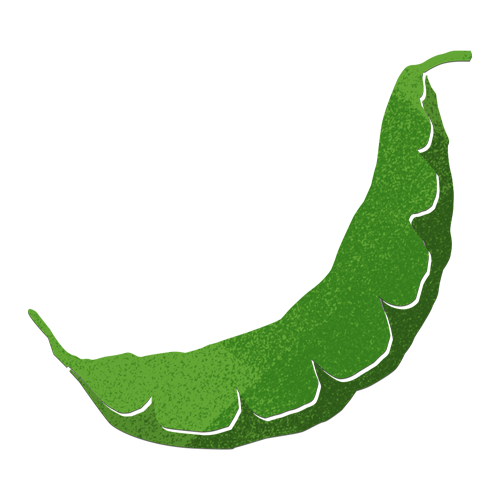 Bean / Legumes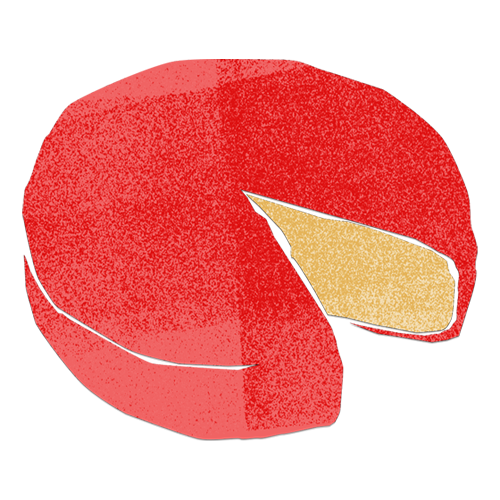 Fruity, Umami Cheese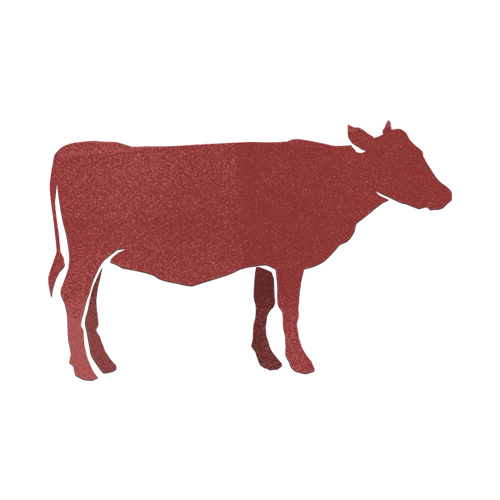 Red Meat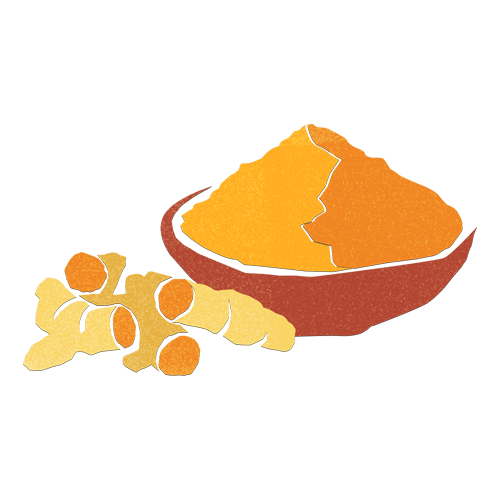 Umami Spice
The producer