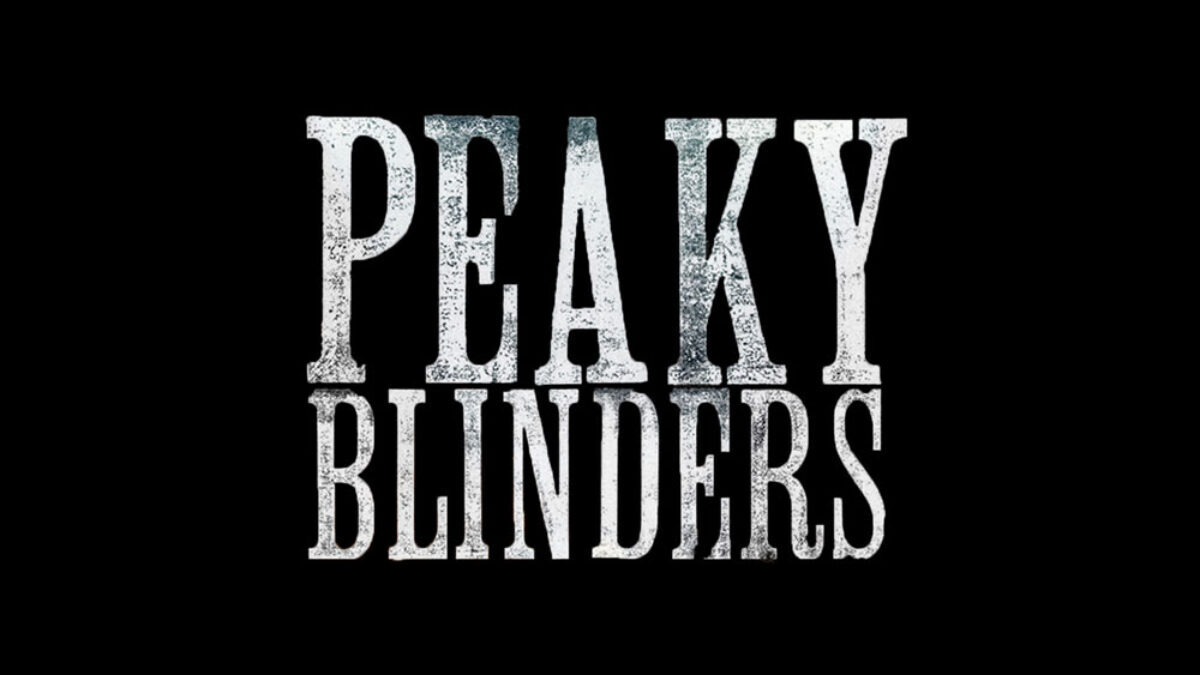 Peaky Blinders is a British period crime drama television series created by Steven Knight. Set in Birmingham, England, the series follows the exploits of the Shelby crime family in the direct aftermath of the First World War. The fictional family is loosely based on a real urban youth gang of the same name, who were active in the city from the 1890s to the early twentieth century.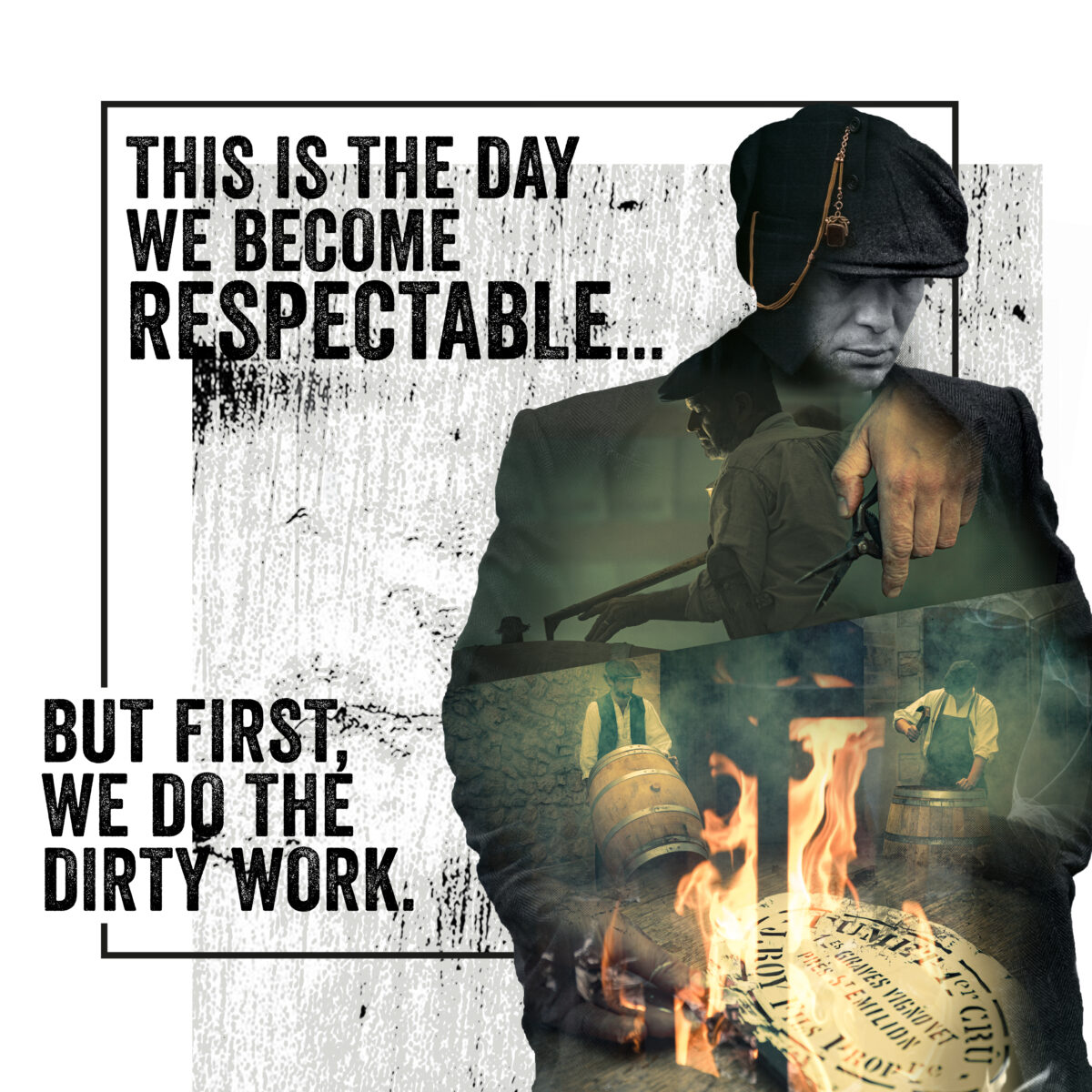 Wine Affairs has the pleasure to announce that the Vignobles Bardet has signed an official partnership with the TV show Peaky Blinders. They have worked together to create the only official wine of the Shelby Company Ltd. The Vignobles Bardet produced the 2 wines that you could have found at the Shelby table. In order to do so the vineyard did a lot of research into the means of production of wine in the 1920's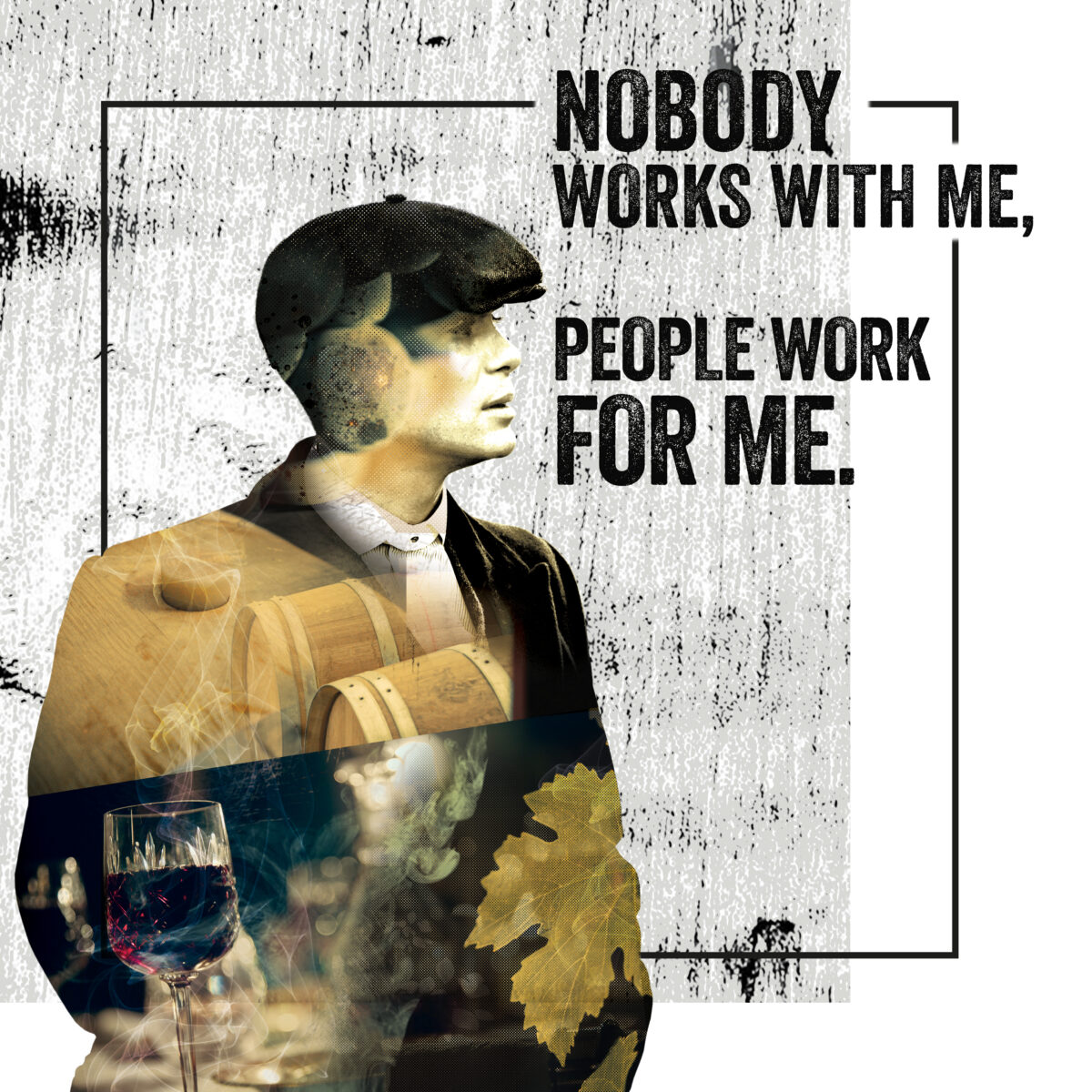 2019 Saint-Emilion, Cuvée Peaky Blinders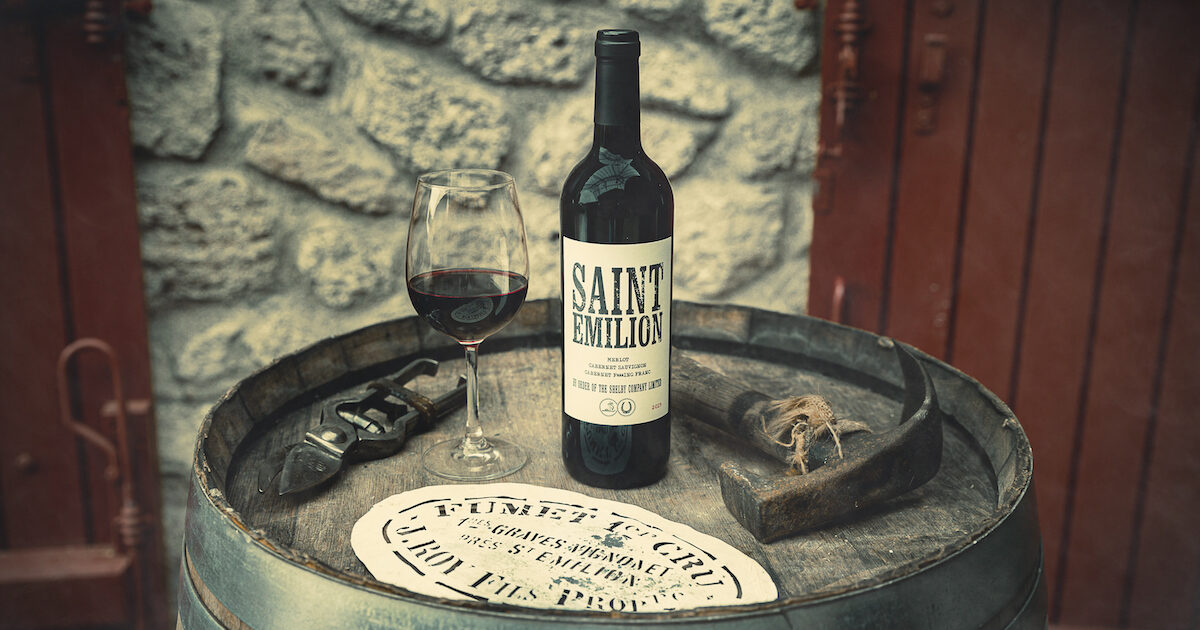 The 2019 Saint-Emilion bottled in order of the Shelby Company limited is a blend of Merlot for 72%, Cabernet f*****g Franc for 22% and the rest is Cabernet Sauvignon. The grapes are grown on soils of sands and rocky aggregates around the old port of Saint-Emilion. The vinfication is done in concrete tanks in order to protect all the freshness of the fruit. The wine has a dark and intense color, like Thomas Shelby look, a nose of expressive blackcurrant and other blackfruits. The palate is tough and powerful like Arthur Shelby but also silky like Polly Shelby. It respects the entire Shelby family and the environment, it has the high environmental value label. It is not only a very good wine ready to age a bit but it will also be a collector for wine lovers and Peaky Blinders fans.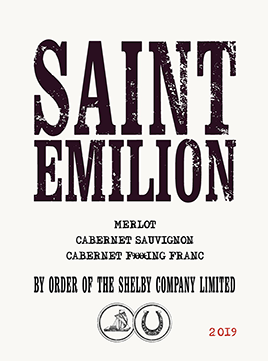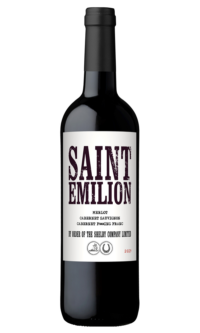 From
£

26.45
per bottle
Per mix of six
Added to cart
Find out more
2018 Saint-Emilion Grand Cru, Cuvée Peaky Blinders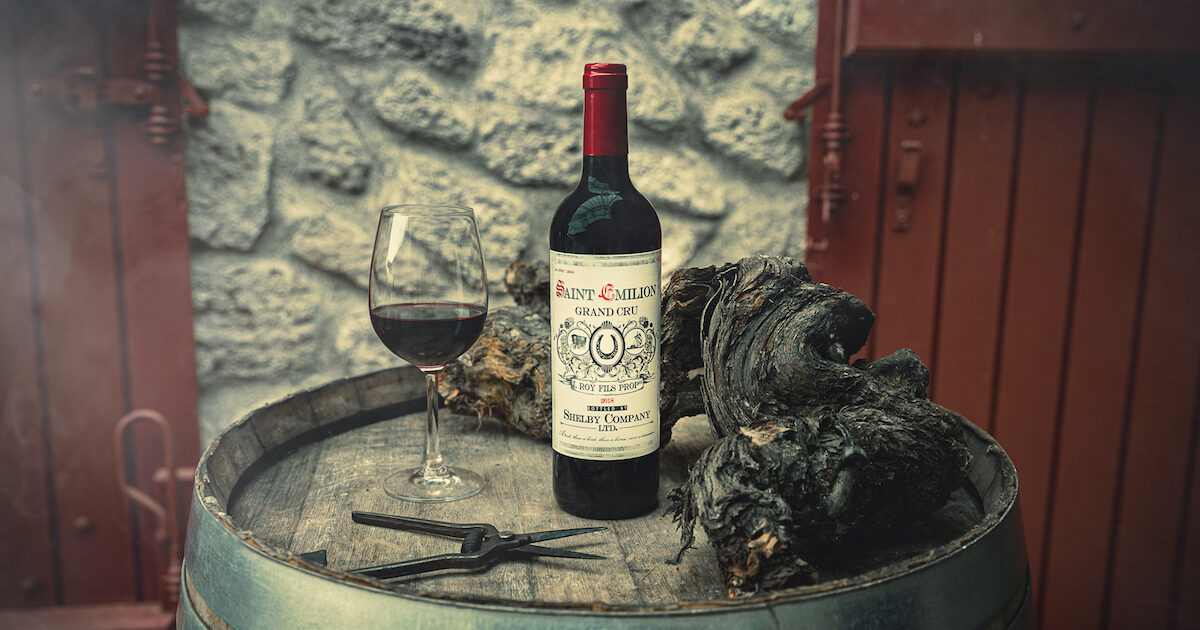 The 2018 Saint-Emilion Grand Cru, bottled for the Shelby Company Limited is a typical Saint-Emilion made of Merlot and Cabernet Franc. The grapes are from a selection of plots have been owned by the Bardet family for a long time, the great great grandfather Jean Roy considered these his best plots.
It's only 3 hectares and only 18000 bottles will be produced. The vines are on average 55 years old and produce the most amazing juice, the vinification is then done in concrete tanks before aging in the best Oak barrels.
This wine reveals a dark intense color, the nose has complex aromas of blackfruit, licorice roots and spices. The palate is already very elegant with silky tannins but will age for many years to become even better. Once again the Bardet Family have done an amazing job in producing a very high level of wine and respecting our lovely planet.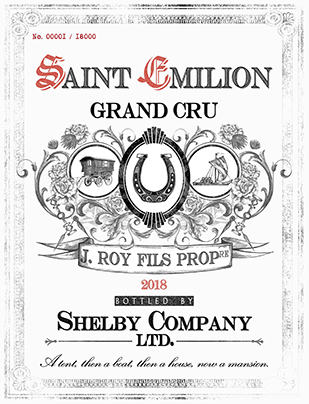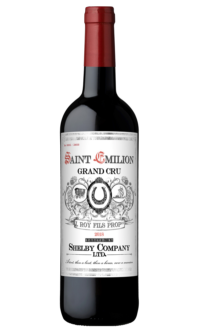 From
£

39.55
per bottle
Per mix of six
Added to cart
Find out more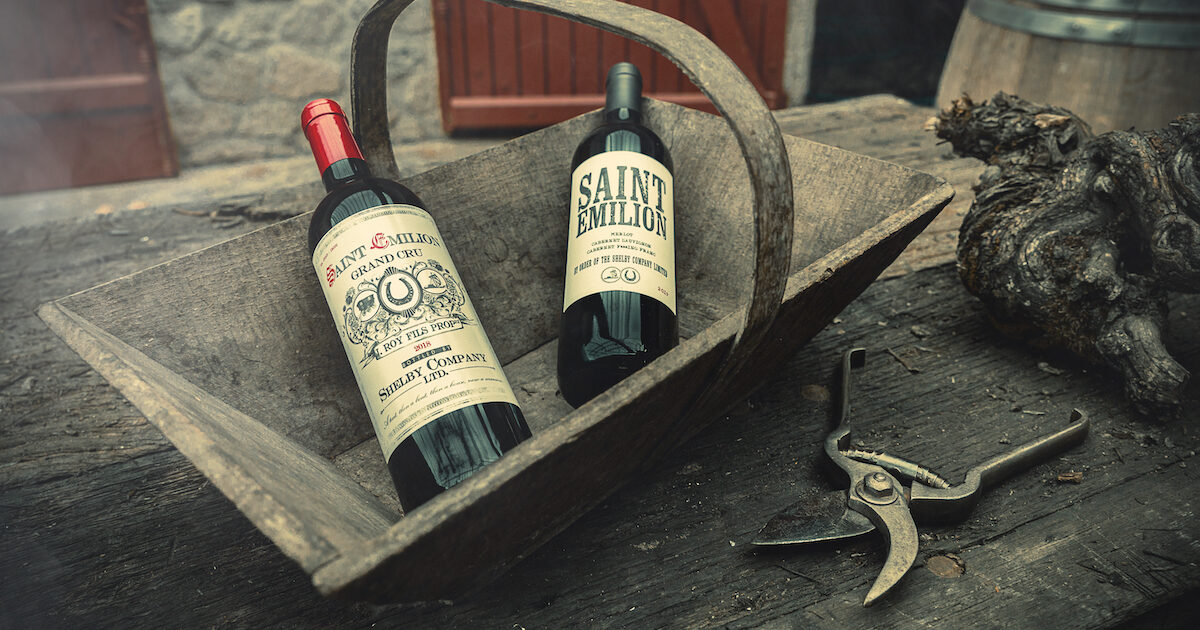 Under new management