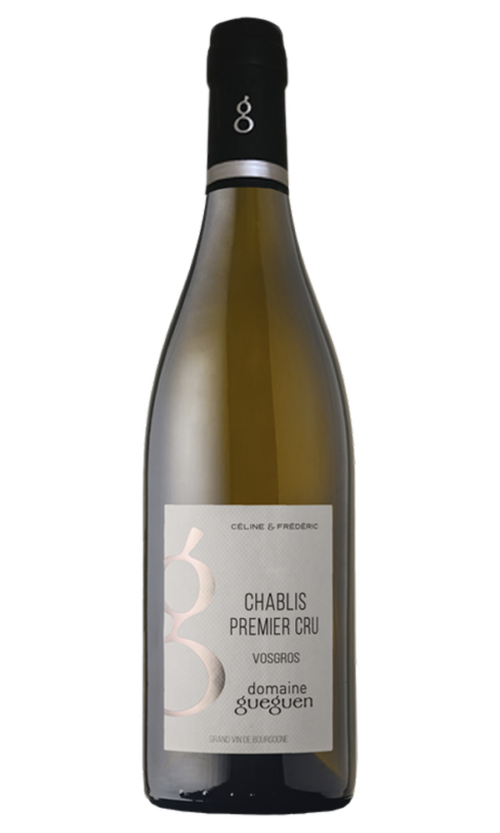 Domaine Gueguen, 1er Cru Vosgros 2019, Chablis white
This premier cru from Chablis Vosgros is from slopes forming a south-west facing amphitheater, this makes the vines catching more sun and therefor making a richer more opulent Chablis.
It is flavoured with honey and notes of citrus fruit and white pepper and it can be enjoyed young but will also ripen really well in 5 years and become more complex.
It is best enjoyed with grilled fish or fish in a rich sauce, or white meat in sauce.
This will also be a perfect wine to be enjoyed on creamy cheeses from Burgundy like Epoisses or Chaource.
Food pairing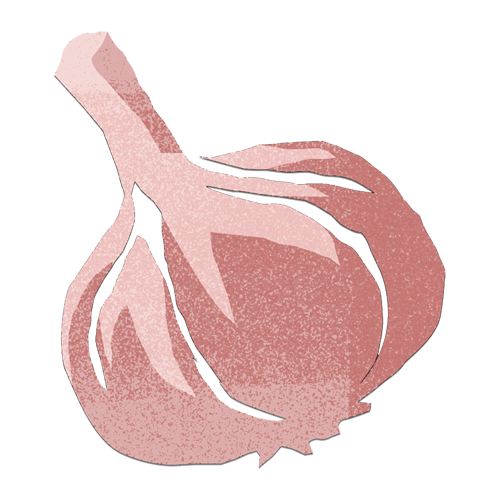 Allium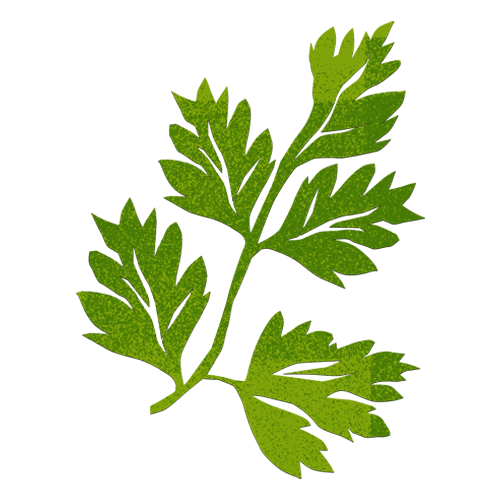 Aromatic Green Herb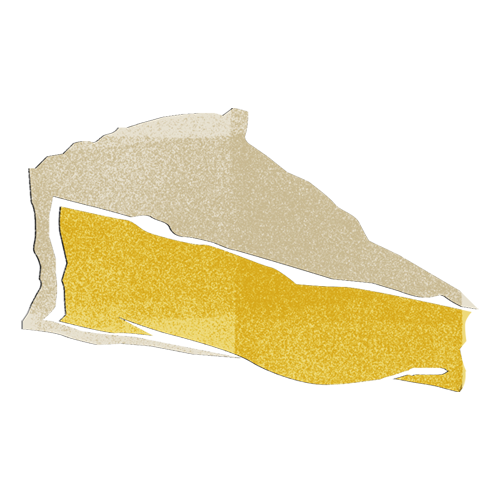 Delicate Buttery Cheese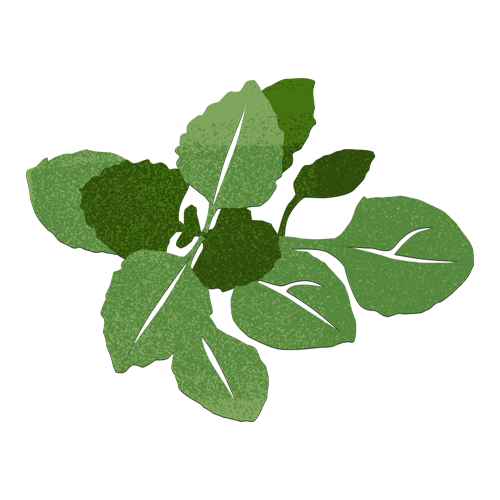 Dry Herb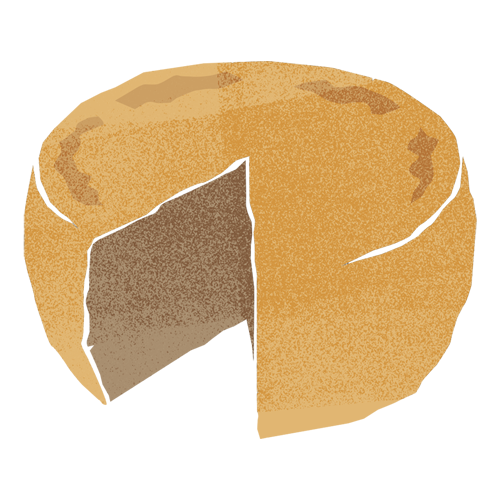 Dry, Salty Umami Cheese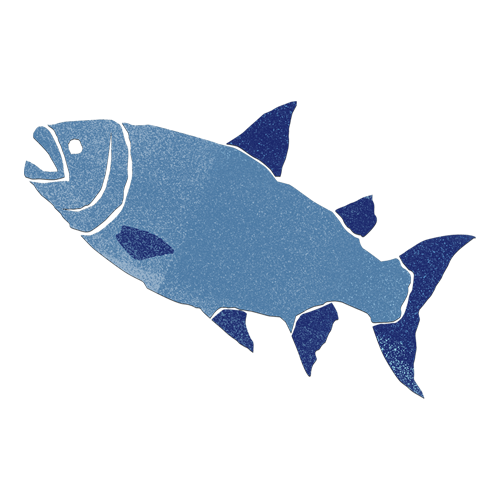 Fish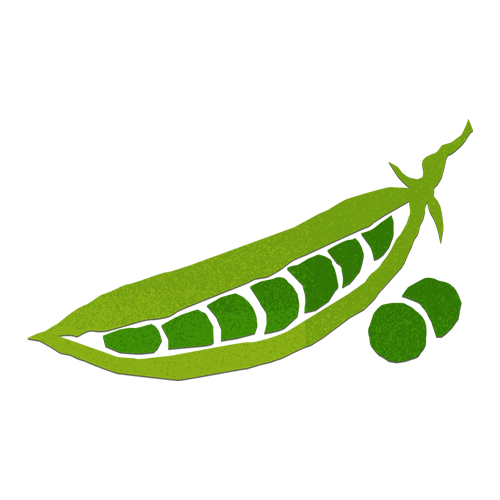 Green Vegetable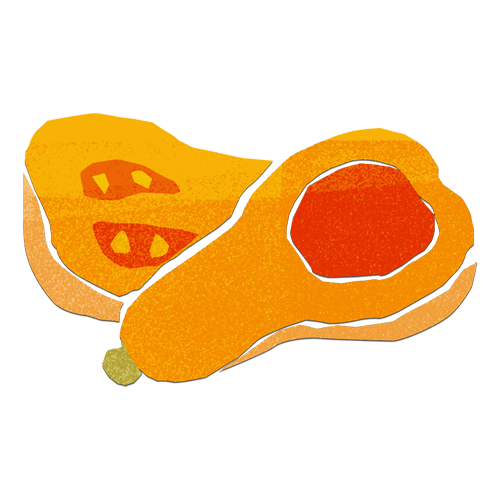 Harvest Vegetable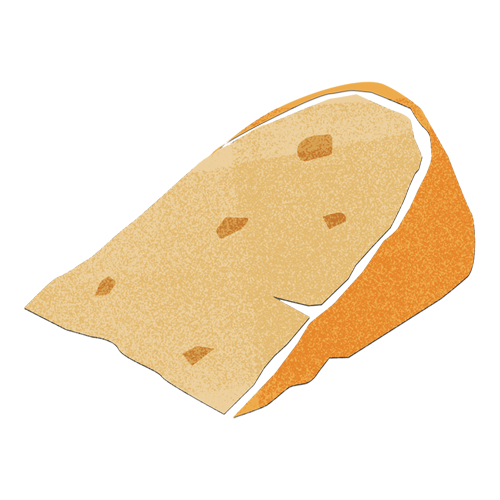 Nutty Hard Cheese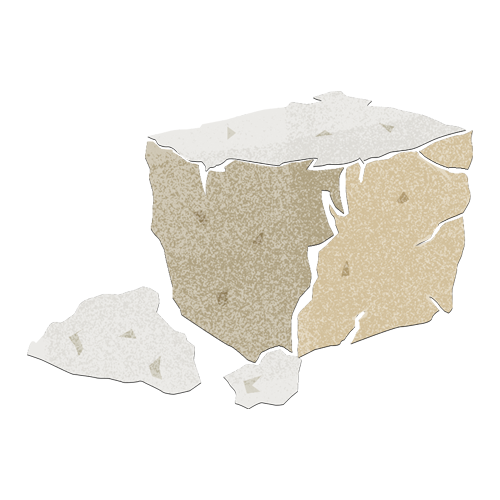 Salty, Crumbly Cheese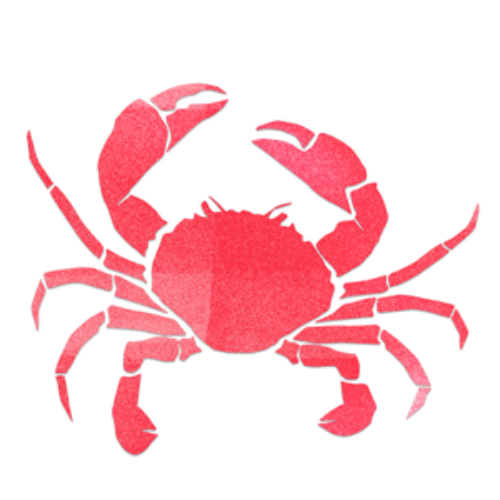 Shellfish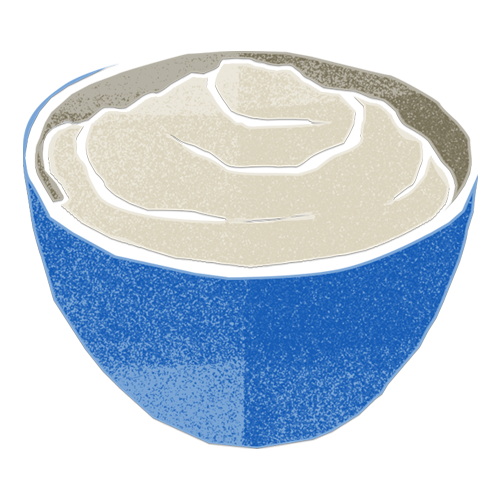 Sour Cheese & Cream
The producer