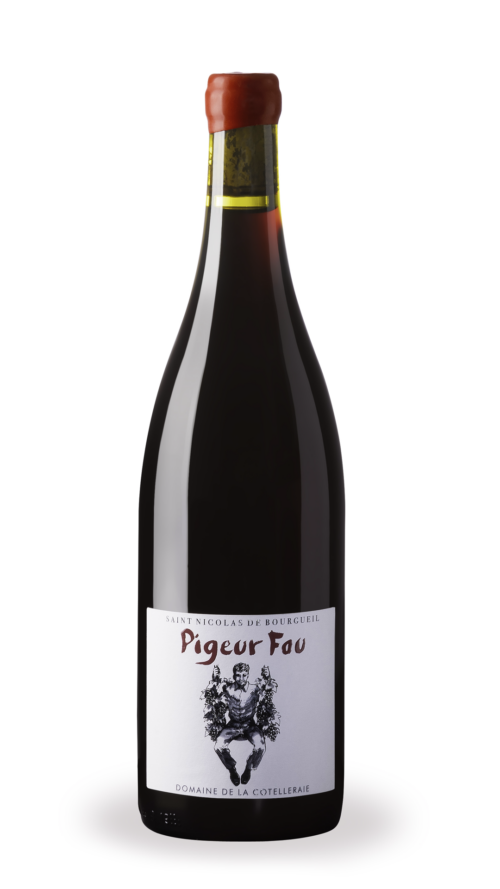 Domaine De La Cotellerai, Le Pigeur Fou 2021, St Nicolas de Bourgueil
It is within the Saint Nicolas de Bourgueil appellation and more precisely on the gravelly terrace that the grapes of "Pigeur Fou" come from. On this thick layer of gravel, the Cabernet Franc grapes always reach maturity first thanks to the earliness of the terroir.
Since 1999, the vineyard has been cultivated without weedkillers or chemicals. In 2009, the estate started its conversion towards organic farming. And in 2013, Ecocert certified the 2012 vintage as organic.
"Pigeur Fou" is one of the only two vintages of the estate that are not destalked, i.e. the whole bunches of grapes are poured into the vat. This allows a fermentation in the grapes for two weeks without adding sulphites.
It is a natural wine with a very fruity raspberry nose and a not very tannic mouth, very elegant, velvety and silky.
This wine will go perfectly with sweet and savoury dishes, hard cheese platters (Beaufort, Comté) and why not with chocolate and/or red fruit desserts.
Food pairing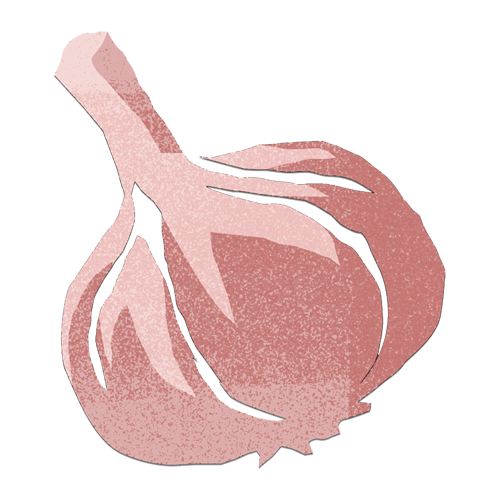 Allium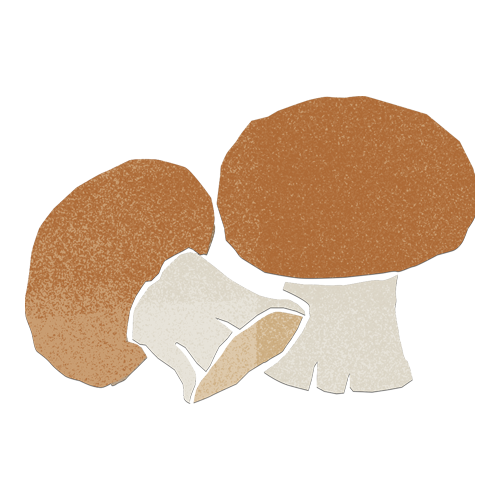 Funghi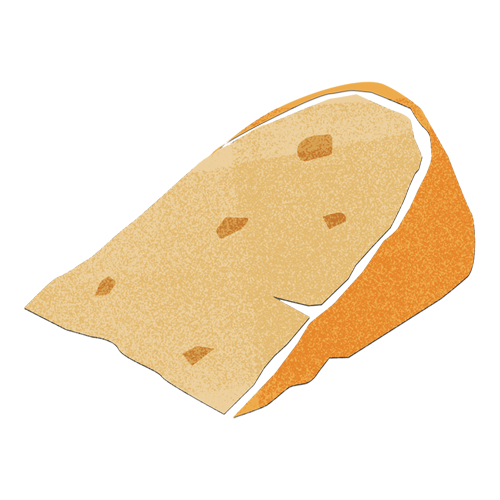 Nutty Hard Cheese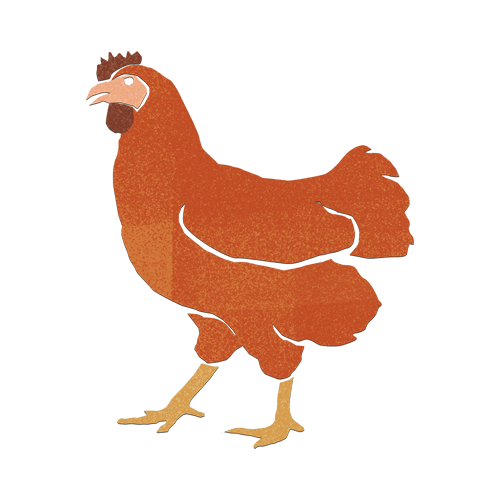 White Meat
The producer