Fun Fact About Valentine's Day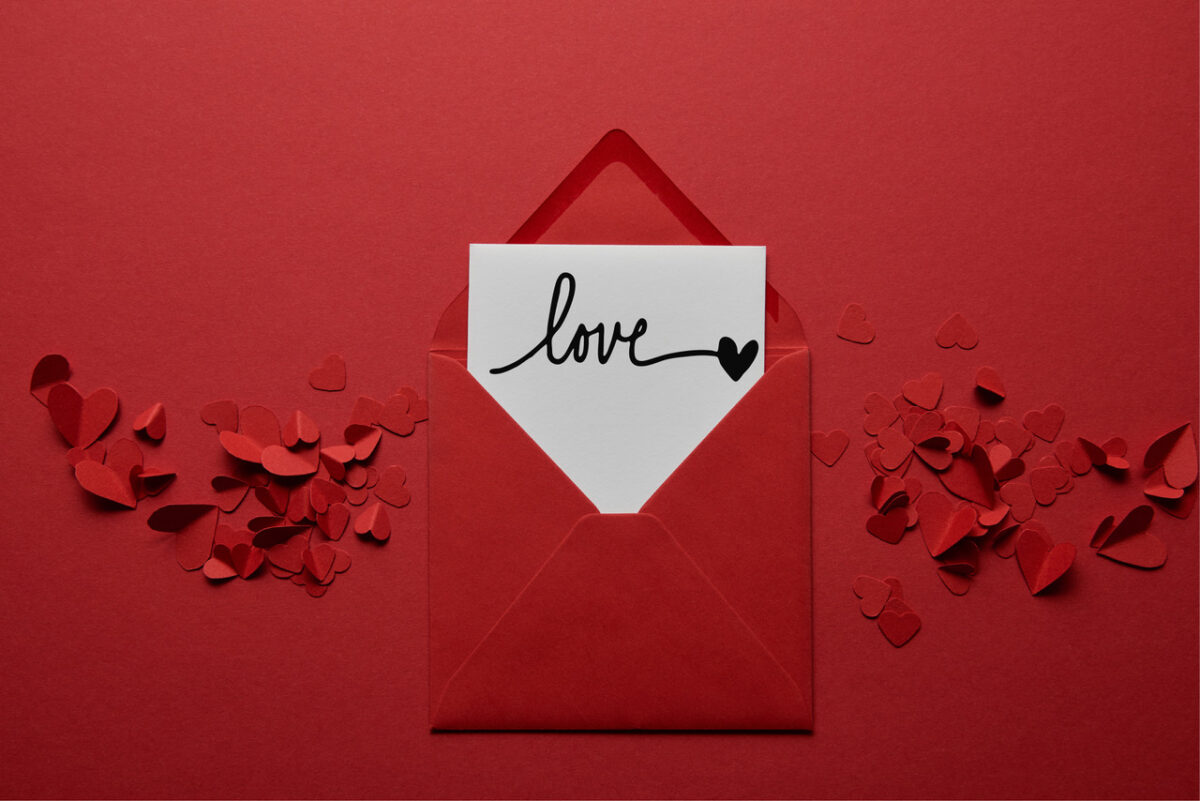 First a little fun fact, the first Valentine was sent by a French Duke named Charles, it was sent to his wife in 1415 whilst he was imprisoned in the Tower of London according to history.com
Charles was only 21 years old when he wrote a poem with the lines, I am already sick of love, My very gentle Valentine.
A Valentine's Menu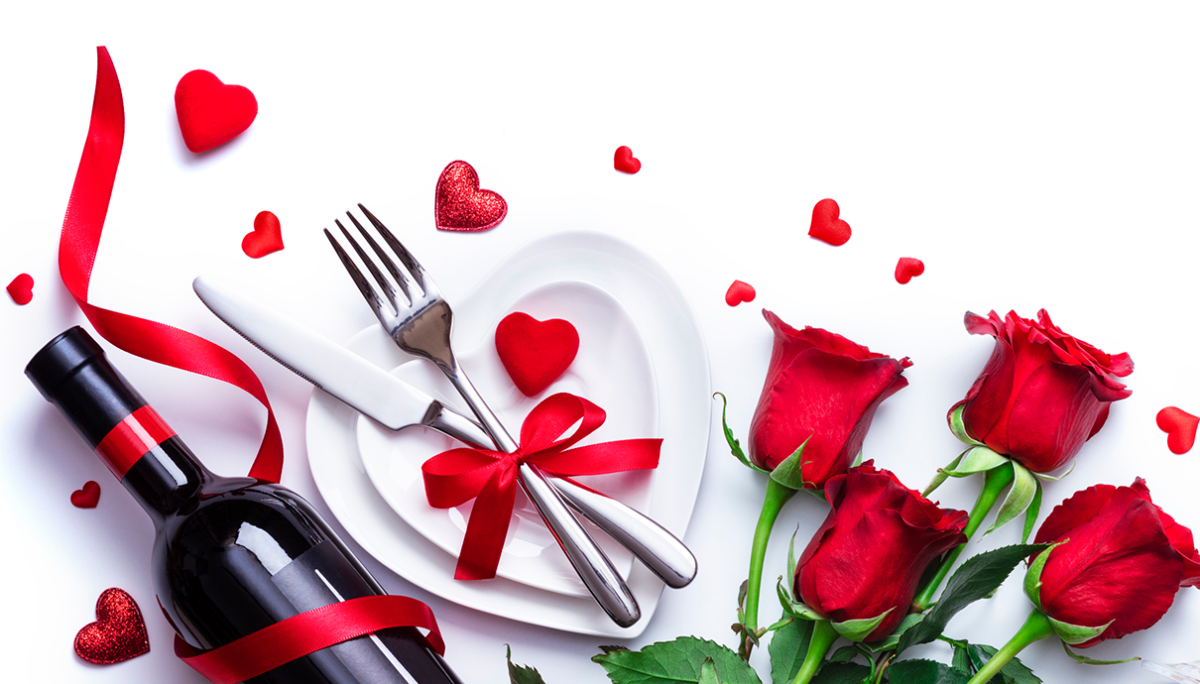 Oysters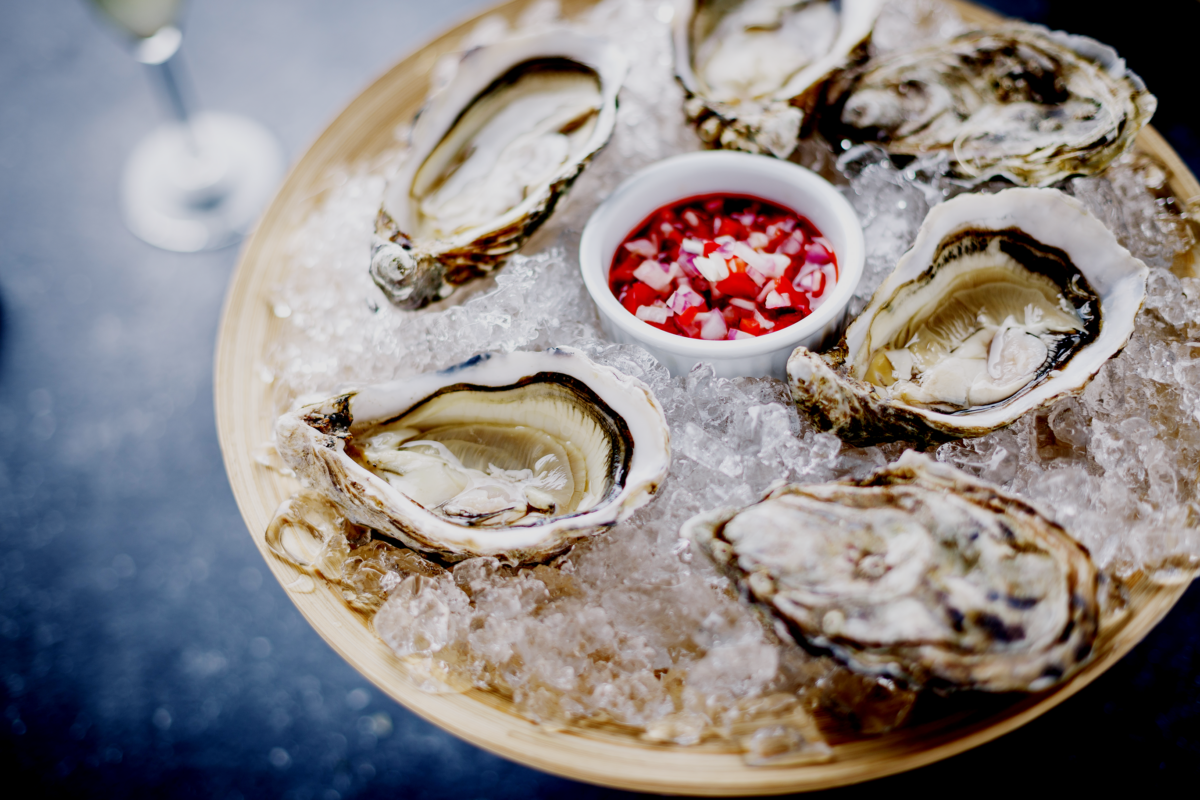 A Valentine's dinner should always start with oysters because of their aphrodisiac qualities, they are very rich in minerals. The wine that goes best with this is a dry and crisp white wine. Muscadet is one of my favourites, or a flinty Chablis also goes perfectly well. The dryness of the wine will cut through the flesh of the oyster like a lemon would, so I would recommend not using lemon but sticking to these dry white wines.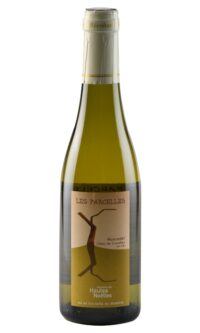 From
£

14.60
per bottle
Per mix of six
Added to cart
Find out more
Steak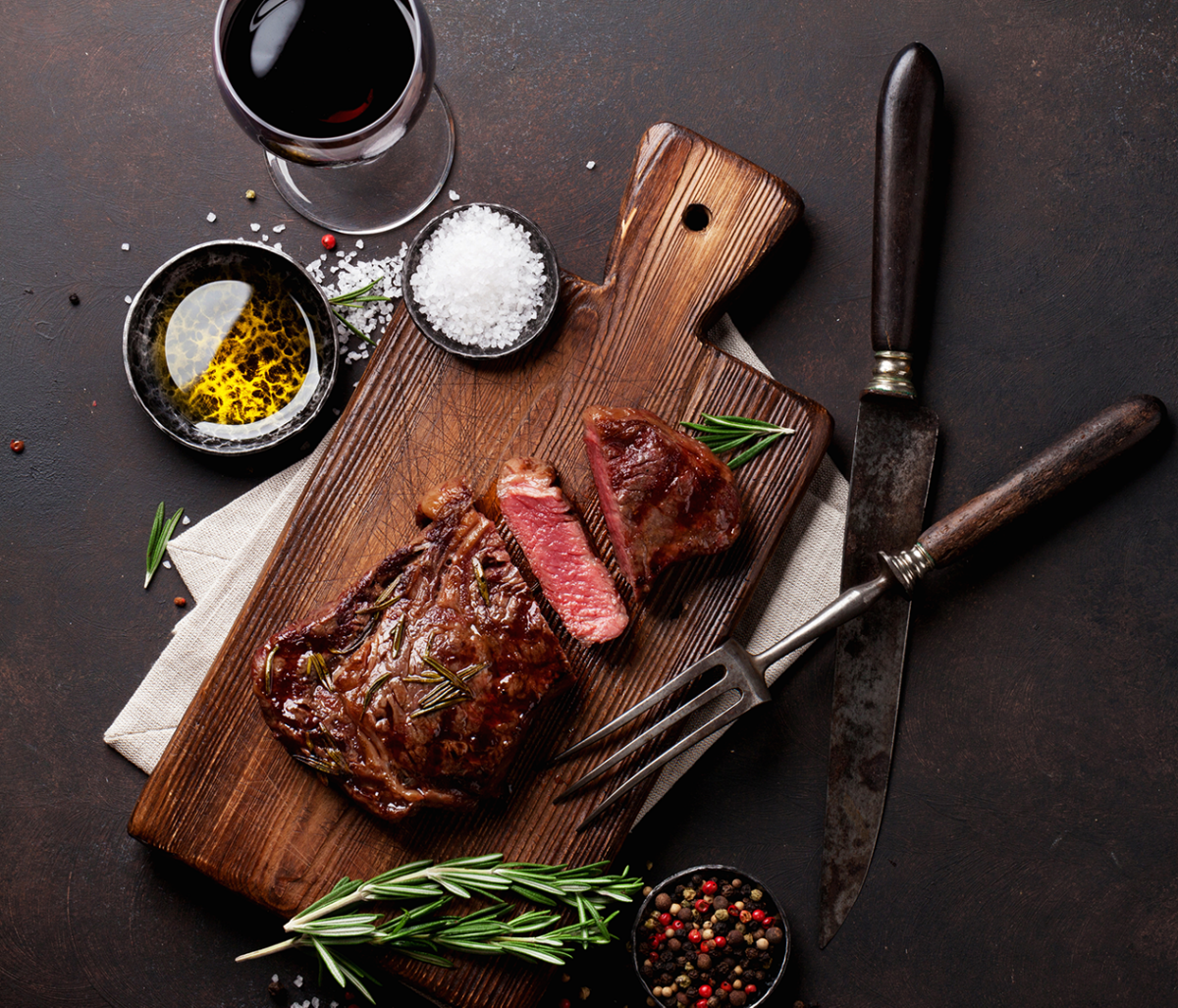 The next step of your dinner will be a lovely steak from your favourite butcher. Will you have it very rare? Then you should pair it with a wine with high tannins like a Malbec or Cot, as they would call it in France. The Cot (from Merieau) is a rustic red wine that deserves a good steak. The tannins will melt in your mouth. But, if you prefer your steak well done, then the best one to go for is a Rhone Valley wine. The Lirac from Domaine Maby is just what you need, so rich in flavour and fruit it will perfectly embrace your steak.
Strawberries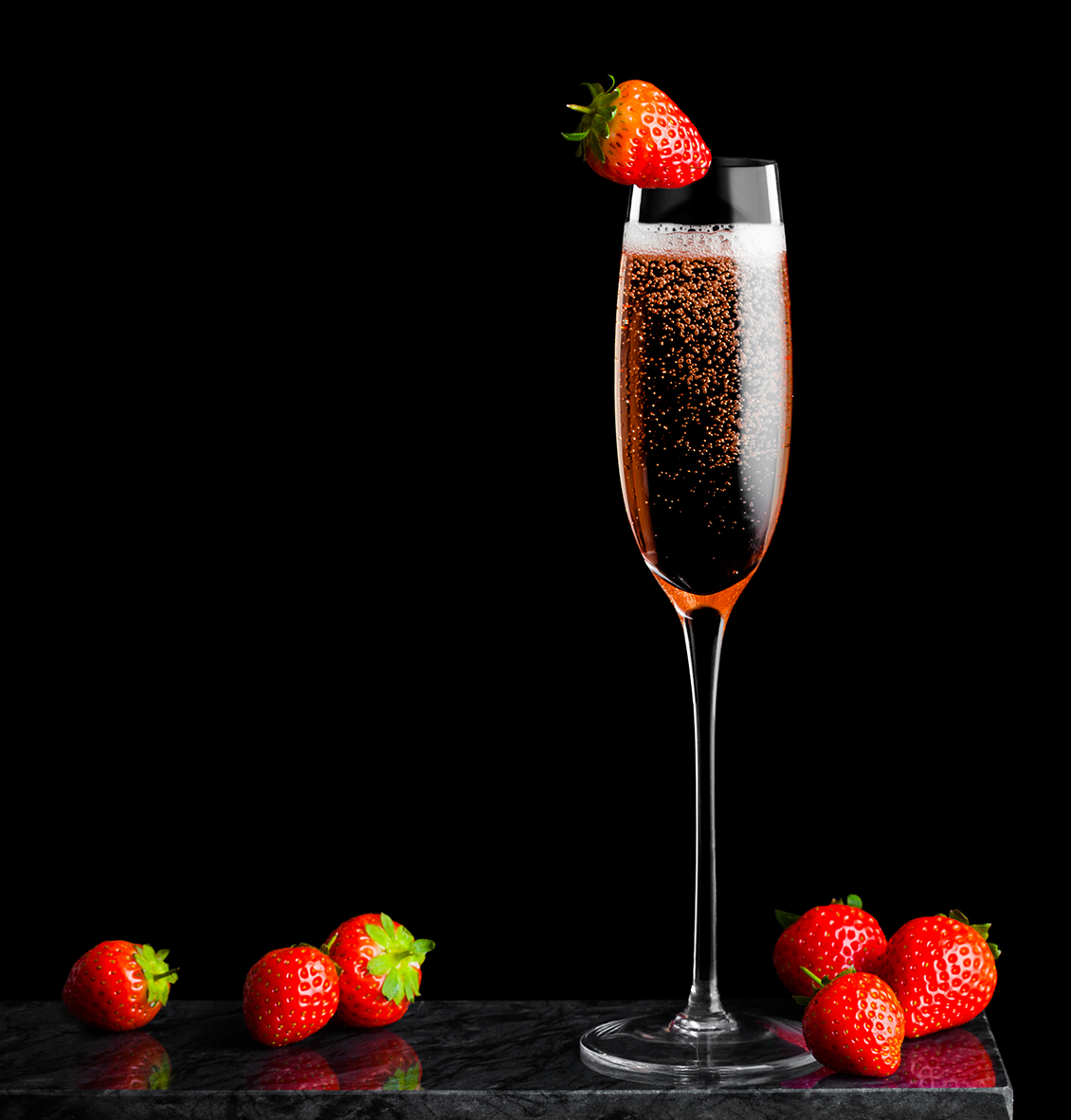 The history of the strawberry dates back to Ancient Rome where the fruit was considered the symbol of Venus, the goddess of love, because of its bright red colour and enticing taste. So what should we pair this with? Beautiful pink Champagne is the perfect companion. This one from Marcoult has the flavours of summer fruits, just like the strawberries you will be enjoying. Alternatively a summer Rosé from "Les Jolies Filles" will also be a perfect match.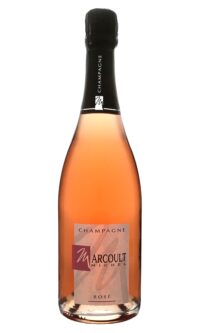 From
£

28.60
per bottle
Per mix of six
Added to cart
Find out more