Chateau Favori has been awarded
by some of the Best Sommelier's of the World,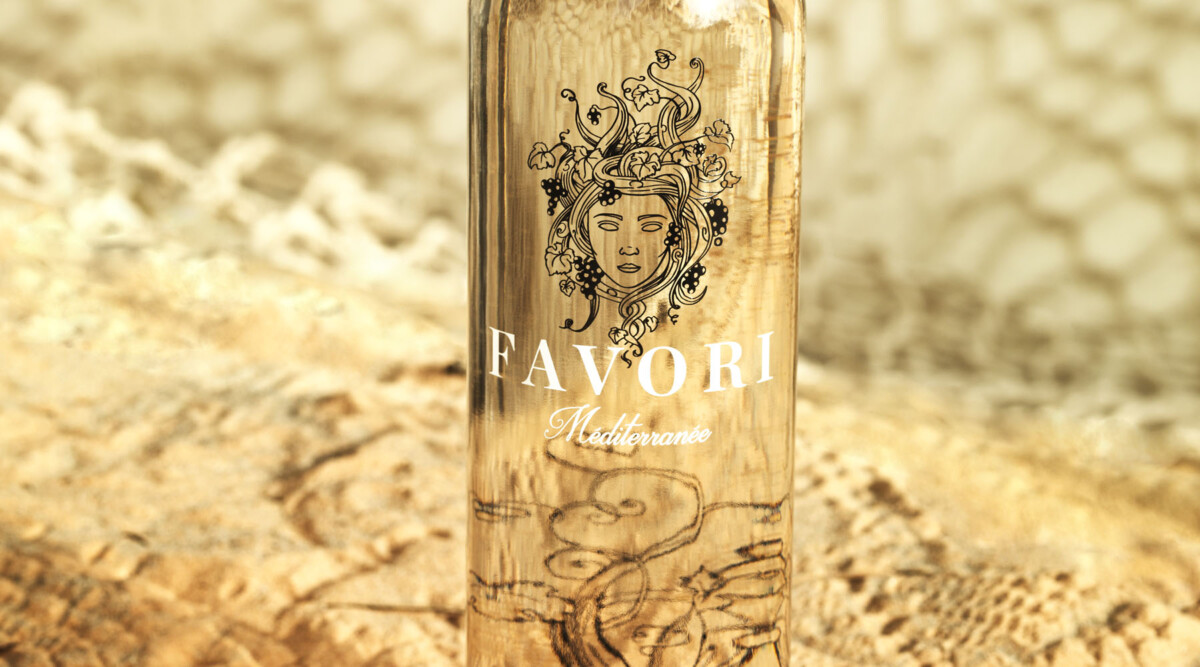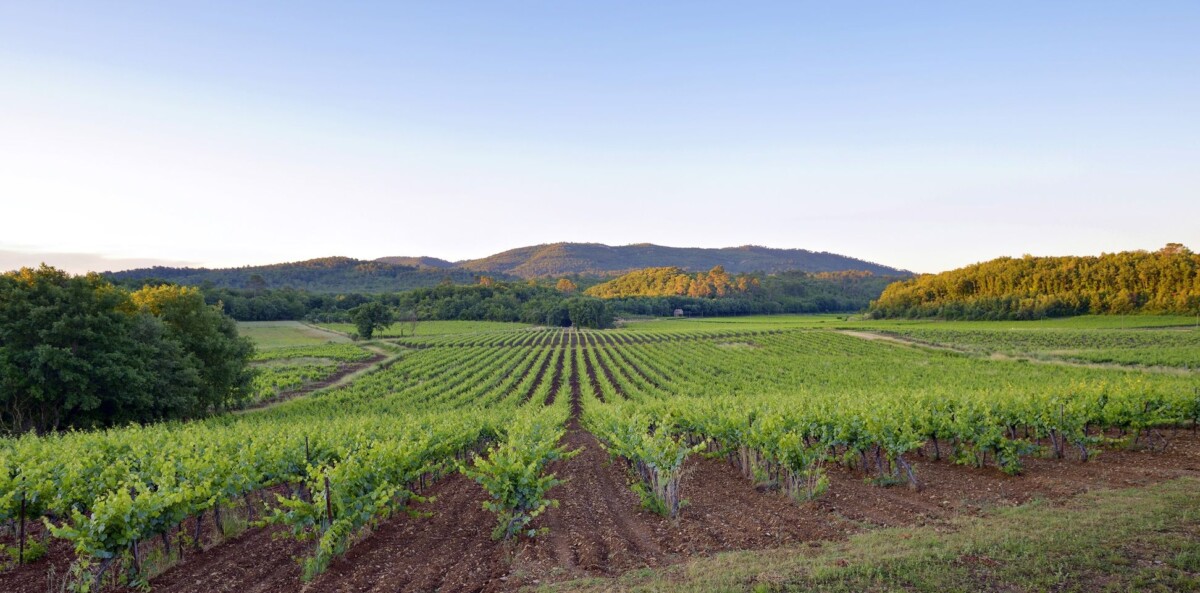 Chateau Favori vineyard Is located, at an altitude of 200 metres, in the heart of the beautiful Provence forests, a magnificent location on precious groundwater that naturally hydrates the vineyard, even in case of prolonged drought… An ideal location, attested for centuries by the given name of the place where the vineyard is located: Favori.
Terroir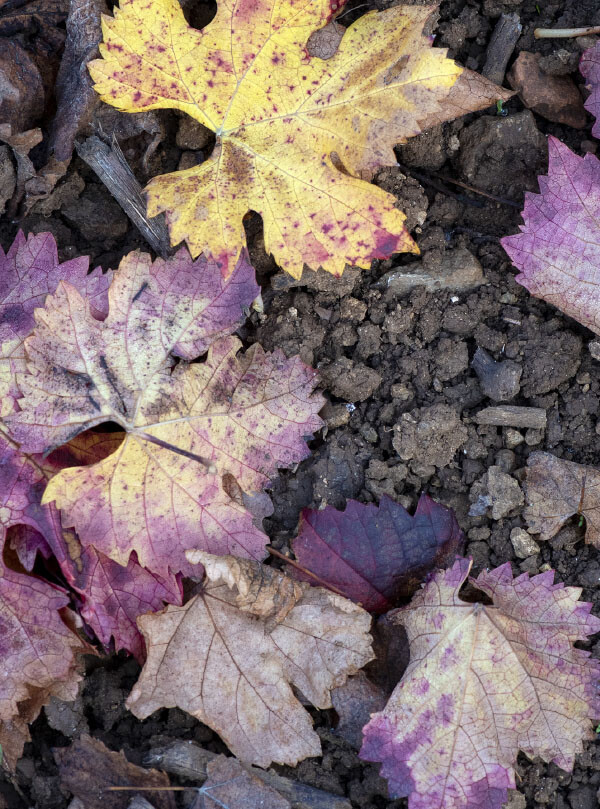 The clay-limestone soils are ideal for vines to draw all the natural minerals from within the land.  The mistral winds which sweep across the region cleanse the harvests, coupled with the Sainte-Baume massif which protects it from the Mediterranean winds; cool nights balance the hot sunny days.  This means the vines are not constantly under stress, and the freshness of the grapes is preserved.
The Estate was bought in 2017 by a new owners, and from 2019, Château Favori has been renewing this tradition of excellence by launching its own cuvée.
Philosophy of Château Favori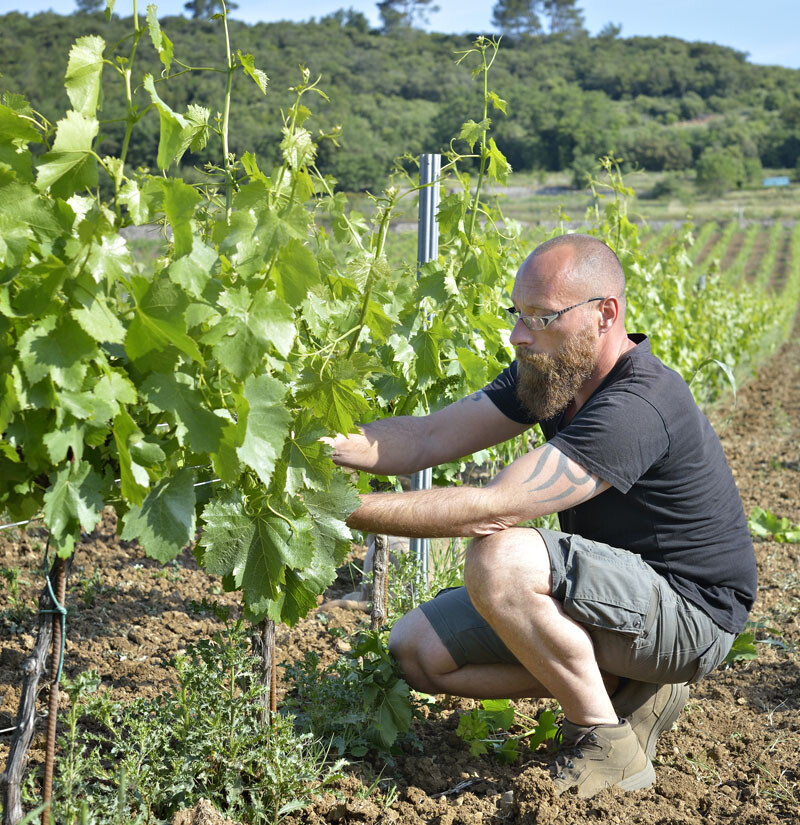 For the cultivation and wine production is simple: to ensure that nature has the optimal conditions to provide us the best it has to offer. The wines are now certified organic and a lot of bio-dynamic practices are being introduced.
Chateau Favori is working in collaboration with renowned bio-dynamic pioneers Claude and Lydia Bourguignon for soil revitalization, and on the winemaking side the estate is collaborating with Giles Baude, one of the best oenlogists in Provence.
It is no wonder that the amazing location of this vineyard coupled with these amazing collaborations that this Provence Rose is such a success
Wine Affairs brings to you 2 branded wines from Château Favori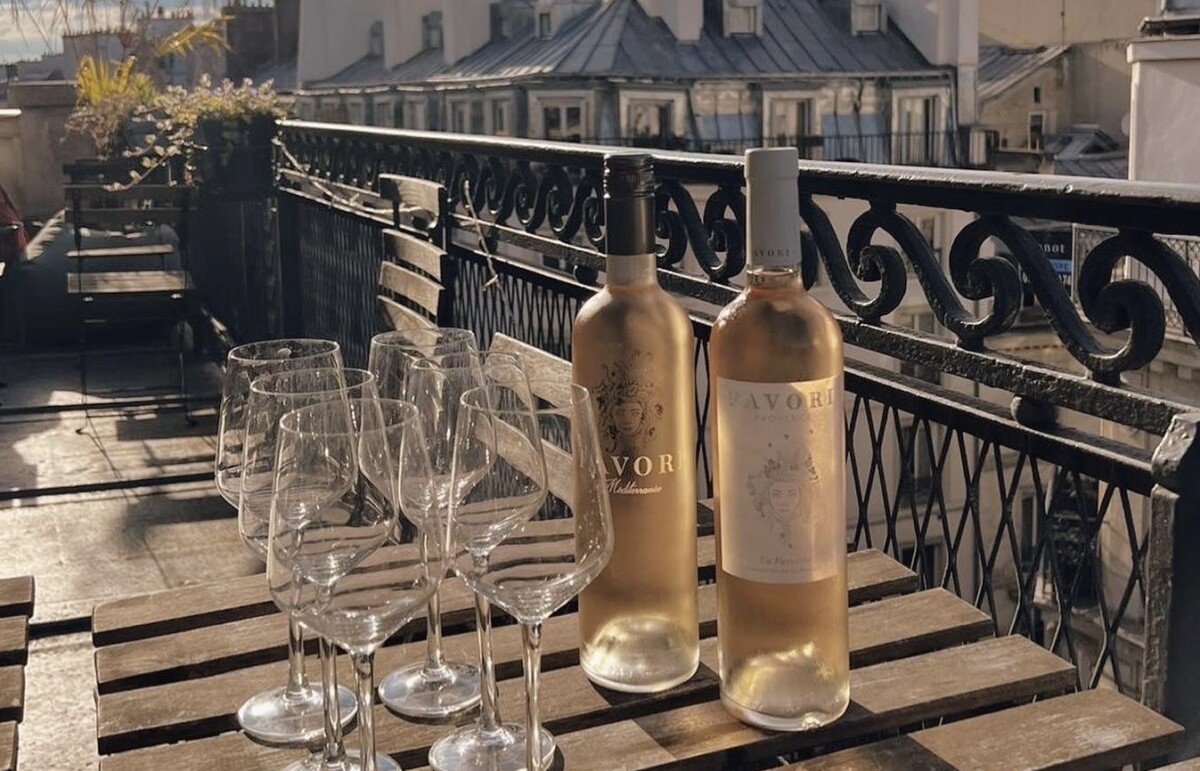 Which are being  positioned as a new leading player in Provence rosés. The brand Chateau Favori, could be defined as hippie-chic with a free and relaxed state of mind but where the image is meant to be sophisticated.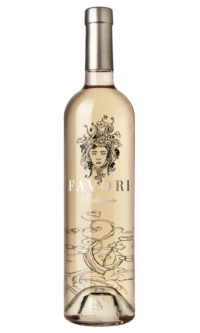 From
£

13.45
per bottle
Per mix of six
Added to cart
Find out more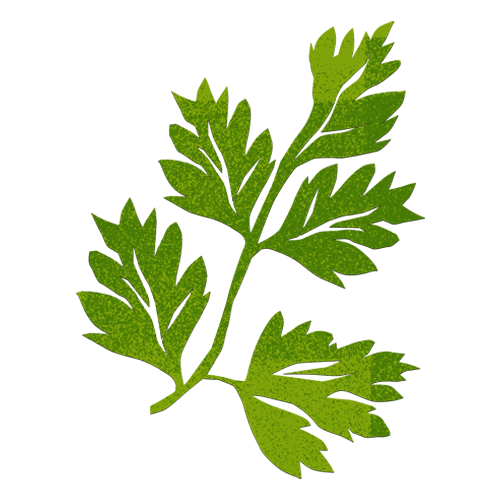 Aromatic Green Herb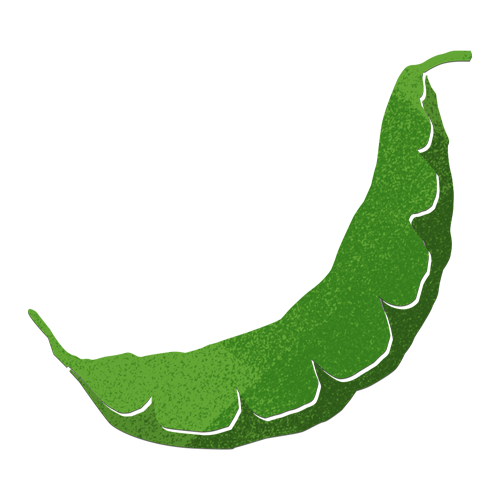 Bean / Legumes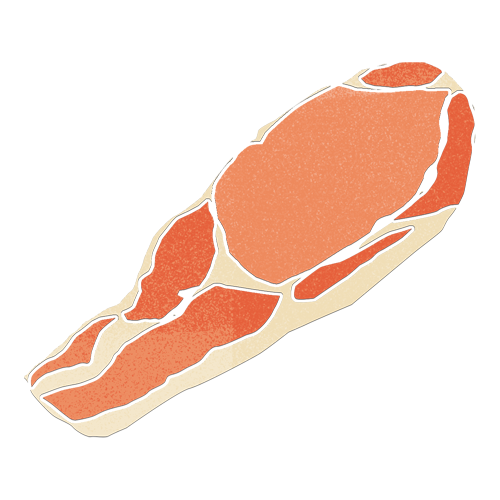 Cured Meat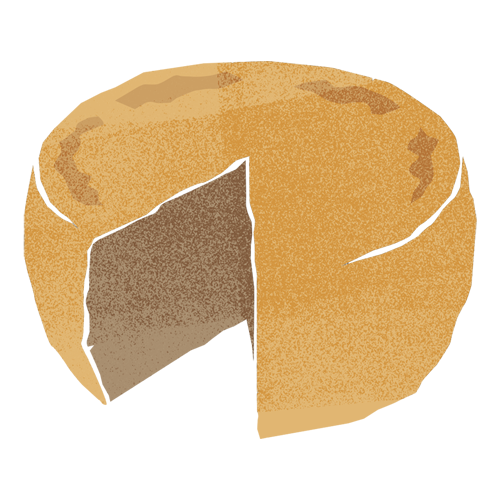 Dry, Salty Umami Cheese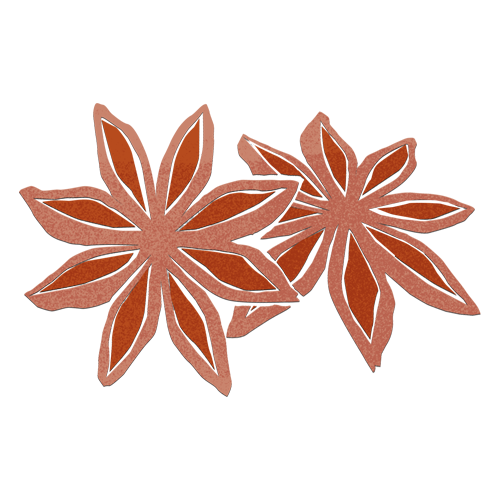 Exotic Spice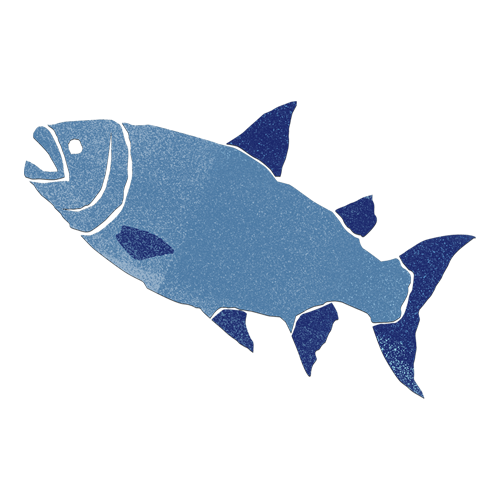 Fish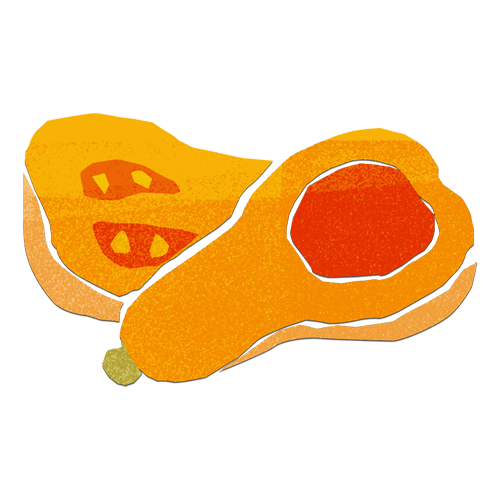 Harvest Vegetable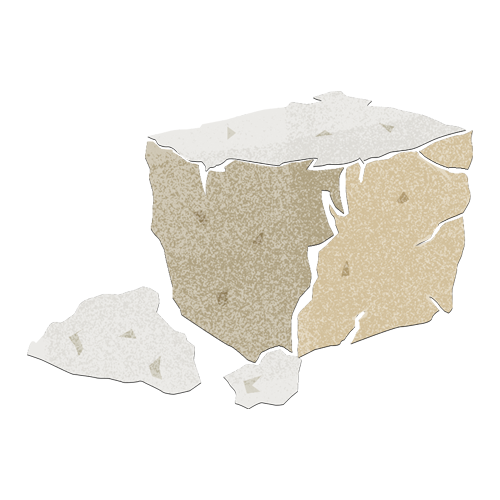 Salty, Crumbly Cheese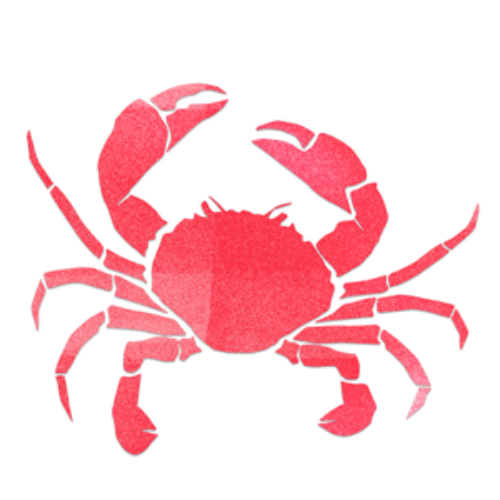 Shellfish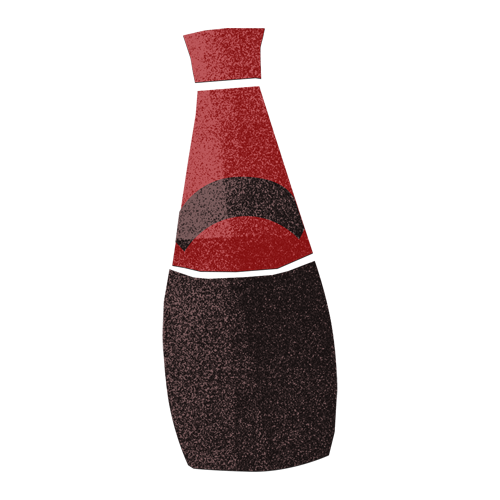 Strong Marinades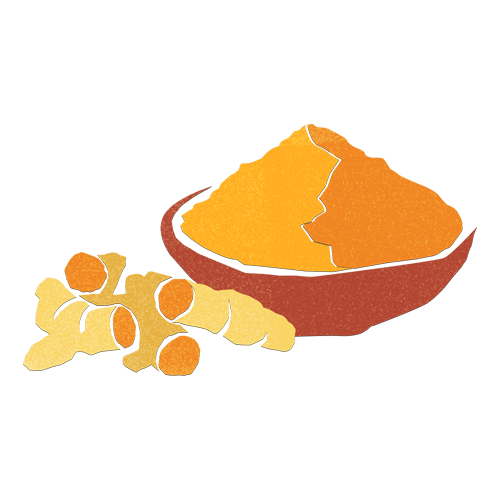 Umami Spice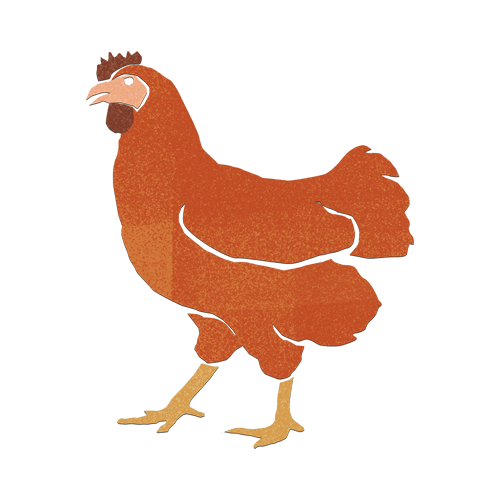 White Meat