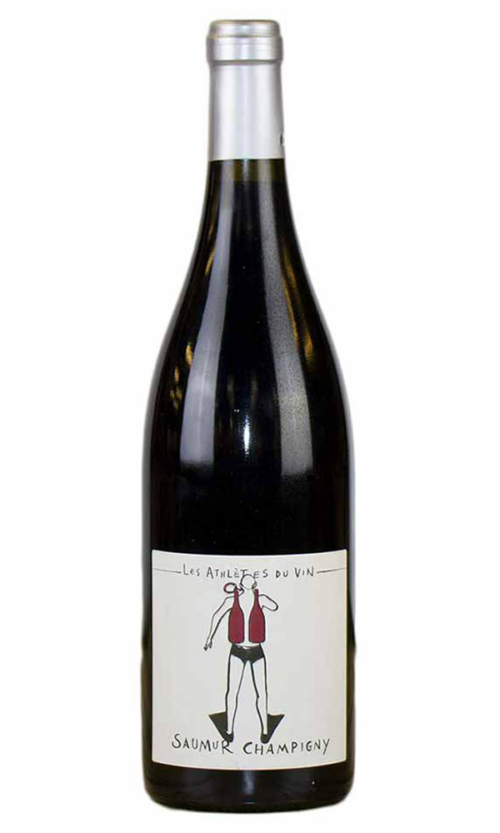 Les Athletes du vin, Saumur Champigny, 2022
Saumur-Champigny is one of the major appellations of the Loire valley, the wines are often light-bodied and can be drunk slightly chilled around 15° celsius.
This wine from our famous Athletes du Vin is no exception to this, it's an easy-drinking red made of 100% Cabernet Franc. Perfect for a charcuterie board or aperitif. If you like the crisp red wine of the Loire valley this is a must-try.
Food pairing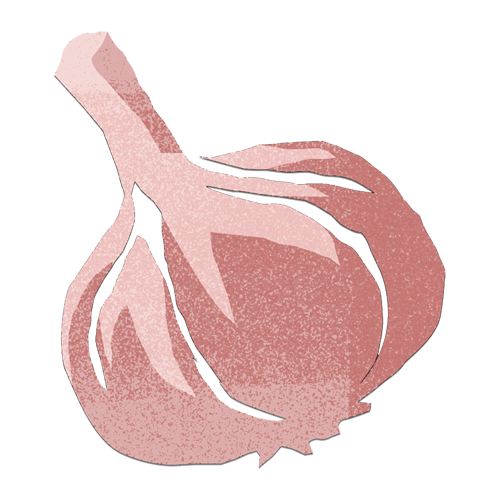 Allium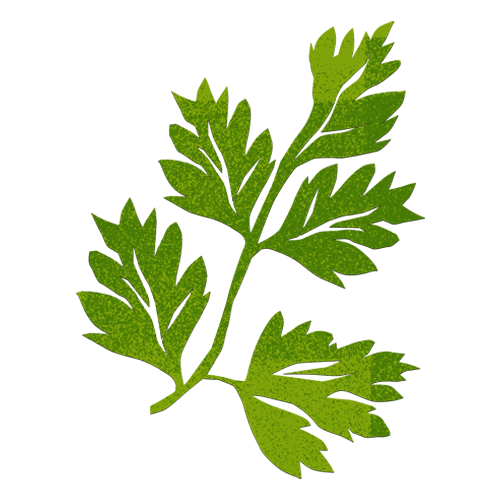 Aromatic Green Herb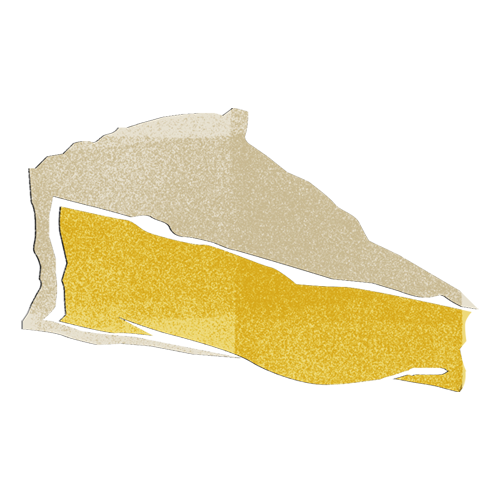 Delicate Buttery Cheese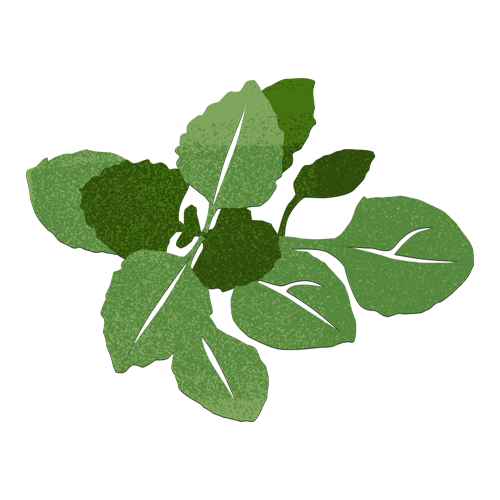 Dry Herb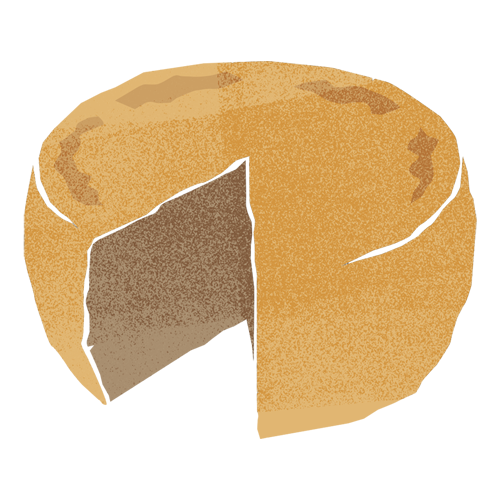 Dry, Salty Umami Cheese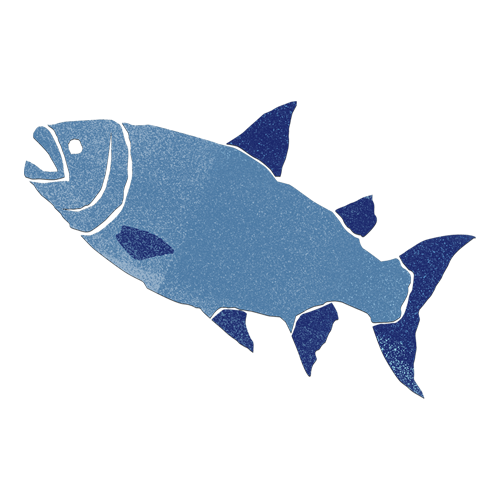 Fish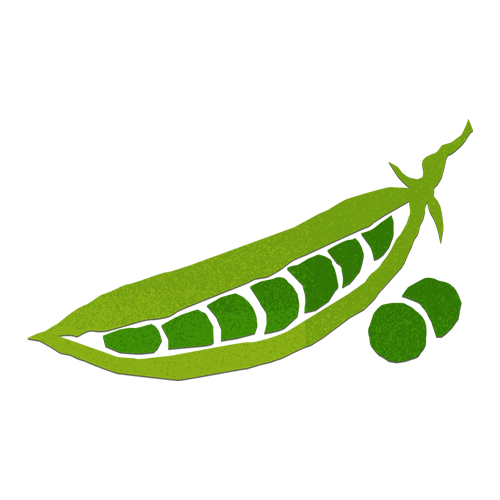 Green Vegetable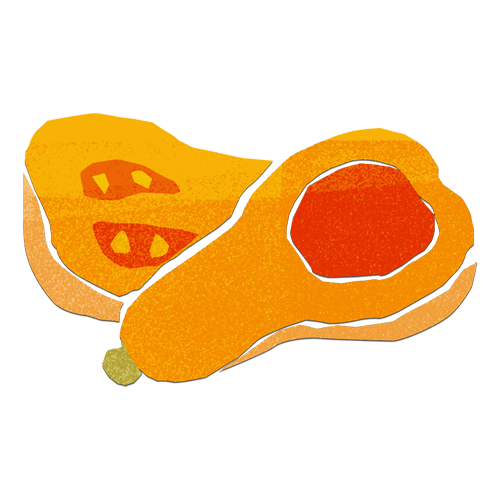 Harvest Vegetable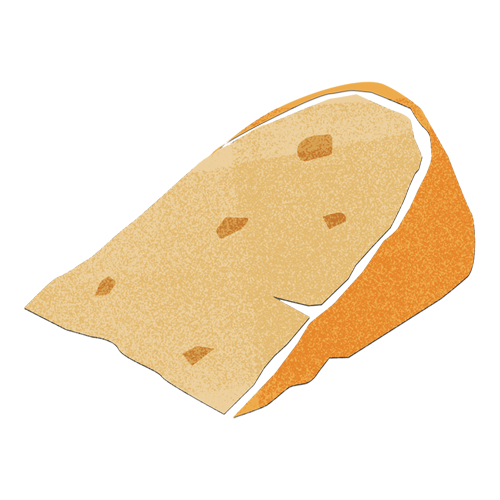 Nutty Hard Cheese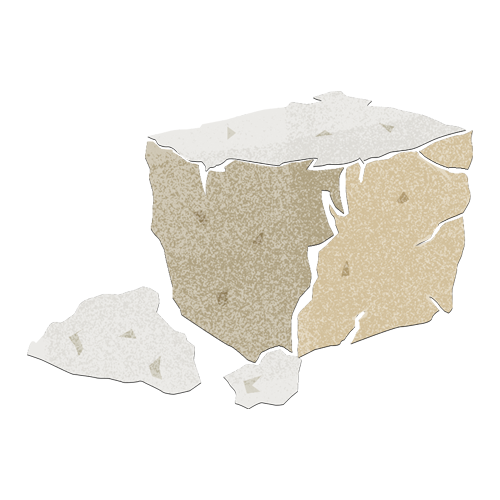 Salty, Crumbly Cheese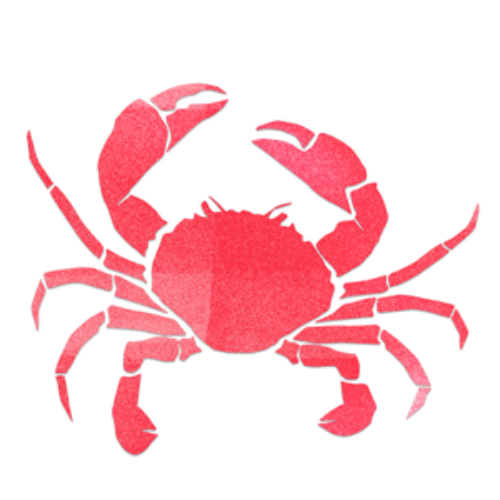 Shellfish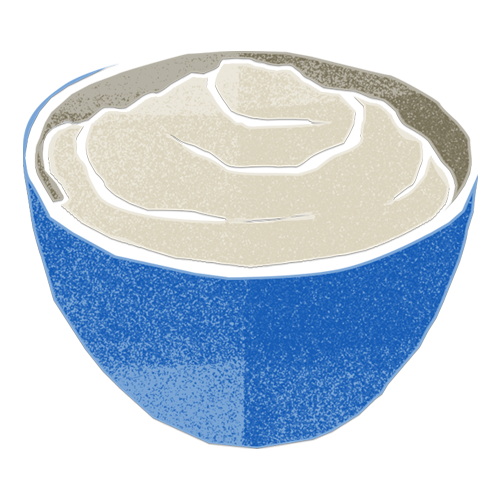 Sour Cheese & Cream
The producer